Roofers Herndon, VA
When You Need a New Roof, Turn to the Master Elite® Certified Roofers at Paramount Builders Your roof is a vital component of your home's exterior. To ensure the structure of your home isn't compromised by inexperienced roofers, turn to the experts at Paramount Builders. We have been offering top-of-the-line roofing products and professional installation…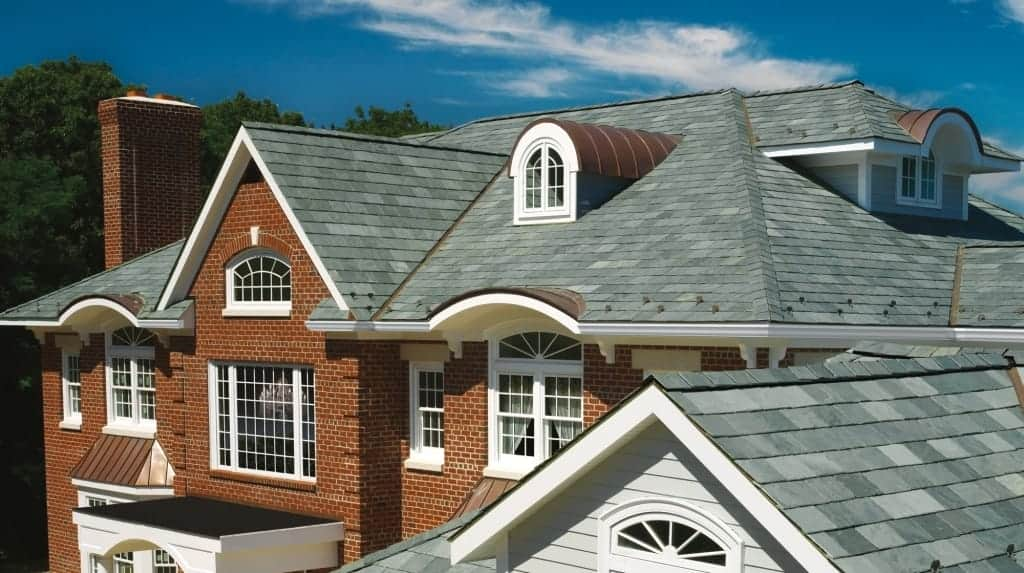 When You Need a New Roof, Turn to the Master Elite® Certified Roofers at Paramount Builders
Your roof is a vital component of your home's exterior. To ensure the structure of your home isn't compromised by inexperienced roofers, turn to the experts at Paramount Builders. We have been offering top-of-the-line roofing products and professional installation services to Herndon, Virginia, area homeowners since 1991.
Our Roofers are Master Elite® Certified
This exclusive certification from industry-leading manufacturer GAF is held by only the top three percent of roofing companies in the nation. As Master Elite® roofers, we have proven our ability to consistently follow an in-depth installation process and shown that we will never take shortcuts when working on our customers' homes. Our method involves:
Removing every piece of your old roof
Performing a detailed inspection of the roof's foundation
Completely rebuilding and installing your new roof
As a testament to the confidence we have in the work our roofers do, every roof we install is backed by a special Golden Pledge® lifetime warranty.
Paramount Builders Roofing Systems from GAF
We are proud to offer three beautiful roofing systems from GAF. These roofs are designed to help boost the curb appeal of your home as well as offer superior protection against inclement weather and impact damage.
To learn more about our roofers or to schedule a consultation, contact Paramount Builders today. We are pleased to offer easy financing options to those who qualify.