Roofers Fredericksburg VA
The Roofers You Can Trust in Fredericksburg, VA & Throughout the East Coast Region The roofers at Paramount Builders are some of the very best in Fredericksburg, Virginia. You can count on them to accurately and efficiently install a roof on your home, ensuring it performs flawlessly for decades. Our roofers install the Paramount Builders…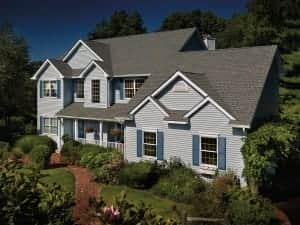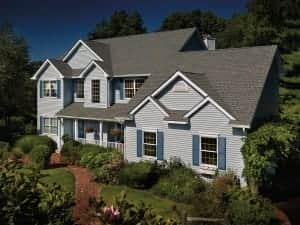 The Roofers You Can Trust in Fredericksburg, VA & Throughout the East Coast Region
The roofers at Paramount Builders are some of the very best in Fredericksburg, Virginia. You can count on them to accurately and efficiently install a roof on your home, ensuring it performs flawlessly for decades. Our roofers install the Paramount Builders roofing system from GAF, which comes in a variety of styles and numerous color options. This means that your new roof will have the exact look you want and complement your home's exterior wonderfully.
At Paramount Builders, there's one thing we're committed to and that's improving our community in Fredericksburg, VA, one home at a time. This is why our roofers are:
Master Elite® Certified – Only three percent of roofing companies can claim this designation and we are one of them. We earned this title by offering exceptional installations, adhering to the strict standards set by GAF.
Thorough and precise – Our process for our roofing installations is to strip off your old roof, inspect it, and then precisely install a new roof in its place. Our roofers never cut corners and will take their time to ensure your roof is installed correctly the first time around.
Respectful – Our roofers will maintain a clean worksite and leave no mess behind when they are finished. They will also be polite, punctual, and unobtrusive when working at your home.
If you want to work with some of the top roofers in the Fredericksburg, VA, area, then you want to work with Paramount Builders. Contact us today to schedule a complimentary consultation. When you do, we'll be pleased to discuss the low affordable monthly payments we offer to those who qualify.