Roofers Franklin, VA
If You Want Your New Roof Installed Without a Hitch, Turn to the Roofers at Paramount Builders Choosing the best roofers to install your home's new roof can be an exhaustive task. Because your roof is a crucial aspect of your home's structure, you need to be sure you're working with a reputable company. For…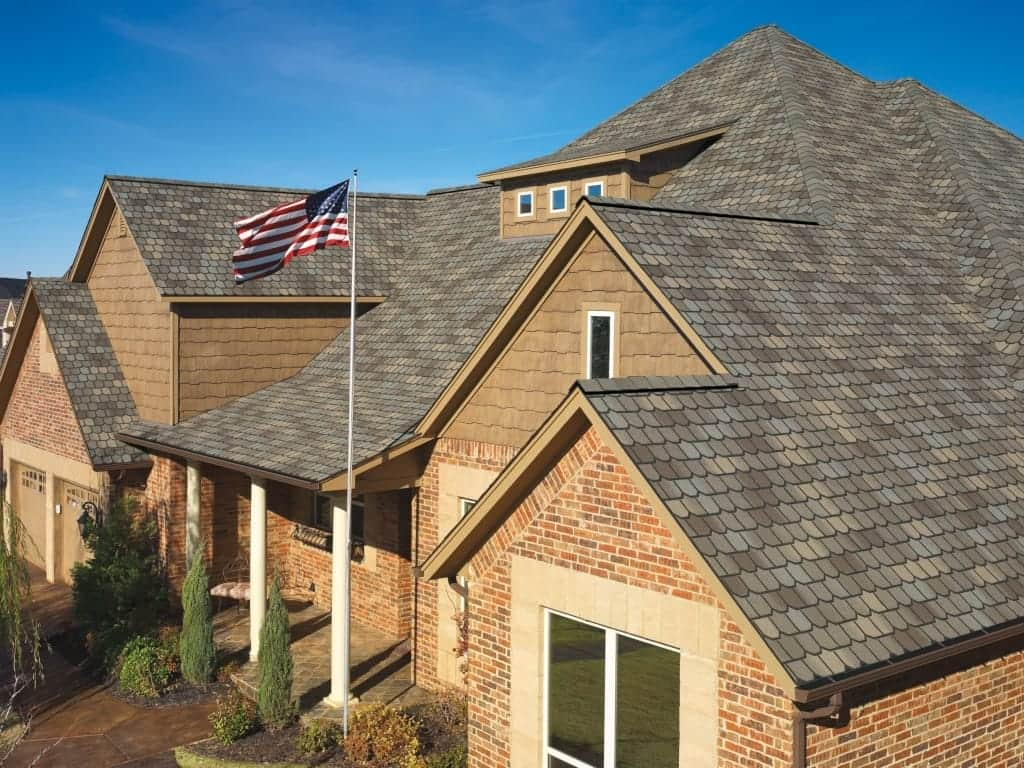 If You Want Your New Roof Installed Without a Hitch, Turn to the Roofers at Paramount Builders
Choosing the best roofers to install your home's new roof can be an exhaustive task. Because your roof is a crucial aspect of your home's structure, you need to be sure you're working with a reputable company. For homeowners in Franklin, Virginia, that company is Paramount Builders. We have been a top choice among area homeowners since we first opened our doors more than 25 years ago.
What Makes Our Roofers Different?
When you choose Paramount Builders' roofers, you can be confident you're working with true professionals. Unlike many one-man-show contractors, we are certified to install the products we sell and follow the proper procedures to ensure a successful installation. As direct evidence of our roofing abilities, we have been named a GAF Master Elite® roofer, an honor only the top three percent of roofing companies in the nation hold.
We were awarded this recognition because of the carefully designed method we follow when installing new roofs. Rather than cut corners so that we can squeeze in as many jobs as possible, we put our full efforts into every new roof we install. This means we will strip away your old roof entirely, conduct a thorough inspection of your roof's foundation, and then build and install your new roof piece by piece. Most roofing contractors are unable to compare to the diligence and care we show during installation.
Schedule Your Consultation to Learn More
If you want to work with one of the top roofers in the area, schedule your free consultation with Paramount Builders to learn more about the roofing systems we install and the many customizable options we have available. Contact us today to get started.