Roofers Charlottesville, VA
Paramount Builders Are the Best Roofers to Work on Your Charlottesville, VA, Home If your Charlottesville, Virginia, home needs a new roof, you've probably been searching for the most reputable roofers in the area to take on the job. If so, you'll be happy to learn that you can end your search with Paramount Builders.…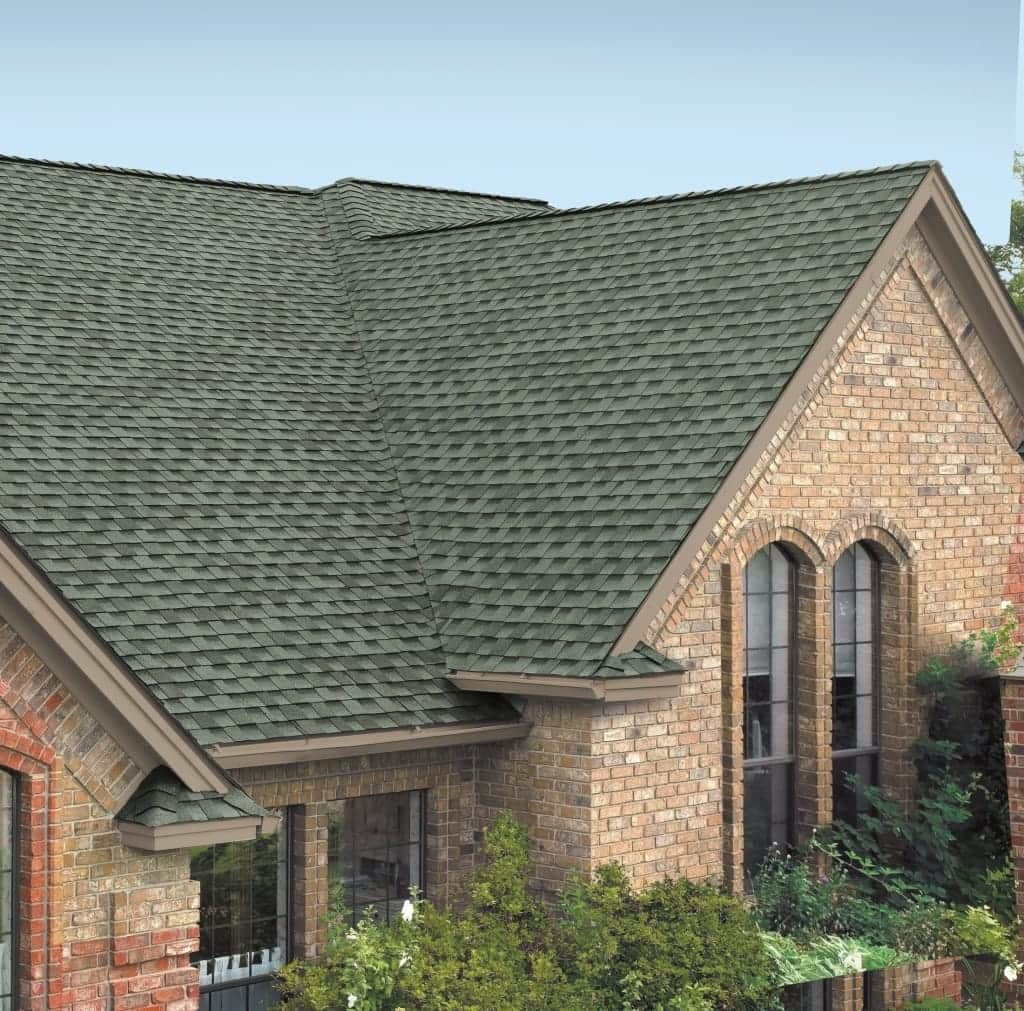 Paramount Builders Are the Best Roofers to Work on Your Charlottesville, VA, Home
If your Charlottesville, Virginia, home needs a new roof, you've probably been searching for the most reputable roofers in the area to take on the job. If so, you'll be happy to learn that you can end your search with Paramount Builders. Our family-owned, professional exterior home remodeling company has been replacing roofs and bettering Virginia homes since 1991. The experience we've gained throughout our many years in business has helped us to earn our reputation as some of the area's most reliable roofers.
Roof Replacements
We are proud to partner with industry-leader GAF for the manufacture of our roofing products. These roofs are designed to stand up to impact damage and shingle blow-off during harsh storms, and will last for years without showing wear.
And, because your home is an expression of who you are, we offer a wide range of color and style options so that you can find the perfect fit for your tastes. Our popular style options include:
Camelot
Timberline HD
Royal Sovereign
Roofers you can trust
All of our roofers have years of industry experience and meet our high installation standards. They follow a carefully designed method to ensure a flawless installation, every time. Because our roofers are so good at what they do, we have been awarded the prestigious GAF Master Elite® certification, an honor held by only the top three percent of roofers in the nation.
Plus, in the unlikely event that you do experience an issue with your new roof, you can either call our customer service department directly, or set up a service call online. Because we have a full-time service person in every region we serve, someone will be at your house to fix the problem in no time.
How to get started
If you're ready for our roofers to get to work on your roof replacement, just give us a call. We'll set up a free consultation to help you learn more about our services. Paramount Builders is proud to serve homeowners in Charlottesville, VA, and the entire East Coast region.