Roofer Jacksonville, FL
A Roofer You Can Rely on in Jacksonville, FL Re-roofing your home is a major investment and a time-consuming project. Because of this, it's crucial to work with a trustworthy roofer that you can count on to get the job done right. In the Jacksonville, Florida, area, that roofer is Paramount Builders. We are a…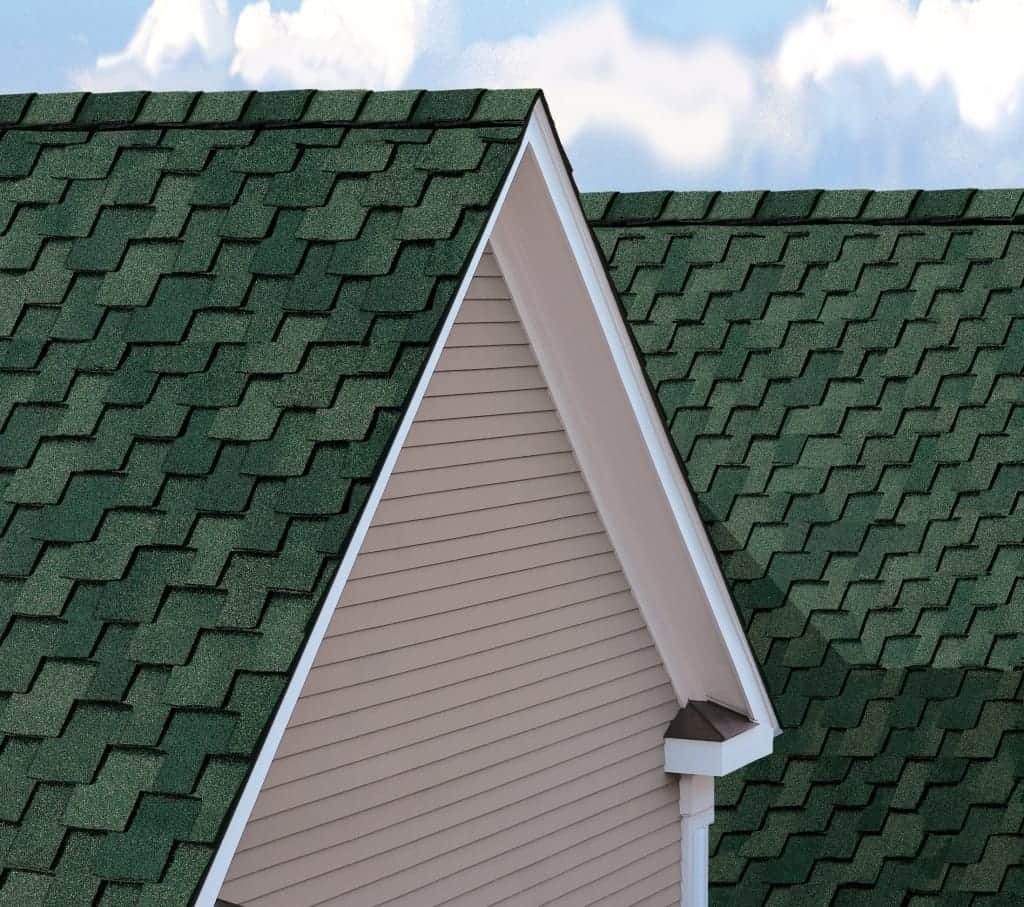 A Roofer You Can Rely on in Jacksonville, FL
Re-roofing your home is a major investment and a time-consuming project. Because of this, it's crucial to work with a trustworthy roofer that you can count on to get the job done right. In the Jacksonville, Florida, area, that roofer is Paramount Builders. We are a highly skilled roofing company that's been in business since 1991. With decades of experience under our belts and an unwavering commitment to doing right by our customers, we are the company to partner with for your home's roof replacement.
About Paramount Builder's Roofing Systems from GAF
When you choose us as your roofer, you'll have access to some of the highest-rated roofing materials on the market. That's because we are partnered with GAF, one of the industry's most respected manufacturers. We proudly install their Timberline HD, Camelot, and Royal Sovereign roofing systems, all of which offer exceptional durability and long-lasting beauty. Plus, they're available in many different style and color options, so you'll be able to select a roof that will enhance your home's appearance and curb appeal.
Factory-Certified Installers
Unlike many other roofing companies, we are factory-certified and our technicians have been trained to follow GAF's strict and careful re-roofing process. We never take shortcuts and will remove your old roof entirely, inspect its foundation, and install your new roof piece by piece. Thanks to our continuously excellent performance, we've been named a Master Elite® roofer by GAF and are able to back the roofs we install with a special Golden Pledge® lifetime warranty, so you can rest assured your investment will be well protected.
Contact Us
Would you like to learn more about the roofing systems we install? Contact Paramount Builders today. We'll be happy to schedule a free consultation and estimate at your home in Jacksonville, FL.