Financing for a roof
Affordable Financing Plans for a New Roof from Paramount Builders Paramount Builders' roofing systems from GAF are extremely enticing and for good reason. Our Camelot® II and Timberline HD® shingles from GAF are among the finest in the industry. They provide an excellent balance of aesthetic appeal and great performance, with the highest possible fire…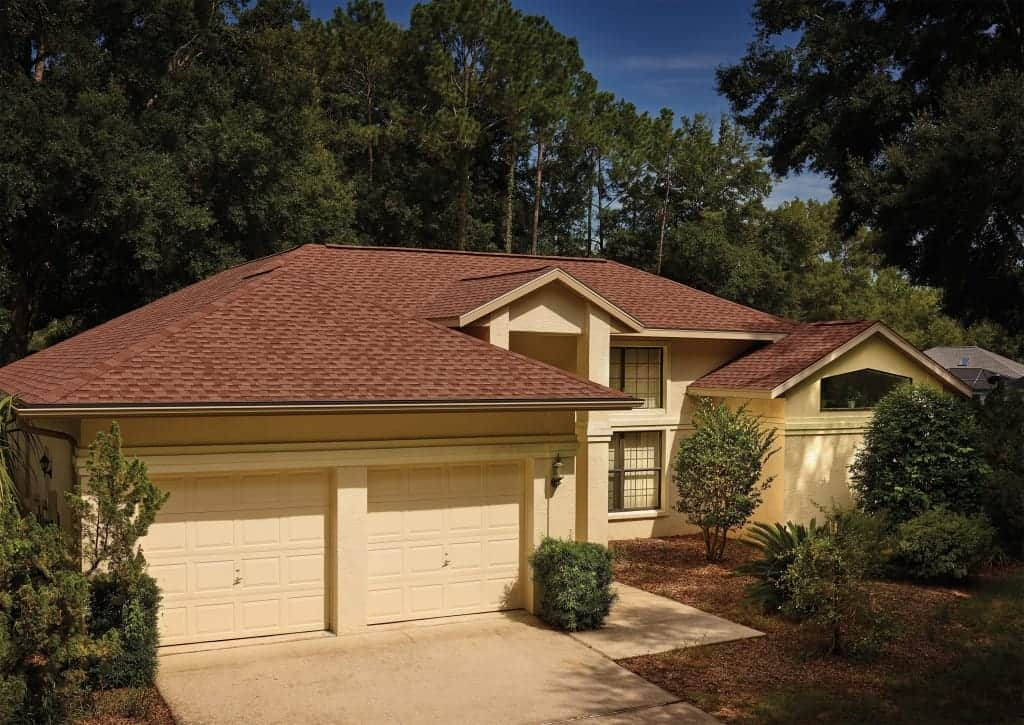 Affordable Financing Plans for a New Roof from Paramount Builders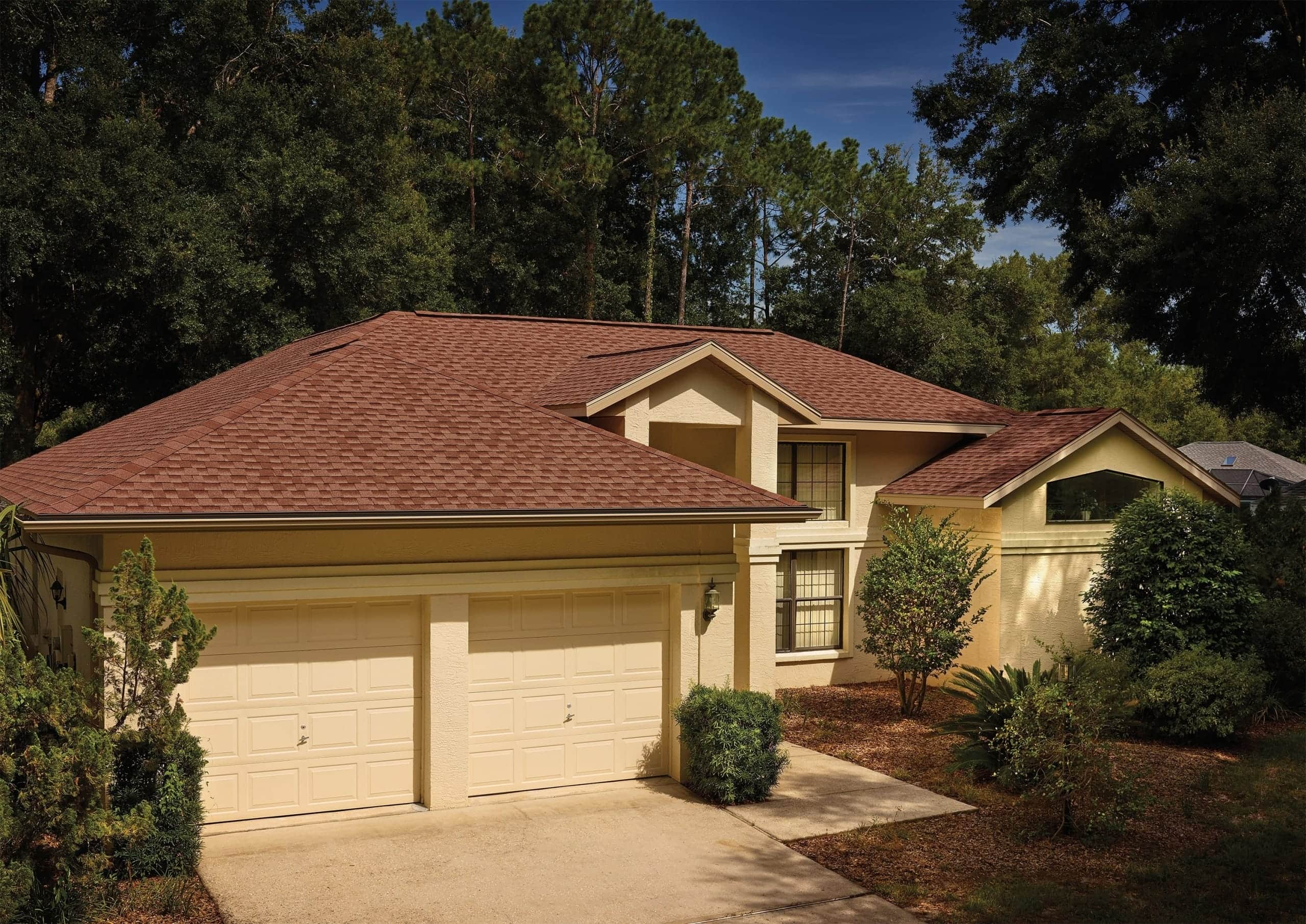 Paramount Builders' roofing systems from GAF are extremely enticing and for good reason. Our Camelot® II and Timberline HD® shingles from GAF are among the finest in the industry. They provide an excellent balance of aesthetic appeal and great performance, with the highest possible fire safety rating as well as durable construction that allows them to withstand hurricane-force winds.
If you need financing for a new roof, we offer a variety of convenient plans to make our roofing options even more affordable. Through our relationships with top-rated financial institutions, we currently offer financing options that feature:
Low rates
Deferred payment options
Flexible terms
Affordable payment options
Revolving accounts
Our affordable plans are a great way for you to avoid missing out on the exciting benefits that come with having a GAF roof installed. The best part is, you'll get to learn all about your financing options early in the process, as the sales representative you meet with will explain the choices so you have plenty of time to think them over. Plus, GAF's roofing systems come with a Golden Pledge lifetime warranty to give you added peace of mind.
Why Paramount Builders?
You might be wondering why you should choose Paramount Builders in the first place. We are a family-owned company that has been in business since 1991, existing to improve our community one home at a time. We do so by providing our customers in the East Coast region with the best home improvement products and installations around, all while delivering outstanding customer service. And as a result of our quality, dependability, and professionalism, we are GAF Master Elite certified, which is a distinction that only 3% of roofing contractors have.
To find out if you qualify for a roof financing plan or if you want more information, contact Paramount Builders today.