Roof replacement Norfolk, VA
Flawless Roof Replacement Work for Homeowners in Norfolk, VA Considering the impact your roof has on your home's structural integrity, security, and curb appeal, its health is of the utmost importance. In many ways, your roof makes your home. So, if you need a roof replacement at your residence in Norfolk, Virginia, Paramount Builders is…
Flawless Roof Replacement Work for Homeowners in Norfolk, VA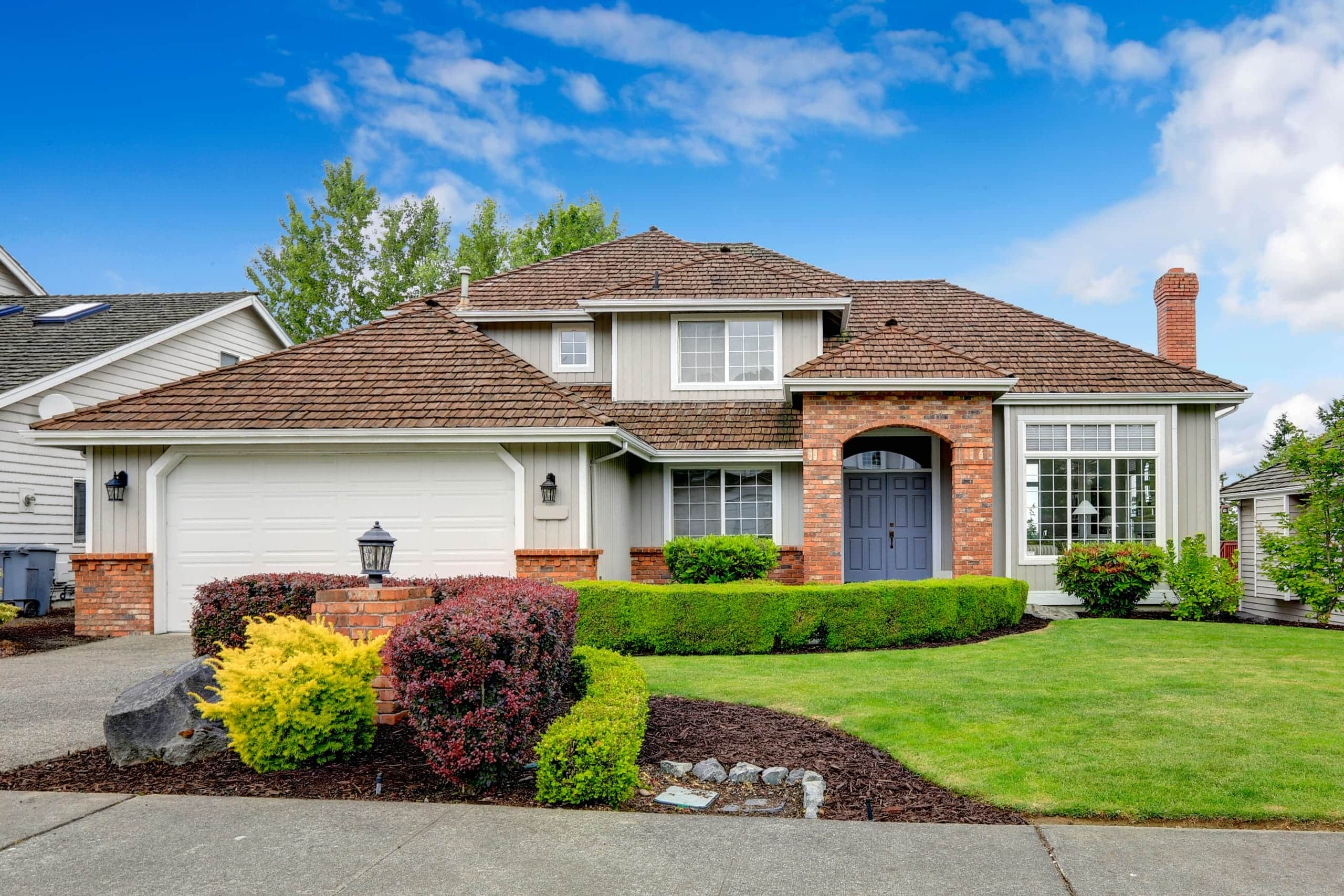 Considering the impact your roof has on your home's structural integrity, security, and curb appeal, its health is of the utmost importance. In many ways, your roof makes your home. So, if you need a roof replacement at your residence in Norfolk, Virginia, Paramount Builders is the company to go to. We offer industry-leading shingles from GAF and install them flawlessly, ensuring that you'll be completely satisfied with your home's new look when we're finished.
Paramount Builders Roofing System From GAF
It has long been our commitment to offer only the best products for every type of job we do, including roof replacements. That's why we're proud to be an authorized dealer and installer of GAF's roofing products. GAF is the top roofing manufacturer in North America and especially the United States. In fact, one in four U.S. residential roofs is from GAF.
It's estimated that up to 40% of your home's curb appeal comes from your roof, so we offer two of the most attractive shingle lines available on the market:
Camelot II®
GAF's Camelot II® shingles are characterized by their updated design and artisan-crafted look that can give your home a classic appearance. We offer these shingles in antique slate, barkwood, charcoal, royal slate, and weathered timber. All of these colors are specifically implemented because they accentuate the shingles' natural shape. Perhaps best of all, the appeal these shingles offer can be yours at an affordable price. Choosing the Camelot II® option costs you a fraction of what traditional slate, wood shakes, or metal roofing materials would.
Timberline HD®
The Timberline HD® shingles are the top-selling shingles on the continent and for good reason. Their wood-shake look complements a wide variety of home exteriors, plus we have them available in 13 different colors/finishes so that you can find the best possible look for your specific roof replacement.
Our Roof Replacement Process
When the time comes for a roof replacement at your home, our talented team will strip down your old roof and inspect the decking before getting to work on the installation of the new roof. We never take shortcuts, and as part of our Master Elite certification with GAF – an achievement earned by only 3% of contractors in the country – we must meet a specific set of standards for quality. We install roofs with DuraGrip™ adhesive seals, which help shingles hold up against severe weather, including hurricane-force winds.
About Paramount Builders
Paramount Builders is a family-owned exterior remodeling company that has been in business since 1991, working to improve our community one home at a time. We do so by offering the industry's finest products and installing them masterfully. And all the while, we aim to provide the best customer service possible so that you enjoy every aspect of the roof replacement experience. We take a personal investment in you and your home, and you don't have to just take our word for it. For proof, look to our consistent A+ rating with the Better Business Bureau.
If you're ready for an expert roof replacement at your Norfolk home, contact Paramount Builders for a free consultation today. Ask about the affordable monthly payment plans that we offer to homeowners who qualify.