Roof Replacement Cost Chesapeake
Roof Replacement Cost in Chesapeake, VA for 2023 Are you looking for a roof replacement in Chesapeake, Virginia? What are the average costs for a new roof there? We break it down here! When you live in Chesapeake, you get used to humid summers, lots of leaves during the fall, and the annual potential for…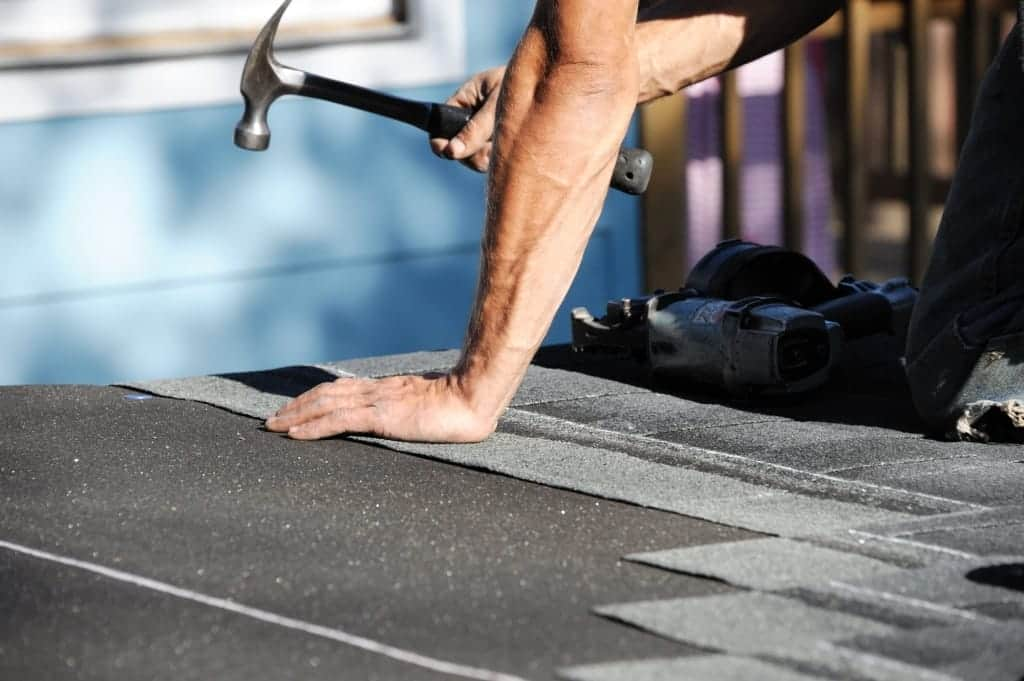 Roof Replacement Cost in Chesapeake, VA for 2023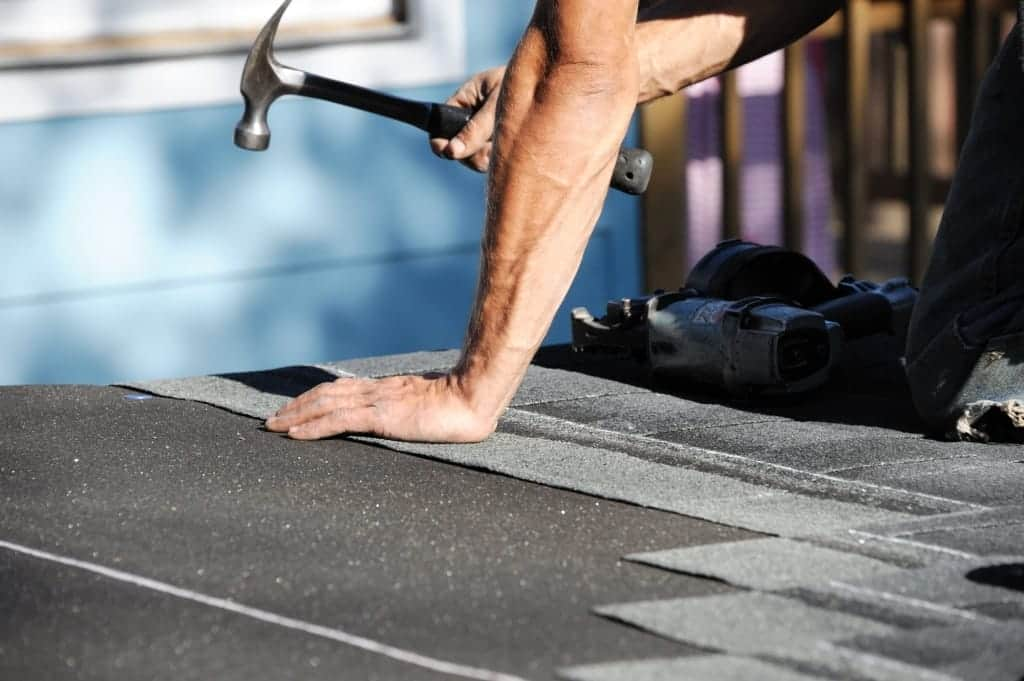 Are you looking for a roof replacement in Chesapeake, Virginia? What are the average costs for a new roof there? We break it down here!
When you live in Chesapeake, you get used to humid summers, lots of leaves during the fall, and the annual potential for a hurricane or tropical storm.
Because of this, you need to always keep an eye on your roof condition. On top of repairing and maintaining your roof as needed, there will come a time that you need to get a roof replacement.
If you want to know all about roof replacements, how much they cost, and other factors that come into play, keep reading.
How Much Does a Roof Replacement Cost in Chesapeake?
First, it should be noted that it is impossible to quote the cost of a new roof without an on-site examination. Depending on a wide array of factors, a full roof replacement can cost as much as $10 per square foot, or upwards of $10,000 – $15,600. In order to get an accurate quote you will need an on-site consultation to examine the variables that affect your roof replacement price. Below are some of the major keys that will affect how much you pay for your roof work:
Access to the Roof
Your labor costs will depend on the amount of effort your contractor had to exert during the project. If accessibility is an issue and more provisions have to be made, you can expect your costs to go up.
A roof that is difficult to access will also usually take the contractor more time, which will add to the price even more.
The Roof Pitch
The pitch of the roof is the angle in which it is sloped. Some roofs have deeper pitches than others, which adds both to the danger of the work and the difficulty of the project.
As such, you can expect to pay more money in labor and materials costs to address this steeper pitch.
The Type of Roof
The roof type and materials make all the difference in the world.
Some of the roof types you might look for include slate, wood, stucco, metal, clay, composition, metal, and asphalt. When you talk to a roofer in Chesapeake, they will explain the ins and outs of the roof material they offer so you can determine which you would like for your house.
Asphalt roofs are the most common, and top brands last upward of 50 years. Top brands include:
Camelot
Timberland HD
GAF
When you consider these variables, you can begin to pick and choose what sort of roofing material you would like for your household.
Deconstructing the Previous Roof
It's not just about the construction work that your contractors address—they will also have to tear down your old roof.
This in itself involves quite a bit of labor before even beginning the roof installation process. The more difficult it is to tear down the current roof, the more it'll cost in labor fees.
Time of Year
Roofing, like any industry, has its peak seasons and seasons when prices go up.
Late summer is the busiest time of year, and roofers often get swamped with work. You might also pay more money during rough weather conditions, and in the event of emergency roofing work.
Square Footage of the Home
Houses in Chesapeake, VA have roofs ranging from 1500 square feet to 3500 sq ft. Be mindful of the square footage of your home when you start shopping around for roofing estimates.
When you get an estimate, a roofer will come to your property and take a measurement of the exact square footage. It's not until then that they can give you a cost estimate based on those measurements and the type of roof that you want to buy.
Of course, more square footage means more materials used, so these you will end up with a heftier bill.
Prep Time and Labor Required
There is always a good deal of prep time when it comes to installing a new roof. When this prep time is particularly significant, the price will go up.
Labor from a reputable roofing company can cost anywhere from $150 to $195 per hour, depending on the complexity of the job.
Your roofer has to lay the foundation of the roofing material by installing components underneath it. This is every bit as important as actually installing the shingles, and requires patience and consideration.
When your roof requires a large amount of prep time, expect to see the labor costs increase.
The amount of prep time your roof requires will depend on the design that you decide to go with.
Some roof designs you might enjoy include gable, Jerkinhead, Dormer, saltbox, hip roof, and skillion. Each design has its own intricacies, which also affects the amount of prep time for the installation.
The Roof Warranty
Finally, you should be mindful of what kind of warranty is purchased with the roof. A detailed warranty also requires more of the roofer.
For instance, the roofer may need to conduct more inspections and provisions just to satisfy the warranty. This will play into the price of the roof and whether those costs are coming completely out of pocket, or if they will be covered as part of the roofing warranty.
Shop For a Roof Replacement in the Hampton Roads Area
Roof replacement is a necessity if you're a homeowner. At some point, you're going to need to upgrade to a roof that will keep your household safe and sheltered for years to come.
Paramount Builders is your one-stop roofing shop if you need an installation of any kind. We can help you out with sophisticated roof installation, siding work, and more.
Available in three beautiful styles and a wide variety of attractive colors, ensuring your new roof blends seamlessly with your home's aesthetics
Installed using DuraGrip™ adhesive seals, allowing them to withstand hurricane-force winds without the shingles blowing off
Protected from fire, as they hold the highest fire safety rating in the industry – Class A from Underwriters Laboratories
Backed by GAF's impressive Golden Pledge® lifetime warranty for exceptional peace of mind
If you need roofing work in Chesapeake, the surrounding Hampton Roads area, and beyond, contact us online or give us a call at 888-340-9002.