Risks of Not Engaging Roofing Companies 
Risks of Not Engaging Roofing Companies  Some people, especially DIY individuals, hold to the opinion that they can handle any roofing need. But the truth is they risk more than they can ever imagine when they choose to do their roofing services without engaging a roofing company. Below are some of the risks associated with…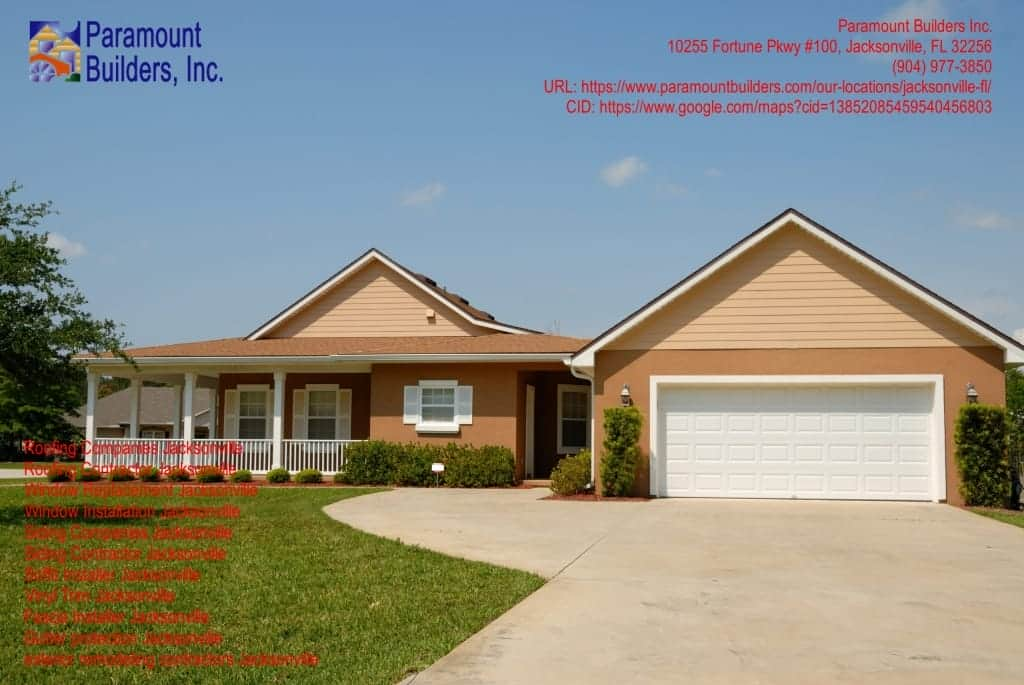 Risks of Not Engaging Roofing Companies 
Some people, especially DIY individuals, hold to the opinion that they can handle any roofing need. But the truth is they risk more than they can ever imagine when they choose to do their roofing services without engaging a roofing company. Below are some of the risks associated with not using a roofing company to handle your roofing concerns.  Information concerning Jacksonville, FL can be discovered here.
Causing Extra Damage
Roofing, whether a repair or installation, comes with the requirement of precision and carefulness. When you don't follow even a single step or instruction, the chances of causing damage are very high. That is especially true when it comes to repairing an old roof. Even still, installing a new roof is not as easy as someone may think, and any wrong move may see physical injuries and damages to the house itself. Information about Reasons To Hire Roofing Companies can be found here.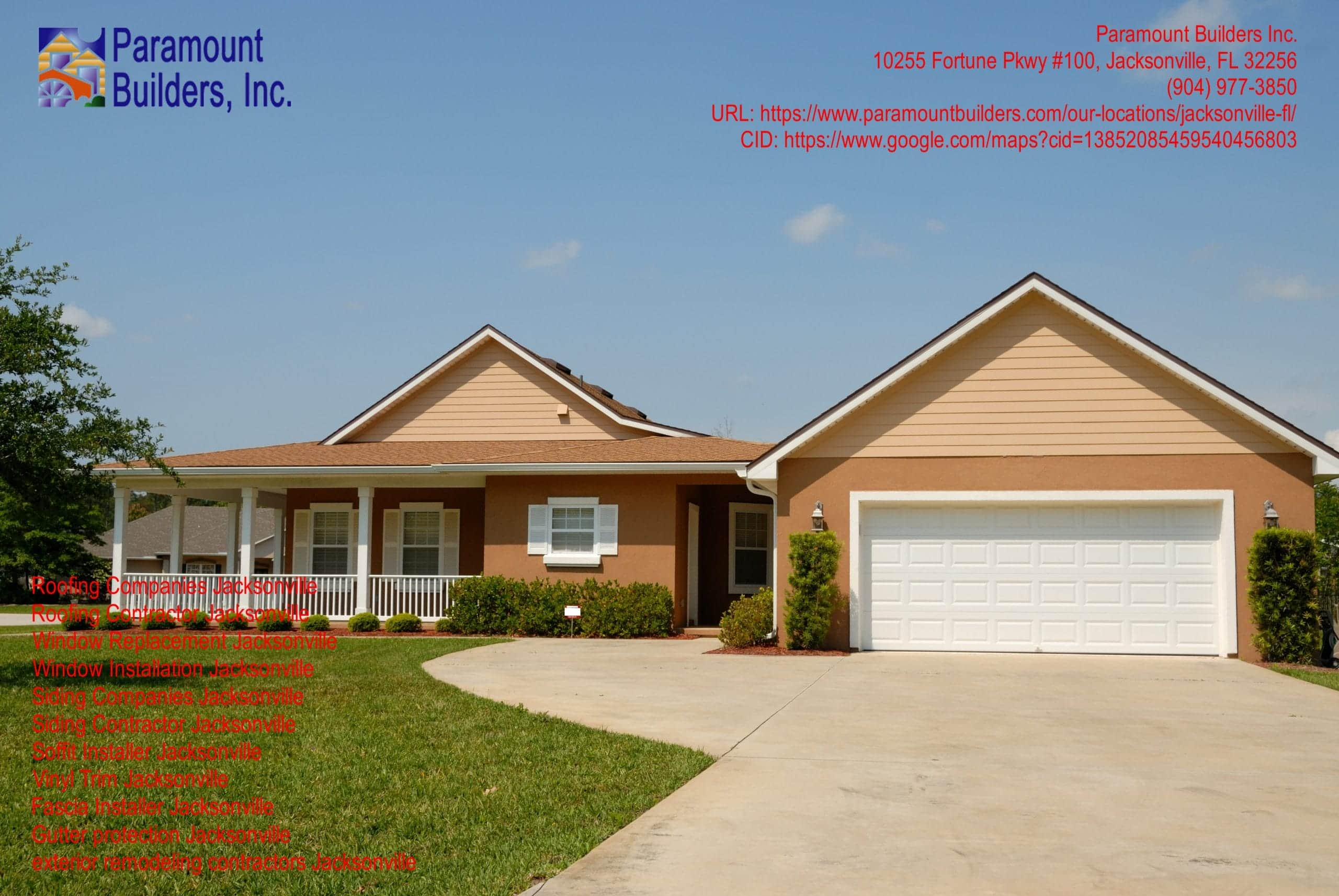 Choosing The Wrong Materials
The roofing material you choose for your home goes a long way to define a lot. It tells how long it will serve you by protecting you from elements and saving you on costs of repairs and maintenance. Also, it goes a long way to define your home's curb appeal. Consulting from an expert may help you choose a roofing material that will function in every aspect.