Risks of DIY Window Installation
Risks of DIY Window Installation DIY proponents are always of the opinion they can handle everything, including window installation. However, going this route usually comes with several risks that can be costly in the long end. These may include injuries, breakages, and other accumulative issues that may cost owners big time. Here are the…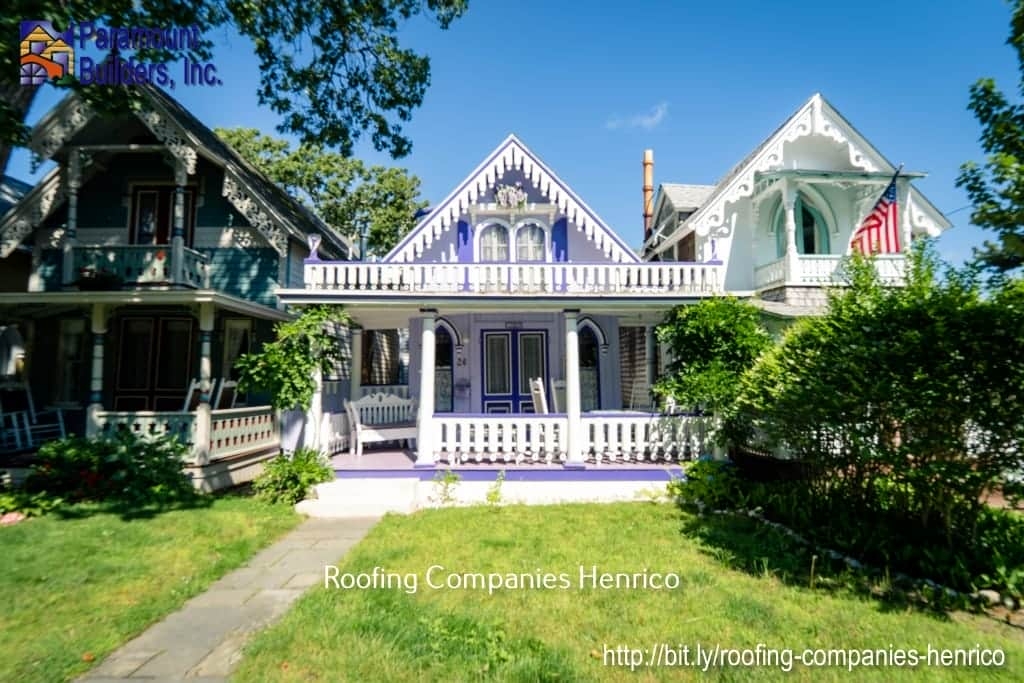 Risks of DIY Window Installation
DIY proponents are always of the opinion they can handle everything, including window installation. However, going this route usually comes with several risks that can be costly in the long end. These may include injuries, breakages, and other accumulative issues that may cost owners big time. Here are the risks in detail.  Learn information about Henrico, VA here.
Damage
Anytime people work with materials they're not familiar with, the potential for error and injury is drastically increased. In the past, people who have attempted to install their windows have suffered deep lacerations, ladder falls, and more. Having to pay steep hospital bills hardly seems worth whatever savings DIY installation might provide. Discover facts about Benefits of New Windows Installation.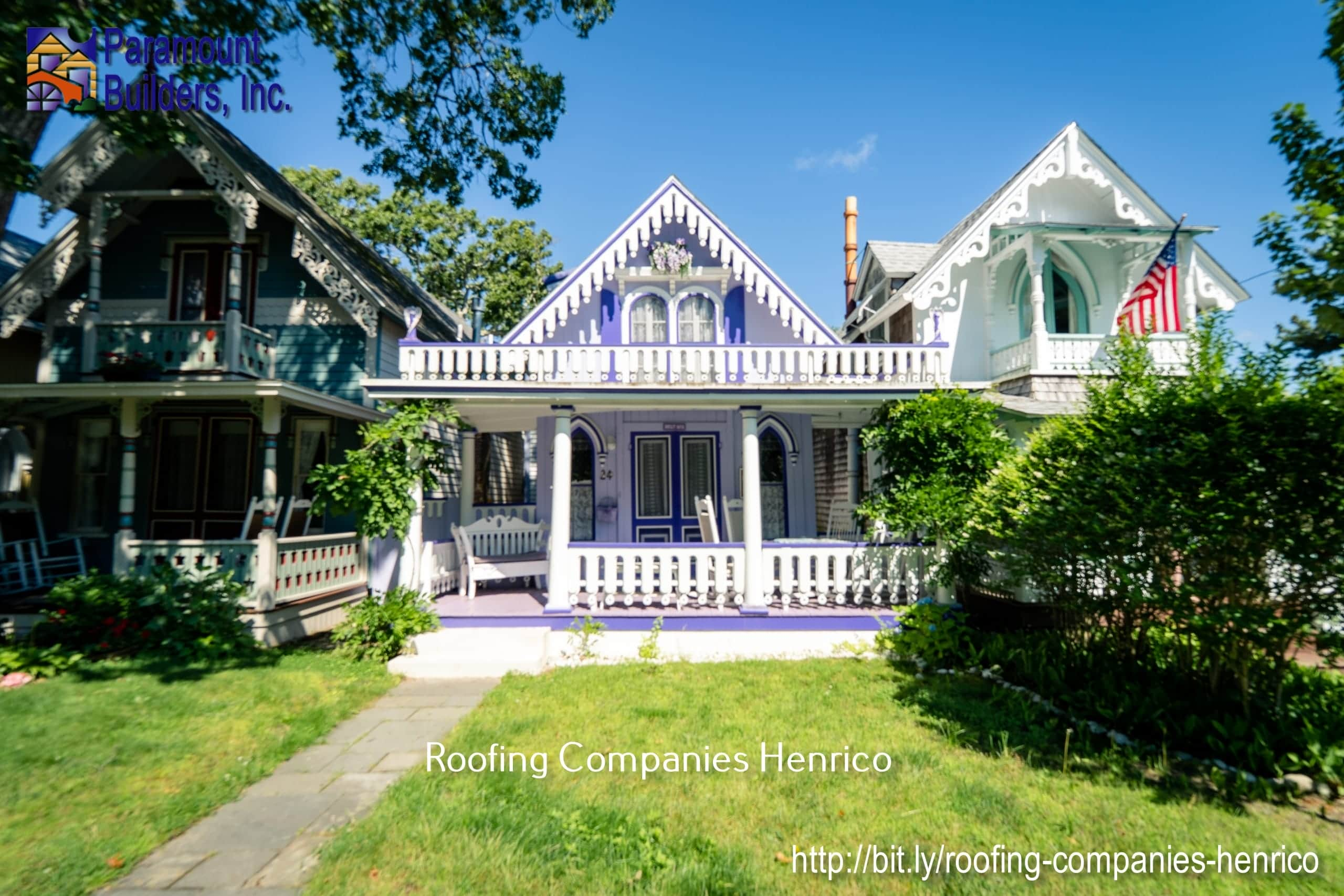 Reduced Efficiency
Poorly installed windows create drafts and leaks that contribute to energy loss. That means your utility bills could skyrocket. Especially in the hot and humid summer months, you'd be essentially throwing money out the window. Over time, these drafts can create havoc in your home, including mold and mildew growth, structural damage, and worse.
Legal and Insurance Ramifications  
Depending on where you live, it could be illegal to install your windows and perform specific home improvement tasks without proper training and documentation. In that case, you'll end up paying steep court costs in addition to remedying the initial situation.