Richmond Window Replacement: Keep Your Home Comfortable with Double Pane Energy Efficient Windows
Richmond Window Replacement: Keep Your Home Comfortable with Double Pane Energy Efficient Windows Paramount Builders Inc is the Richmond area's only one-stop shop for all of your window replacement needs. From vinyl, aluminum to wood windows, Paramount Builders Inc has a wide selection of options that will fit any budget and style preference. Learn more…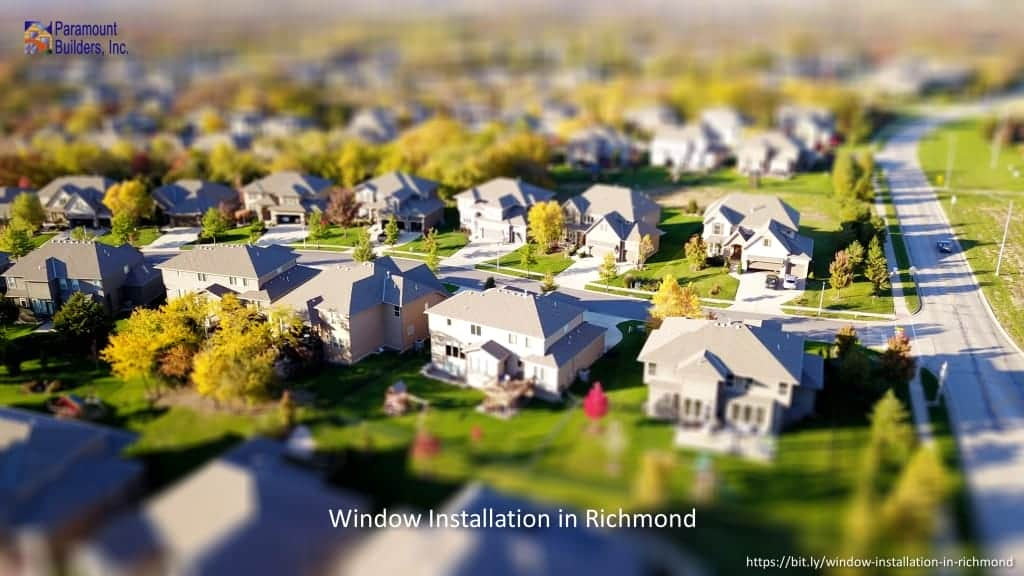 Richmond Window Replacement: Keep Your Home Comfortable with Double Pane Energy Efficient Windows
Paramount Builders Inc is the Richmond area's only one-stop shop for all of your window replacement needs. From vinyl, aluminum to wood windows, Paramount Builders Inc has a wide selection of options that will fit any budget and style preference. Learn more here.
We have been in business since 1991 and are licensed, bonded, and insured in the state of Virginia, so you can rest assured that you are getting an expert installation from a trusted company. In addition, we offer free estimates on our products as well as financing options if necessary. Learn more about Window Replacement Richmond: Make Your Home Comfortable.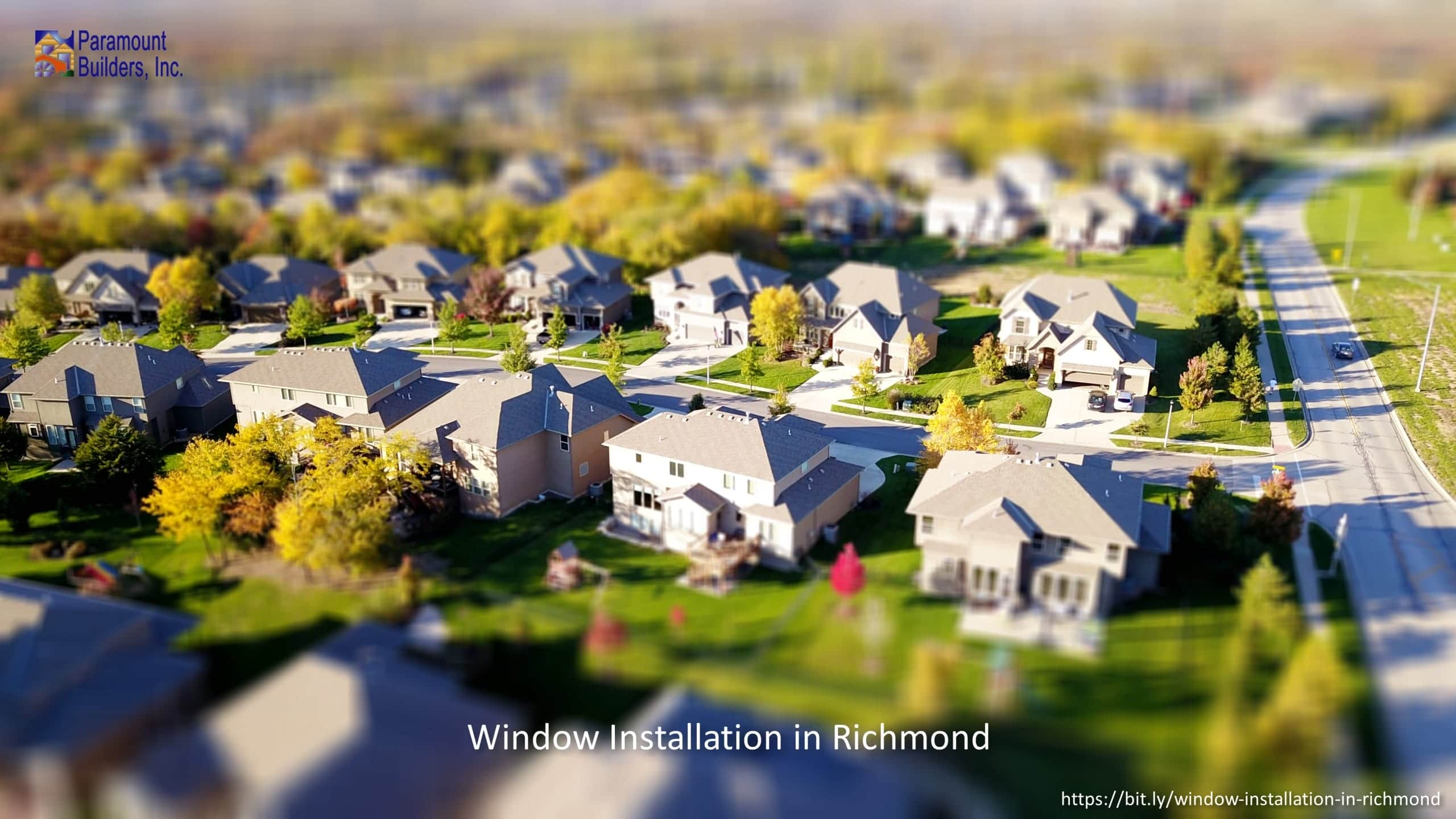 The best Richmond window company is here to help you choose the perfect Richmond window replacements for your home or office space. We specialize in Richmond Energy Efficient Windows and can offer a wide selection of styles that meet any desire. Whether you want something simple and contemporary or prefer an upscale design, we have it all! So call us today at (804) 485-2640 if you're looking for Richmond Window Replacements by our team of experts who are committed to customer satisfaction every time!
A Paramount Builders Inc is a great way to keep your home comfortable for you and your family. With Paramount Builders Inc, our company will install windows that are energy efficient and double pane, so they help block out the noise from outside. In addition, you can stop worrying about drafts coming through because Paramount Builders Inc installs quality products that won't let any cold air seep in when we're making Richmond Window Replacements!
What makes Paramount Builders Inc stand out? – We only use top-of-the-line materials, so all of our customers receive nothing but the highest level of workmanship. It has been reported many times now that Paramount Builders Inc uses the highest of quality materials, and with Paramount Builders Inc, you can be sure to never have any drafts.
Do You Have Any Questions? – We would love to answer all your questions about a Richmond window replacement service! So give us a call or contact our office today so we can tell you more about what Paramount Builders Inc offers in terms of windows for your home, as well as which type is best suited for your needs. A lot of homeowners worry that they'll need new frames when their old ones are replaced by new double pane energy efficient windows from Richmond Window Replacement –  Paramount Builders Inc will come in and take care of everything, so there's no need to worry about your Richmond window replacements.