Residing a House Franklin, VA
What to Consider When Residing a House in Franklin, VA Residing your house is an exciting project, as it gives you an opportunity to update and enhance your home. However, to ensure you get the best possible results, there are a number of factors you'll want to consider before starting. Paramount Builders, an award-winning siding…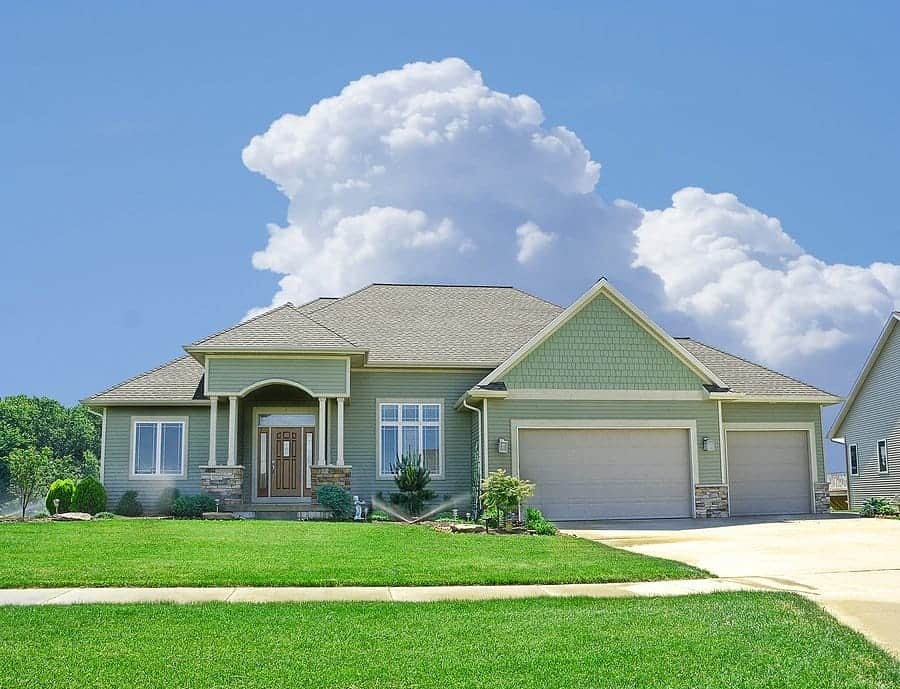 What to Consider When Residing a House in Franklin, VA
Residing your house is an exciting project, as it gives you an opportunity to update and enhance your home. However, to ensure you get the best possible results, there are a number of factors you'll want to consider before starting. Paramount Builders, an award-winning siding company serving Franklin, Virginia, homeowners, can help you prepare with a free consultation. During this meeting, we'll discuss:
Material
When residing a house, it's important to think about the type of material your new siding will be made from. There are several options on the market, but not all of them offer the same level of performance. If you want siding that is durable, easy to maintain, and energy efficient, our insulated vinyl siding is a great choice. This siding is crafted from premium vinyl resin and installed over a thick insulating layer. It will never warp, buckle, crack, or chip, and will perform optimally for years without the need for much upkeep.
Style
Cosmetic appearance is crucial when it comes to house siding, so you'll want to think about style when residing your house. We make it easy to create the perfect look as our siding is available in a wide range of styles and colors. And, we'll be happy to provide design assistance as you make your selections.
Installation
For siding to look and perform its best, it needs to be installed correctly, making installation one of the most important factors to consider when residing a house. Paramount Builders has decades of industry experience and is certified by the Vinyl Siding Institute, so you can rest assured we have the skill needed to complete a flawless installation. And, we offer impressive warranties for your added peace of mind.
Replace Your Siding Today
Contact Paramount Builders today to learn more about our siding installation services and to request a free consultation at your Franklin, VA, home. We look forward to hearing from you!