Residing a House Fairfax, VA
The Expert to Turn to When Residing a House in Fairfax, VA When it comes to residing your house in Fairfax, Virginia, there's only one name you need to know: Paramount Builders. We're a local home improvement company that's been installing premium vinyl house siding since 1991. We've always been committed to excellence and, when…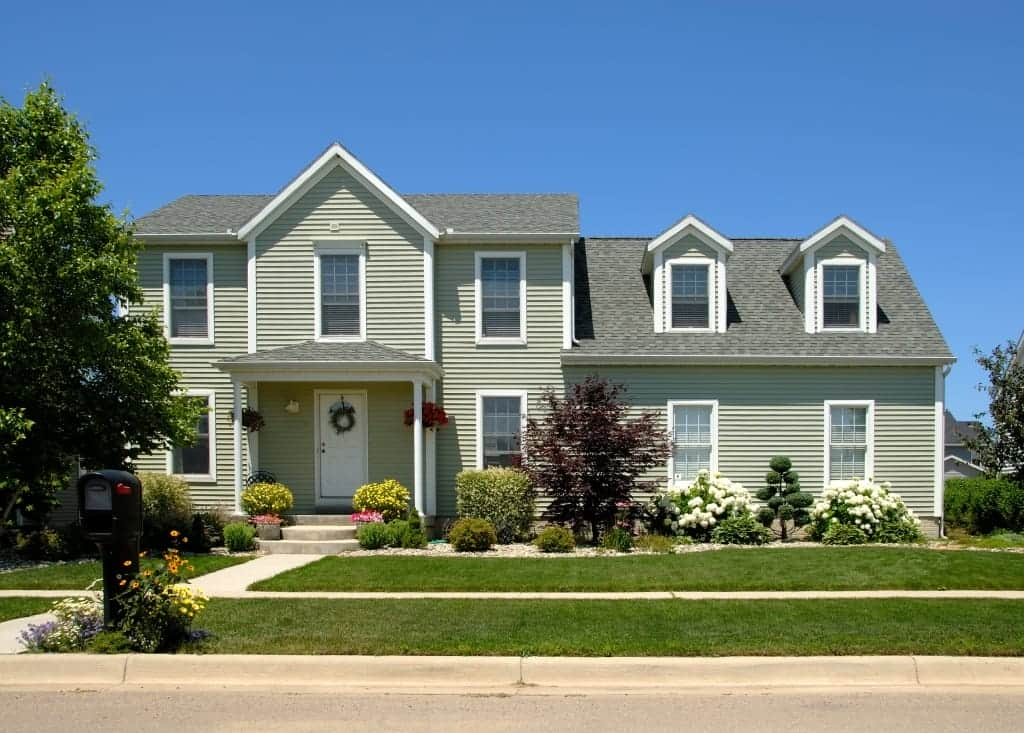 The Expert to Turn to When Residing a House in Fairfax, VA
When it comes to residing your house in Fairfax, Virginia, there's only one name you need to know: Paramount Builders. We're a local home improvement company that's been installing premium vinyl house siding since 1991. We've always been committed to excellence and, when you partner with us, you can rest assured your new siding will be of the highest quality. Plus, we hold an A+ rating with the Better Business Bureau as evidence of the exceptional service we provide.
Why Choose Us?
Paramount Builders is the company to turn to when residing a house because:
We Install Premium Siding
We believe our customers deserve the very best which is why we install premium vinyl house siding. Manufactured from durable vinyl resin, our house siding will never warp, buckle, or swell, so you can enjoy like-new siding for years to come. Plus, it's backed by a thick layer of insulation, which will help keep your home at a comfortable temperature and could even lead to lower energy bills.
We're Expert Craftsmen
Installation is one of the most important factors to consider when residing a house and Paramount Builders offers the highest level of craftsmanship. Our installation technicians are highly experienced and have been carefully trained to install our siding flawlessly. Plus, we meet the strictest industry standards for installation and are certified by the Vinyl Siding Institute.
Our Customer Service is Unparalleled
We're a local family-owned company that truly cares about area homeowners. We always have our customers' best interests in mind and offer free consultations and estimates to help them plan for their projects. Plus, we will always be available should an issue arise with your new siding and we have a full-time serviceman on staff so that we can answer service calls quickly.
Learn More
Residing a house is a big project and Paramount Builders is here to help make it as stress-free as possible. Contact us today to schedule a free consultation at your Fairfax, VA, home.