Residential Windows Jacksonville, FL
Having New Residential Windows Installed Will Provide Many Benefits at Your Jacksonville, FL, Home New residential windows are a smart investment for homeowners who want to enhance their property. The vinyl replacement windows Paramount Builders installs are beautifully designed and come equipped with many valuable features. Having these windows installed will benefit Jacksonville, Florida, homeowners…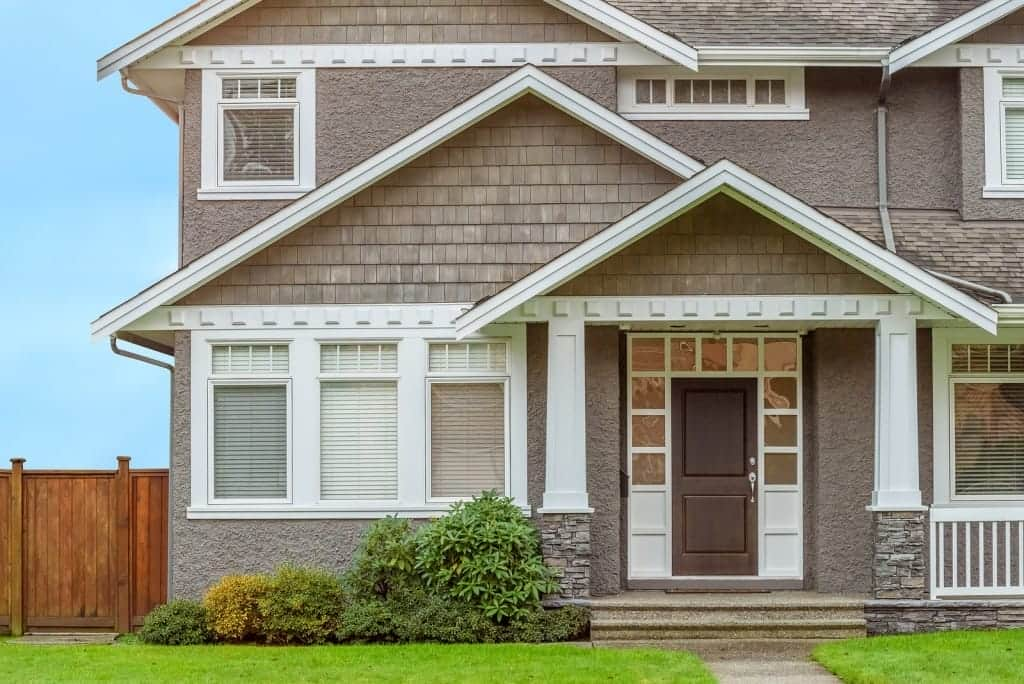 Having New Residential Windows Installed Will Provide Many Benefits at Your Jacksonville, FL, Home
New residential windows are a smart investment for homeowners who want to enhance their property. The vinyl replacement windows Paramount Builders installs are beautifully designed and come equipped with many valuable features. Having these windows installed will benefit Jacksonville, Florida, homeowners by leading to:
Better Curb Appeal
The residential windows we install are available in many different styles and frame colors, and we also offer a selection of specialty glass options, hardware choices, and grid patterns. You're sure to find a look that complements your home and helps it stand out from the other houses on the block, making it more eye-catching to passersby, visitors, and potential buyers.
Increased Energy Efficiency
Designed with thermal efficiency in mind, our residential windows feature many energy-saving features that can help your home stay cooler in the summer and warmer during the colder months. This may lead to lower monthly energy costs and extend the life of your HVAC system, both of which can contribute to an improvement in your home's resale value.
Lower Maintenance Requirements
Our windows are crafted from durable vinyl that will never crack, chip, warp, peel, rot, or otherwise deteriorate. Because of this, your new windows will require minimal upkeep – something that is of value to many potential buyers.
Get a Free Estimate for Your Window Replacement
Contact Paramount Builders today to learn more about the residential windows we have available. We would be happy to provide additional information, answer your questions, and schedule a free consultation at your home in Jacksonville, FL. Give us a call to get started.