Replacing Siding on a House Sterling, VA
Three Crucial Factors to Consider When Replacing Siding on a House in Sterling, VA Your house siding is exposed to the elements every single day of the year. Because of this, it will eventually wear down and need to be replaced. When it's time to have new siding installed, consider the following factors: Material The…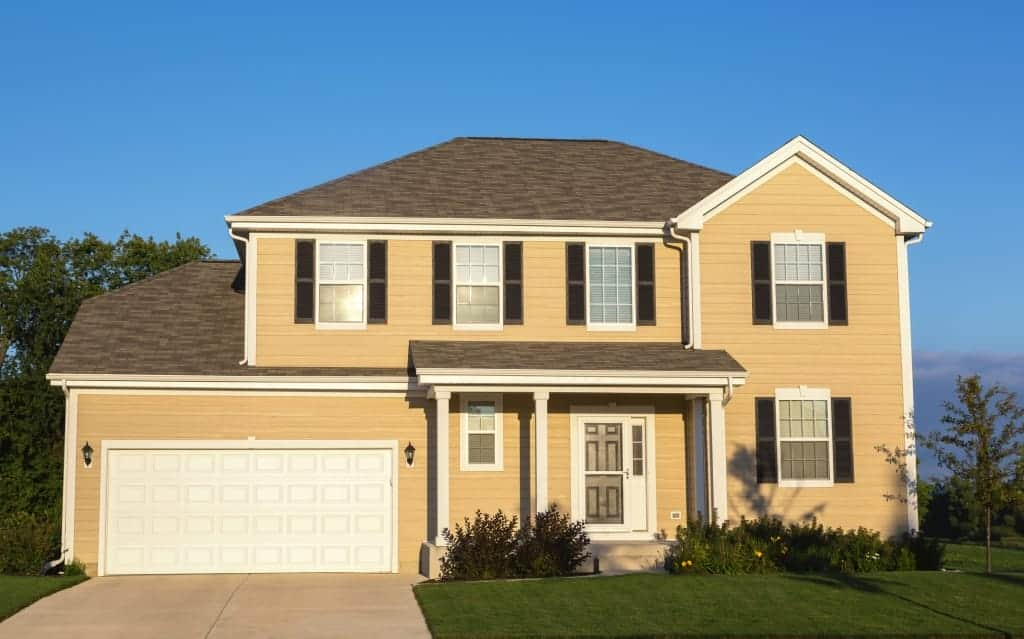 Three Crucial Factors to Consider When Replacing Siding on a House in Sterling, VA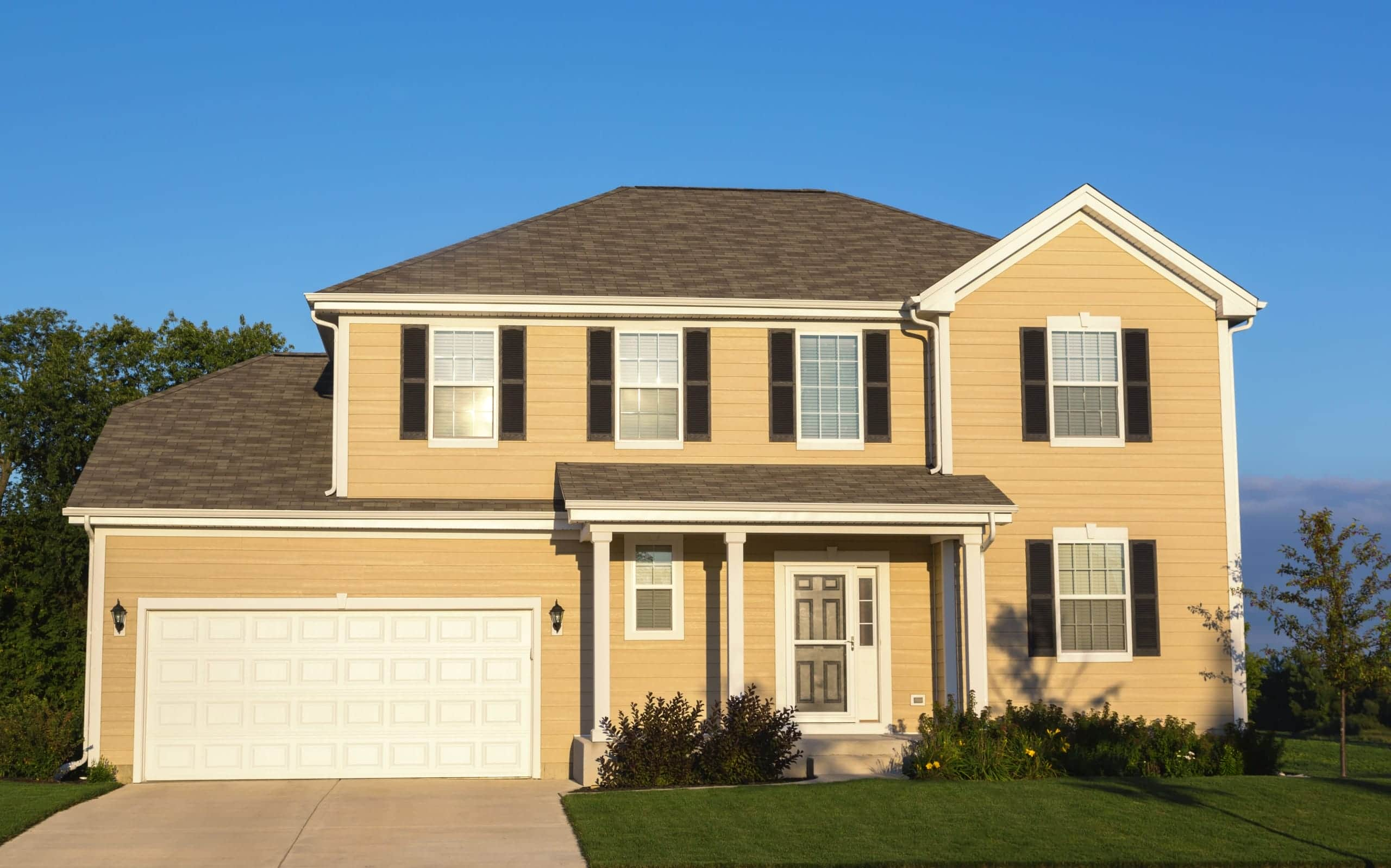 Your house siding is exposed to the elements every single day of the year. Because of this, it will eventually wear down and need to be replaced. When it's time to have new siding installed, consider the following factors:
Material
The quality of the siding material you choose will directly affect how it performs. As such, material is a crucial factor to consider when replacing siding on a house. Some types of siding, such as wood, are coveted for their beauty but are also extremely expensive and difficult to maintain. Other options, like vinyl, can mimic the appearance of natural wood while providing a stronger and more protective barrier against Mother Nature. Top-quality vinyl siding is easy to maintain and can last for upwards of 40 years, while wood siding is likely to begin rotting and warping within just 20 years.
Insulation
Your siding serves as a barrier between your home and the outside world. Without an insulating layer, it will be ineffective at keeping your home comfortable during hot summers and cold winters. Plus, non-insulated siding can drive up your energy costs. Because of this, you'll want to choose a siding replacement option that comes with a thick layer of thermally efficient insulation.
Installation Method
Even the highest quality siding will fail prematurely if it isn't installed correctly. Because of this, installation is arguably the most important factor to consider when replacing siding on a house. It's crucial that you partner with a reputable contractor that has proven experience and a reputation for excellence.
Learn More
If you're interested in replacing the siding on your house, contact Paramount Builders. We've been installing premium vinyl siding with ClimaShield® insulation since 1991. Our commitment to improving our community one home at a time is evident in every project we complete, and we'll be happy to provide a professional siding replacement at your Sterling, VA, home. Call today to schedule a free consultation.