Replacement windows Portsmouth VA
Energy-Efficient Replacement Windows Installed in Portsmouth, VA, and Surrounding Communities For replacement windows that will improve your Portsmouth, Virginia, home's energy efficiency and can even potentially lead to savings on your energy bill, turn to the experts at Paramount Builders. We have aligned with one of the premier window manufacturers in the country – Preservation…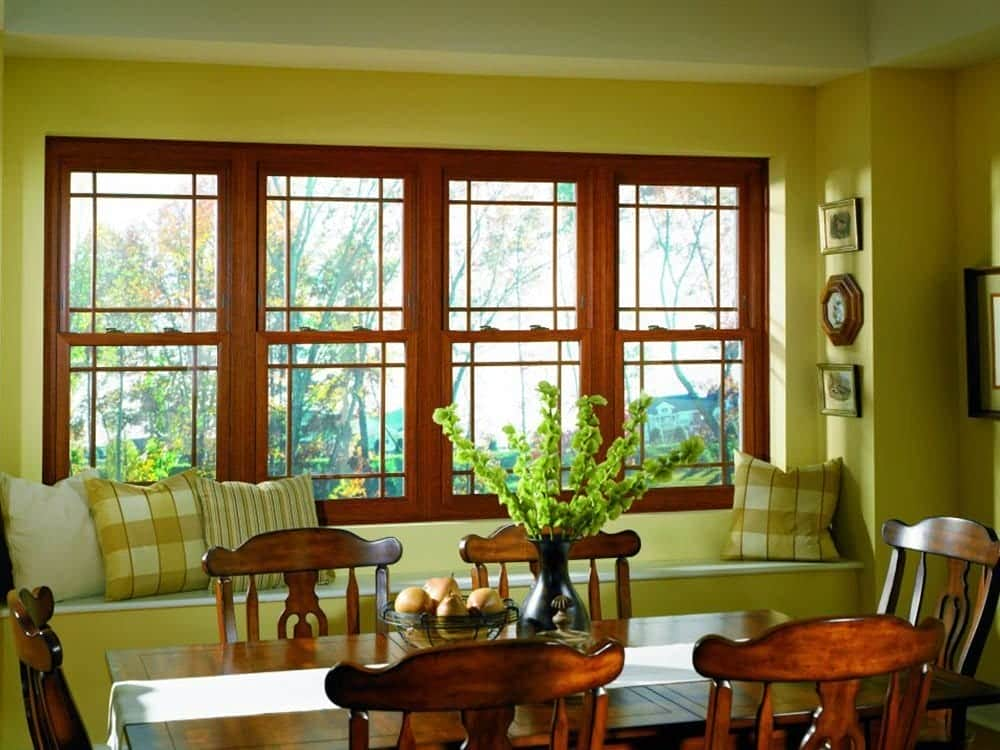 Energy-Efficient Replacement Windows Installed in Portsmouth, VA, and Surrounding Communities
For replacement windows that will improve your Portsmouth, Virginia, home's energy efficiency and can even potentially lead to savings on your energy bill, turn to the experts at Paramount Builders. We have aligned with one of the premier window manufacturers in the country – Preservation – to offer top-of-the-line windows that will improve the style and functionality of your home. Additionally, your replacement windows will be expertly installed by our experienced technicians. These individuals have helped us earn an A+ rating with the Better Business Bureau by displaying a high level of care and precision on every single job, so you can trust that your new windows will be securely installed on your home.
One feature that makes our replacement windows energy efficient is their triple-pane glass. Our windows also feature SST foam spacer systems, which provide up to 66 percent more thermal efficiency at the windows' edges as compared to standard aluminum box spacers. And, our windows' foam spacer systems also:
Provide enhanced structural stability
Virtually eliminate condensation
Minimize the amount of sound infiltration
Reduce the chance of seal failure
In addition to being energy-efficient, our replacement windows also boast strength and durability. Our windows' frames are made of vinyl, and while wooden frames tend to rot, warp, peel, crack, or chip, our vinyl frames can withstand years of weather exposure without becoming damaged. You'll also never have to scrape, repaint, or refinish your windows' frames to keep them looking their best, making maintenance as simple as an occasional wipe down.
Contact Paramount Builders today to learn more about the replacement windows we install for homeowners in Portsmouth, VA, and throughout the East Coast region. Affordable monthly payment options are available for those who qualify.