Replacement Windows Manassas Park, VA
Stylish and Functional Replacement Windows for Your Manassas Park, VA Home Can Be Found at Paramount Builders When it comes time to have replacement windows installed at your Manassas Park, Virginia, residence, you'll want to choose windows that improve both the energy efficiency and style of your home. Paramount Builders is committed to meeting both…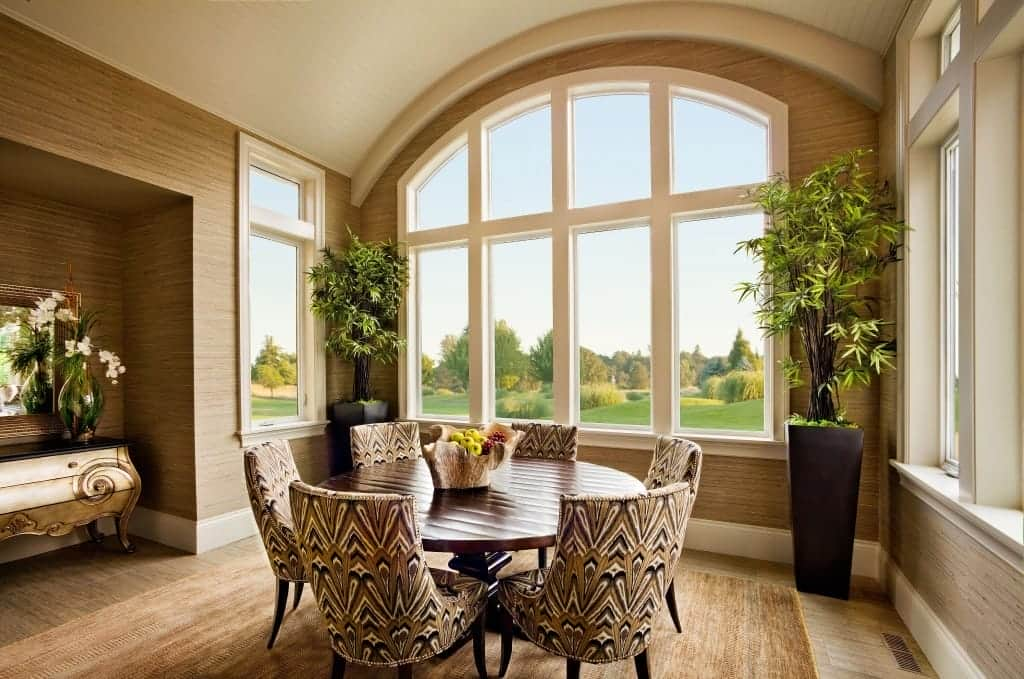 Stylish and Functional Replacement Windows for Your Manassas Park, VA Home Can Be Found at Paramount Builders
When it comes time to have replacement windows installed at your Manassas Park, Virginia, residence, you'll want to choose windows that improve both the energy efficiency and style of your home. Paramount Builders is committed to meeting both of these needs by offering durable, highly functional replacement windows that can be personalized with a wide range of stylistic options.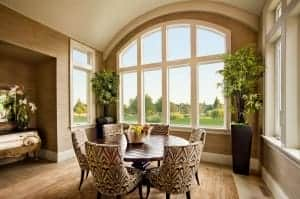 We are proud to make Preservation triple-pane vinyl replacement windows available to homeowners in Manassas Park, VA because of the many useful benefits these windows provide. For example, they contain an insulated glass package with an SST foam spacer system, which reduces uncomfortable draftiness while improving your home's overall thermal efficiency. What's more, these replacement windows are fitted with BetterVue® screens which, in comparison to typical fiberglass screens:
Better repel insects, stopping even the tiniest pests from sneaking into your home
Provide clearer views so that your sightline is not hindered when you want to enjoy the scenery surrounding your home
Allow for better airflow so that you can feel a cool breeze when you want one
In addition to the many practical benefits they offer, our replacement windows will also meet all of your design preferences and even help improve curb appeal, thanks to our impressive selection of colors, styles, and finishes. We are happy to install our replacement windows in almost any possible style, including bay, bow, casement, garden, slider, and double hung, all of which provide their own unique advantages and stylistic possibilities.
Once you have decided on the best style windows to suit your home, you can be sure they will remain as gorgeous as they were the first day they were installed for years to come. That's because the vinyl material of our windows will never chip or peel, so they will maintain their like-new luster without you ever having to scrape and repaint them. To enjoy all that our replacement windows have to offer your Manassas Park, VA home, contact Paramount Builders today. When you do, be sure to ask about our convenient financing options which are available to qualifying customers.