Replacement Windows Hopewell, VA
High-Quality Replacement Windows Are Available to Homeowners in Hopewell, VA, Thanks to Paramount Builders Replacement windows from Paramount Builders are the solution to your Hopewell, Virginia, home's outdated, underperforming, or just plain unsightly windows. We install Preservation triple-pane windows, which offer the most in terms of style, energy efficiency, and durability. These replacement windows…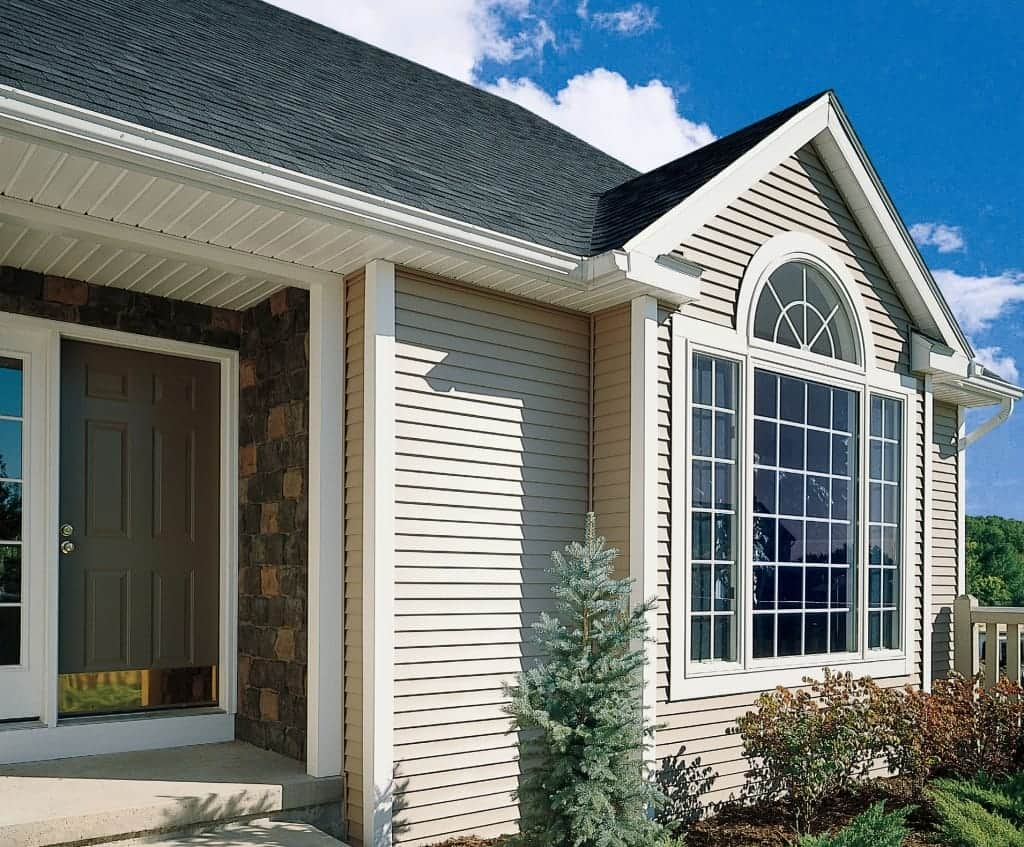 High-Quality Replacement Windows Are Available to Homeowners in Hopewell, VA, Thanks to Paramount Builders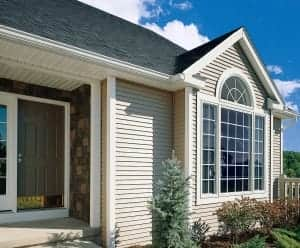 Replacement windows from Paramount Builders are the solution to your Hopewell, Virginia, home's outdated, underperforming, or just plain unsightly windows. We install Preservation triple-pane windows, which offer the most in terms of style, energy efficiency, and durability. These replacement windows are extremely long-lasting, thanks to their vinyl frames, and will never rot, warp, chip, crack, or peel, virtually eliminating the need for maintenance.
In addition to their impressive durability, our replacement windows allow you to express your unique stylistic preferences. We are pleased to offer a wide selection of colors for you to choose from, as well as many styles, including:
Bow
Bay
Slider
Garden
Casement
Box
Double hung
No matter what style replacement windows you decide on for your home in Hopewell, VA, they will be sure to offer many valuable benefits. For example, all of our windows are insulated with SST foam spacer systems, which not only provide better thermal efficiency than traditional aluminum spacers, but also improve sound absorption. What's more, our replacement windows are fitted with BetterVue® screens, which allow for better airflow, insect protection, and visibility than their fiberglass counterparts.
Paramount Builders family-owned home remodeling company has been proud to serve homeowners in the Hopewell, VA area since 1991. Our commitment to improving our community one home at a time has been recognized by several notable awards, including an A+ rating with the Better Business Bureau and consistently high rankings in both Qualified Remodeler and Remodeling Magazines' top company lists. If you're ready to have replacement windows installed by one of the industry's most reliable companies, contact Paramount Builders today.