Replacement Windows Fairfax VA
Replacement Windows Can Be Expertly Installed at Your Fairfax, VA, Home by Paramount Builders If you are in need of replacement windows for your Fairfax, Virginia, home, look no further than Paramount Builders. Our family-owned, exterior home remodeling company has been exemplifying quality in the East Coast region since 1991 with our commendable products and…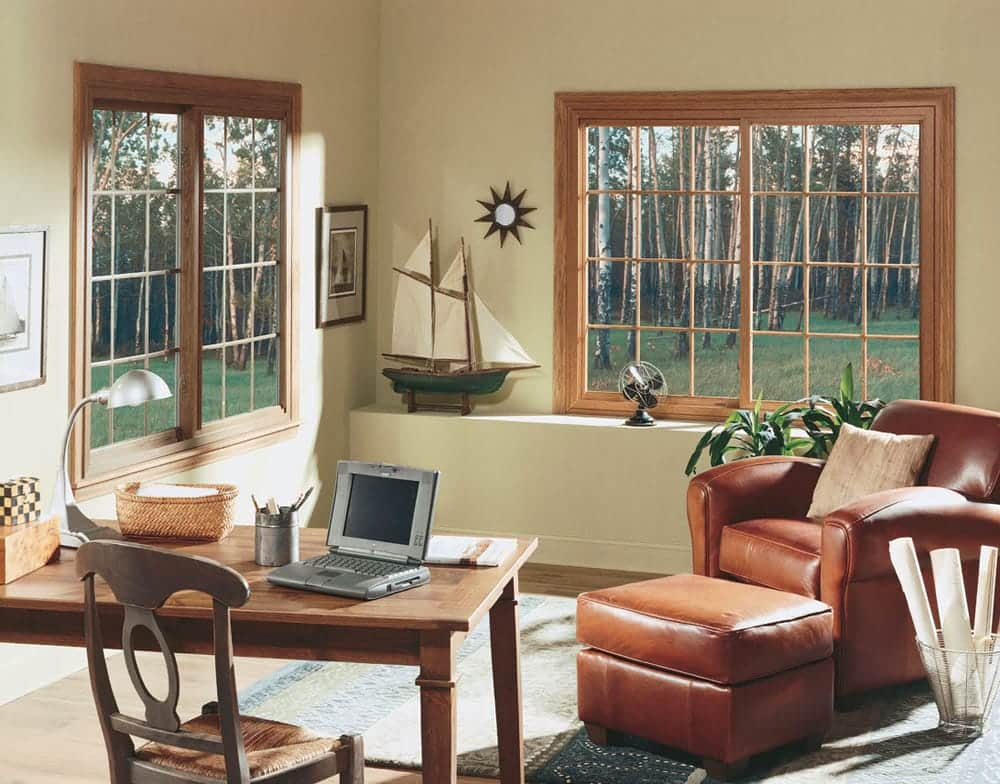 Replacement Windows Can Be Expertly Installed at Your Fairfax, VA, Home by Paramount Builders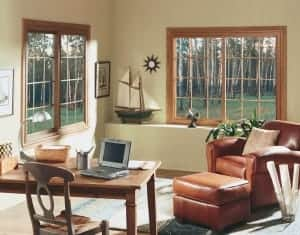 If you are in need of replacement windows for your Fairfax, Virginia, home, look no further than Paramount Builders. Our family-owned, exterior home remodeling company has been exemplifying quality in the East Coast region since 1991 with our commendable products and outstanding service. Our team will ensure you are given the utmost care and attention from the first time we speak to the very end of your replacement window installation.
You can be sure you are receiving the best product on the market when you choose to have our Preservation triple-pane replacement windows installed at your Fairfax, VA, home. Our top-quality windows offer a wide range of features, including:
Durable vinyl frames that stand the test of time, resisting rotting, peeling, warping, and other signs of aging
BetterVue® screens which provide not only better visibility, but also improved airflow and insect protection compared to standard fiberglass screens
SST foam spacer systems which improve thermal efficiency, potentially lowering your heating and cooling costs
An impressive collection of colors and styles to choose from so you can be sure to find the perfect match for your home
In addition to our superior products, Paramount Builders offers the highest standards of professionalism, backed by our A+ rating with the Better Business Bureau. Our knowledgeable sales representatives will be happy to walk you through the entire process of purchasing your replacement windows, addressing any questions or concerns until you are completely confident in your choices. When it comes time for installation, our experienced craftsmen will install your windows with tireless care.
If you're ready for your home to become the envy of your Fairfax, VA, neighborhood with our beautiful replacement windows, contact Paramount Builders today.