Replacement Windows Cost Richmond, VA
How Much Does It Cost to Have Replacement Windows Installed? It can be difficult to determine exactly how much your replacement windows will cost, as there are many different factors that will affect the project's final price. Thankfully, Paramount Builders is here to help. Having been in business since 1991, we have the experience and…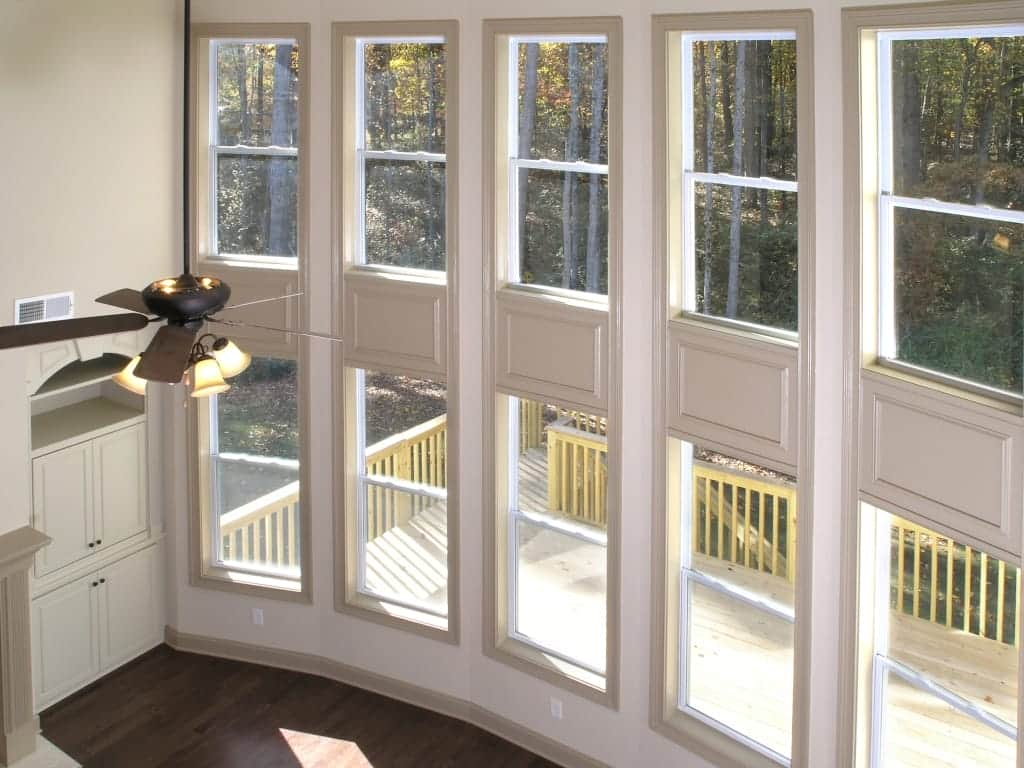 How Much Does It Cost to Have Replacement Windows Installed?
It can be difficult to determine exactly how much your replacement windows will cost, as there are many different factors that will affect the project's final price. Thankfully, Paramount Builders is here to help. Having been in business since 1991, we have the experience and expertise necessary to provide our customers with accurate estimates. We'll be happy to help you plan for your Richmond, Virginia, home's window replacement by providing a free consultation and estimate.
What Affects the Cost of Replacement Windows?
Out of all the factors that influence the cost of replacement windows, there are two that matter most: materials and installation labor.
Materials
Naturally, the type of windows you choose to have installed will have a major effect on cost. Certain windows, such as highly energy-efficient models or those with custom-designed frames, will carry a higher price tag than more cost-effective options. However, you'll be happy to know that, thanks to technological advancements, there are many modern windows available, such as the vinyl windows we install, that offer state-of-the-art performance and exceptional beauty for an affordable price.
Labor
In addition to the cost of the replacement windows themselves, there's also the matter of installation labor. And, while it may be tempting to find a cheap contractor to put your new windows in place, or even to attempt to install them yourself, it's in your best interest to partner with an experienced window company. This will ensure the windows are installed correctly, and when you partner with Paramount Builders, will give you the added peace of mind that comes with our impressive installation warranty.
Get a Quote
Contact Paramount Builders today to schedule a free consultation at your home in the Richmond, VA, area. We'll be happy to answer your questions and provide an estimate for the cost of your replacement windows.