Replacement Windows Cost Colonial Heights, VA
Find Out How Much Your Colonial Heights, VA, Home's Replacement Windows Will Cost by Requesting a Free Estimate Do you know your home needs replacement windows but are worried about the cost? If so, turn to Paramount Builders. We can eliminate the anticipation by providing a free estimate for your project. Since 1991, we have…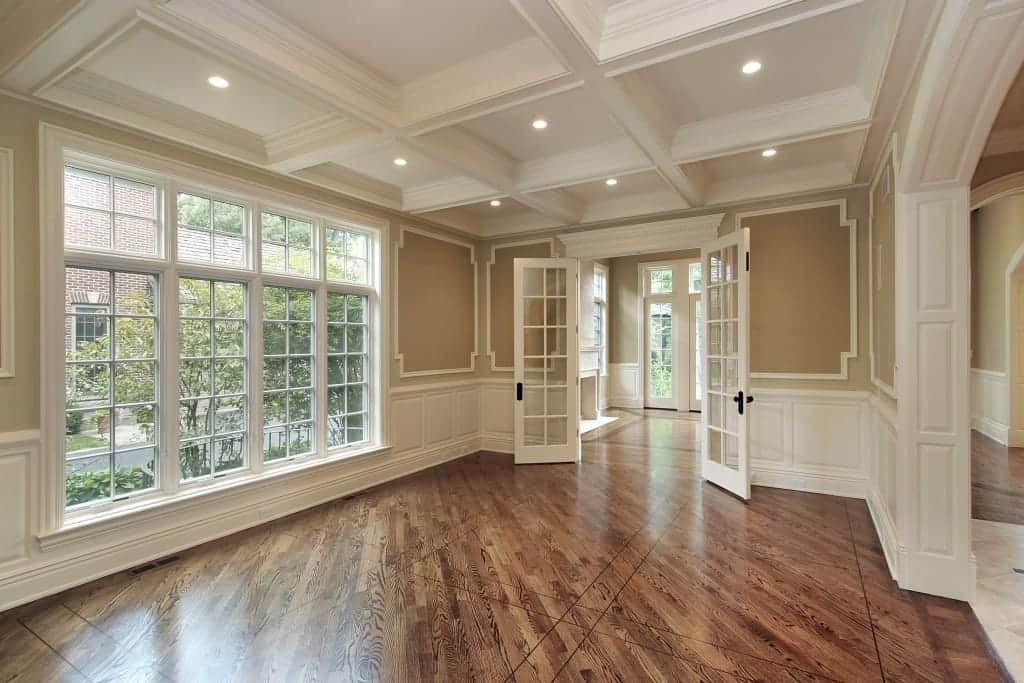 Find Out How Much Your Colonial Heights, VA, Home's Replacement Windows Will Cost by Requesting a Free Estimate
Do you know your home needs replacement windows but are worried about the cost? If so, turn to Paramount Builders. We can eliminate the anticipation by providing a free estimate for your project. Since 1991, we have been a trusted home improvement company among Colonial Heights, Virginia, homeowners, and we are dedicated to providing our customers with honest prices, informative consultations, and accurate estimates.
How We Estimate the Cost of Replacement Windows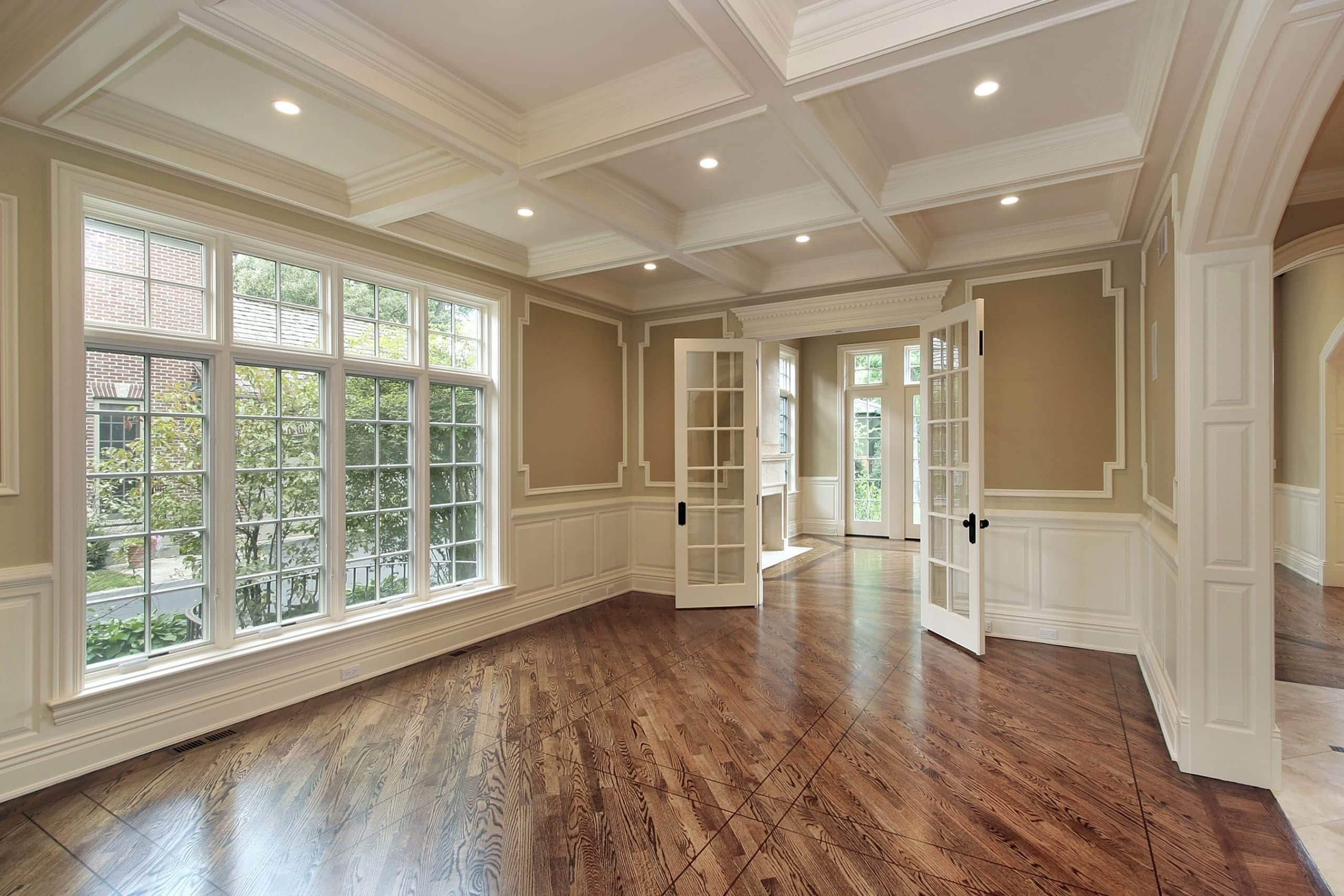 In order to estimate the cost of your replacement windows, we'll come to your home for a consultation. During this meeting, one of our window specialists will sit down with you to discuss the problems you're having with your current windows and will then inspect them for damage. We'll also ask questions about:
The number of windows you want to replace
The type of windows you're interested in having installed
Whether you plan to keep your current window configurations or want to change them
Whether you want your new windows to have special features, such as Low-E glass
After conducting a thorough consultation, we'll be able to estimate the cost of your replacement windows and will share this number with you at no charge. We'll also review the determining factors so that you can better understand where your money is going. And, we'll determine whether you may qualify for financing, which could help make your new windows more affordable.
Get Started
To get a free estimate for the cost of your replacement windows, contact Paramount Builders today to schedule a consultation. We are proud to serve homeowners in Colonial Heights, VA, and throughout the Mid-Atlantic region.