Replacement Windows Ashland VA
Industry-Leading Replacement Windows Available in Ashland, VA & Surrounding Areas Paramount Builders is proud to make innovative Preservation® replacement windows available to homeowners in the Ashland, Virginia, area. These are among the most impressive window products available, as they perfectly combine beauty, durability, and energy efficiency in one package. Since 1991, it has been our…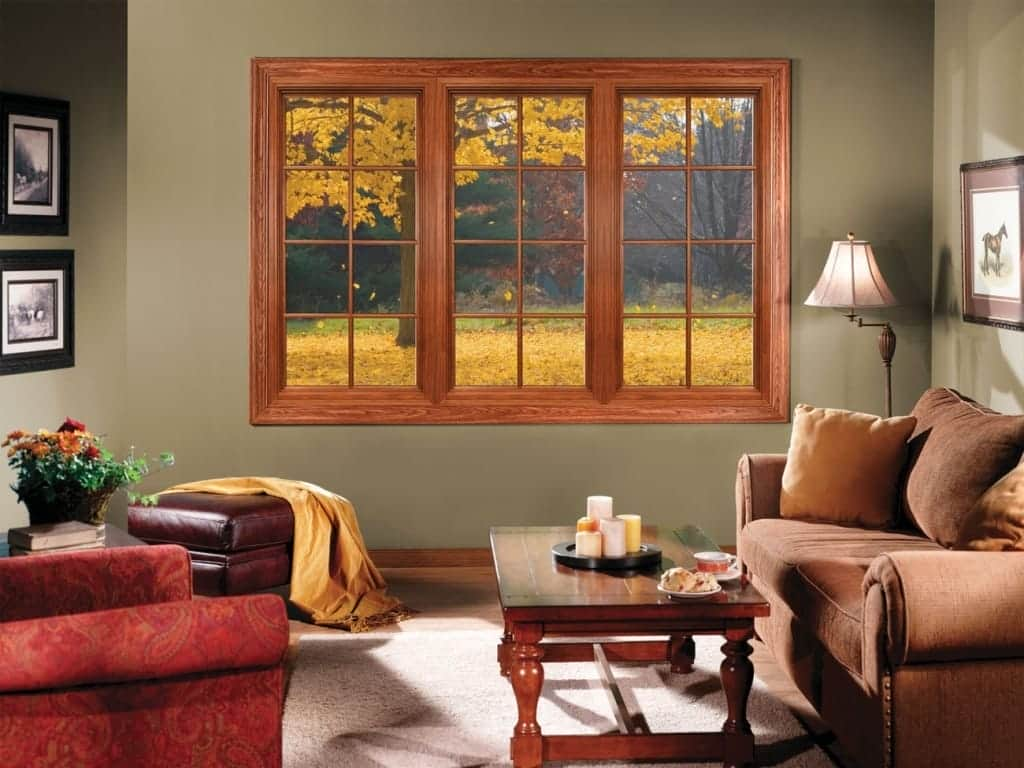 Industry-Leading Replacement Windows Available in Ashland, VA & Surrounding Areas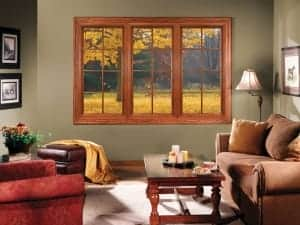 Paramount Builders is proud to make innovative Preservation® replacement windows available to homeowners in the Ashland, Virginia, area. These are among the most impressive window products available, as they perfectly combine beauty, durability, and energy efficiency in one package. Since 1991, it has been our mission to improve our community one home at a time, and these windows are one of the reasons we are able to continue doing that to this very day.
To meet the various needs of Ashland, VA, homeowners, we install these durable replacement windows in a number of styles, including:
Casement
Double hung
Bay
Bow
Box
Slider
Garden
All of these windows have frames made from the strongest vinyl material on the market. This means that even after years of exposure to the elements, your windows won't peel, chip, crack, or otherwise become worn. Vinyl frames also won't rot or warp the way wooden frames can, so you can relax knowing that your windows will stand the test of time. What's more, our replacement windows boast triple-pane glass and SST foam spacer systems, which can make your home more energy efficient by minimizing the amount of heat transfer into and out of your home. In turn, this lessens the amount of work your HVAC system must do to maintain a comfortable temperature and may even lead to savings on your monthly energy bills.
Contact Paramount Builders today for more information on the industry-leading replacement windows our experienced technicians can install in your Ashland, VA, home.