Replacement Window Cost Jacksonville, FL
How Much Do Replacement Windows Cost - Jacksonville, FL? Need to know the replacement window cost in Jacksonville, FL? We break it down by window type, labor costs, and everything else needed to save big. Replacement windows are a fact of life that no one wants to deal with, especially in hurricane-prone Jacksonville. And it's…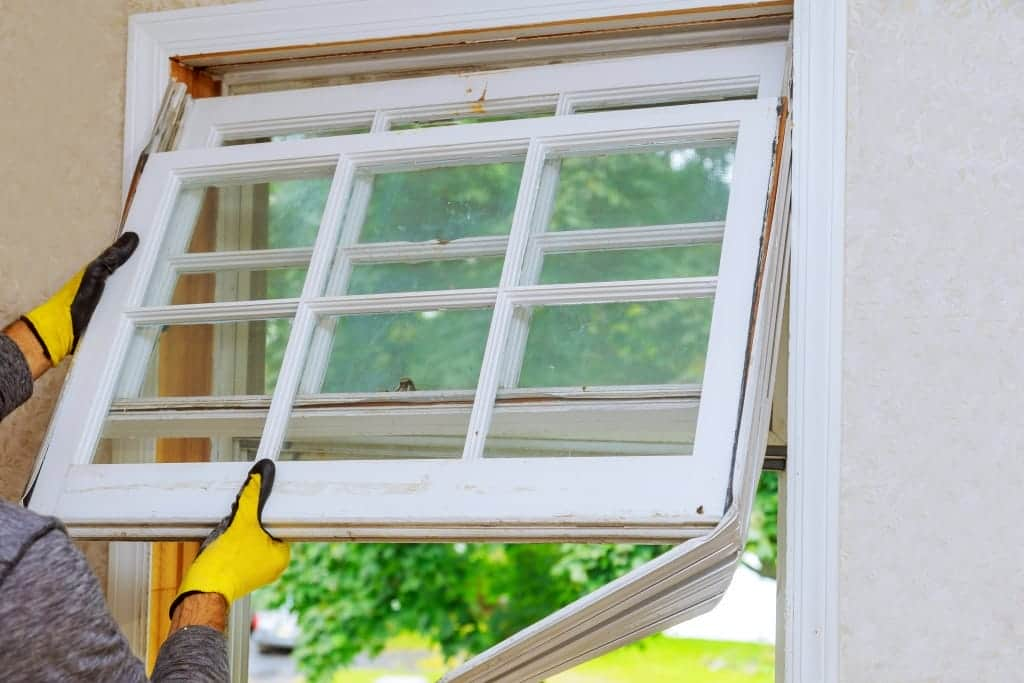 How Much Do Replacement Windows Cost – Jacksonville, FL?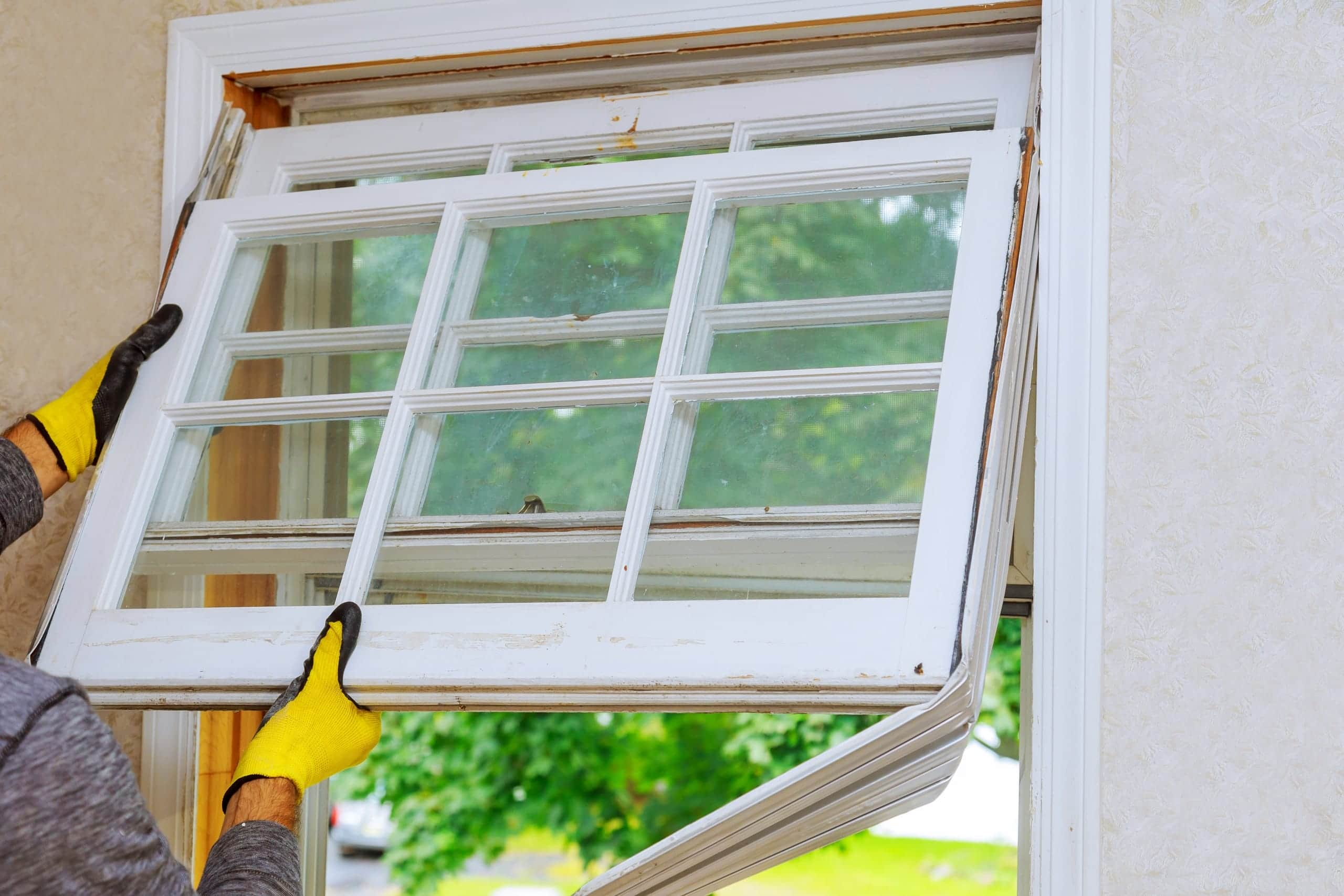 Need to know the replacement window cost in Jacksonville, FL? We break it down by window type, labor costs, and everything else needed to save big.
Replacement windows are a fact of life that no one wants to deal with, especially in hurricane-prone Jacksonville. And it's not even only hurricanes that cause problems. One minute everything is great, and the next your old window is leaking water.
Flordia is wet, windy, and humid — three things that are terrible for your windows. Windows degrade over time, especially when they're exposed to the elements.
To help you out, we're going to break down the replacement window cost in Jacksonville, FL. From labor to window types, we'll touch on a little of everything. You may also schedule an in-home appointment with one of our staff to get firm pricing and your overall project.

What Is the Replacement Window Cost in Jacksonville, FL?
We wish there was an easy number to quote, but the fact is, replacement window cost in Jacksonville, FL varies too much to quantify a one-size-fits-all figure.
Different suppliers sell different windows at different prices, window quality varies, and even geographically, the window prices vary. While we can't paint an exact picture, we can look at some variables and how they affect cost.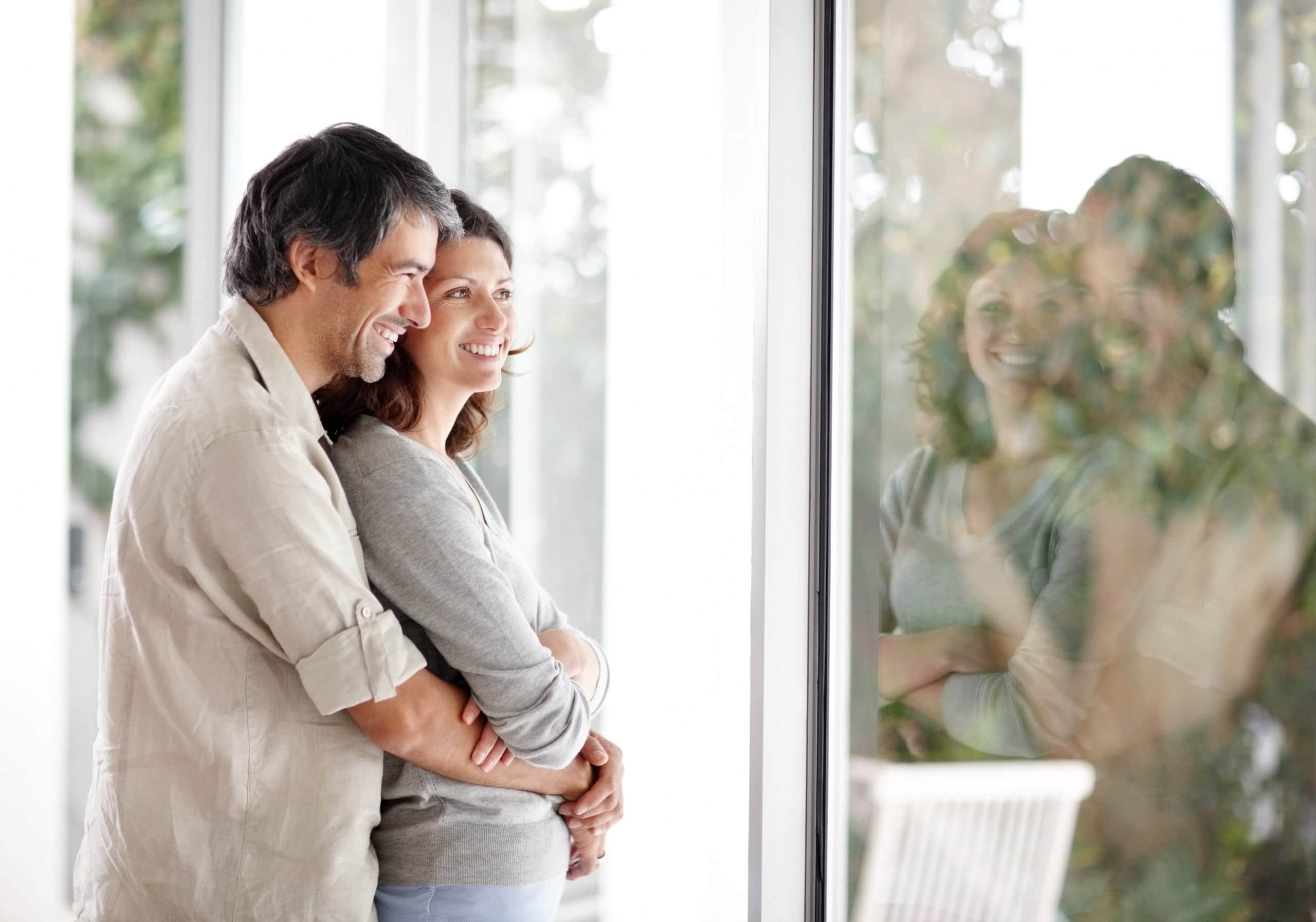 Windows Up-to-Code
The Sunshine State doesn't take windows lightly. When massive storm systems with winds in excess of 100 mph routinely roll through the state, it's no wonder that Florida is strict about window regulations.
When you're choosing your windows, always check your local codes first. You need to ensure you're buying windows that you can legally install.
Window Choices
You'll need to, at the bare minimum, install windows that are resistant to impact, air pressure, water leakage, and structural damage. Window frames in Florida are commonly made from aluminum. The aluminum frame protects against extreme weather.
Next, we need to touch on vinyl windows. Depending on the circumstances, vinyl material can't hold up to extreme weather. During wind storms and wet weather, vinyl can warp and bend.
However, vinyl windows are viable in most of northern Florida. Wood is even worse as the area's humidity can quickly warp the wood.
Totaling Your Costs
Aluminum windows cost more than vinyl or wooden models. There's no way around that fact. However, if you're shopping around for windows, you can still find yourself a good deal.
When we look at breaking down costs, you'll end up paying for the windows and likely a company to install the windows. While it's tempting to install them on your own, you should opt for a third-party company.
A professional will know where to source affordable windows and how to properly install them. Poorly installed windows are almost as dangerous as using the wrong material.
Get Expert Help
If you're ready to take the leap and install new windows, get in touch with us. While we can't give a catch-all quote, we can provide a custom quote that can shed some light on your replacement window cost in Jacksonville, FL.
Let us help you keep your house dry, sunny, and happy. Just like any good day in Florida.