Repairing vs. replacing your roof
Should You Repair or Replace Your Home's Roof? When you encounter problems with your home's roof, deciding what to do about it can be conflicting. The cost of a full-scale replacement can seem daunting, but it could be a better option long-term depending on your situation. With the roof's performance being so integral to your…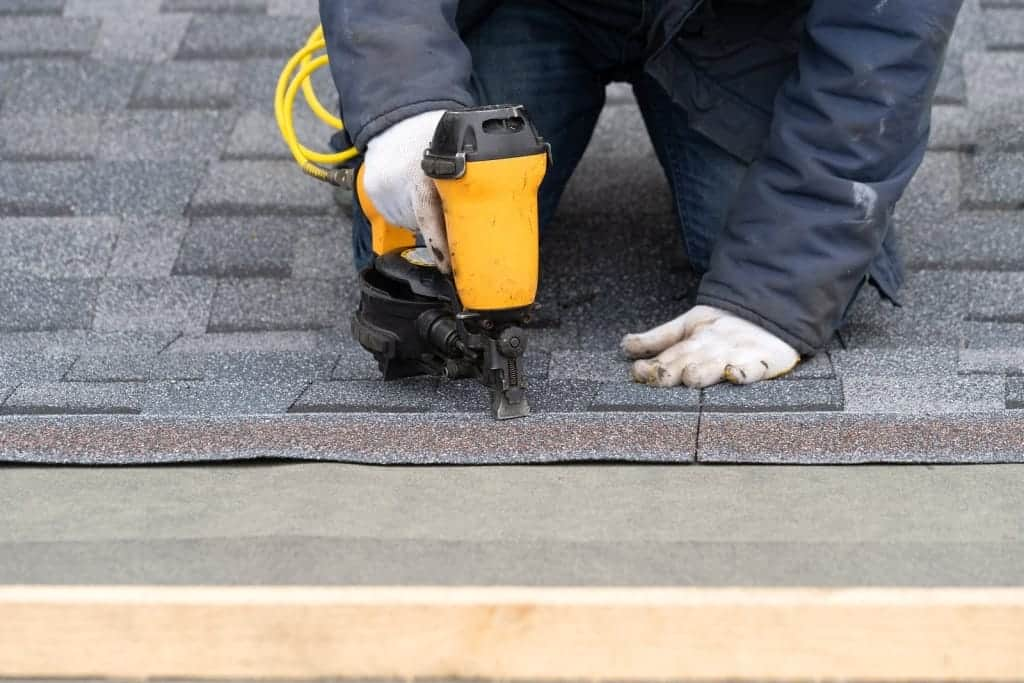 Should You Repair or Replace Your Home's Roof?
When you encounter problems with your home's roof, deciding what to do about it can be conflicting. The cost of a full-scale replacement can seem daunting, but it could be a better option long-term depending on your situation. With the roof's performance being so integral to your home, it's important to weigh your options and come to an informed decision.
What to Consider When Deciding Between a Repair and a Replacement
A variety of factors should be considered when you're deciding whether you can have a simple repair done on your roof or if you need it replaced entirely. Among those factors are:
Age – If your roof is damaged or malfunctioning in any way, consider its age. If it's old and worn-down, it might make more sense to get it fully replaced. But if it's still relatively new, it's probably best to look into repairs.
Timetable – If the issue with your roof is significant, you won't have the time to go with a full replacement, so having a quick repair done is the best course of action. If your situation doesn't require an immediate fix, a complete reroofing may be a better option.
Scope – One of the major factors to consider about your roof is how big the problem is. Something as simple as a few shingles falling apart can be quickly and inexpensively fixed. But if the entire roof is damaged or falling apart, you'll need the whole thing replaced.
Price – If the cost of a full replacement isn't significantly higher than what you'll pay for repairs, it might be worth paying extra for the long-term benefits – especially if your roof is already aging.
Roofing with Paramount Builders
If you ultimately decide on a roof replacement for your home in the East Coast region, Paramount Builders is the company to call. We are an authorized provider and installer of GAF's industry-leading roofing products. With us, you can find Camelot II® and Timberline HD® asphalt shingles – two of the best-looking lines from GAF. Plus, our GAF Master Elite certification – a designation that only 3% of roofing contractors in the country have – allows us to offer a Golden Pledge® lifetime warranty to protect your investment.
For more information on our roofing systems from GAF, contact Paramount Builders today.