Repairing vs. replacing gutters
Deciding Whether to Repair or Replace Your Home's Gutters When you run into problems with your gutters, your first instinct might be to replace them. However, that's not always the best course of action. Different issues call for different responses, so knowing what to do can sometimes be tricky. But if you know when a…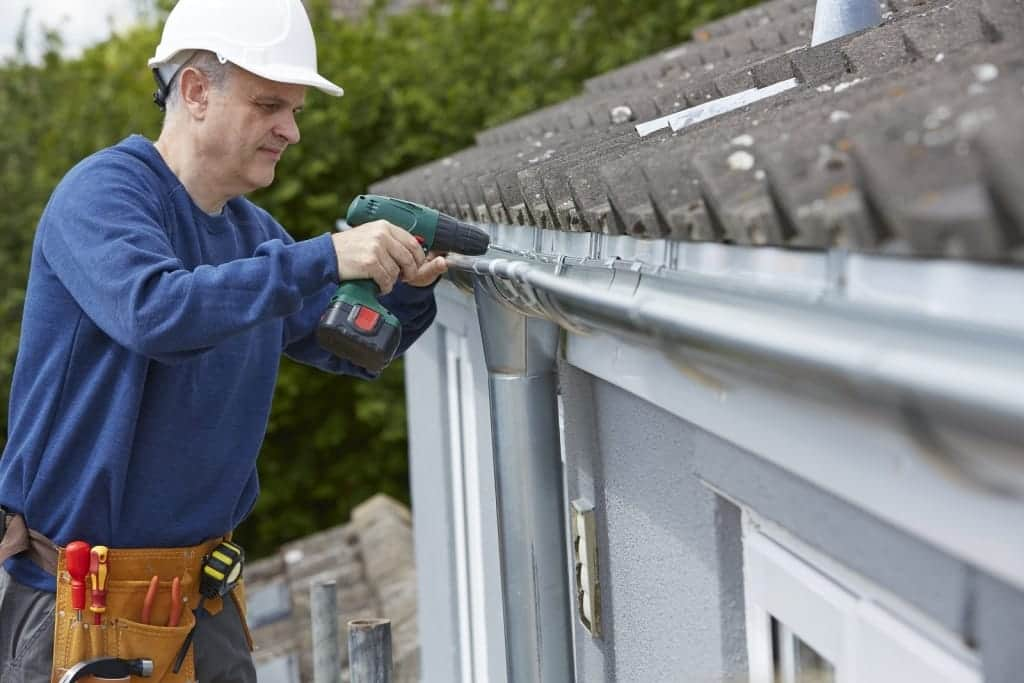 Deciding Whether to Repair or Replace Your Home's Gutters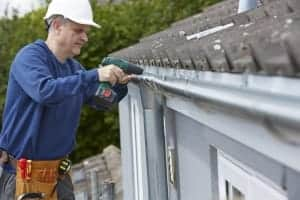 When you run into problems with your gutters, your first instinct might be to replace them. However, that's not always the best course of action. Different issues call for different responses, so knowing what to do can sometimes be tricky. But if you know when a repair makes more sense than a full-on replacement, you can save yourself a lot of money.
When to Repair
Many of the more minor problems with your gutters can be solved with simple repairs. For example, if you see them sagging, it's more likely that the posts that join them to the house are what need to be replaced. Switching those out can be more feasible than installing a new system entirely. Additionally, cracks, warping, and rusting – if they're localized and only exist in one or two sections – can be dealt with through a small repair. Cracks can be treated by washing the areas heavily with alcohol and coating them with sealant. It's also possible to replace just one or two sections, which is a much more manageable repair than going with a total replacement.
When to Replace
On the other hand, there are times when a complete gutter replacement is needed. There are countless signs that will tell you when such a measure is necessary. If your gutters are frequently coming detached from your home, a full replacement is probably for the best. It's possible that the fasteners are the problem, but if those have been repaired and the issue still isn't resolved, the gutters themselves are probably the issue. And on an even more dire scale, if you notice a buildup of mildew or basement flooding, your gutters aren't functioning properly and need to be fully upgraded.
When your gutters are aging, you'll notice holes, cracks, and rust. When these smaller signs pop up, it means a replacement is necessary.
Working with Paramount Builders for Your Gutter Needs
If you do need to replace the old gutters on your East Coast region home, Paramount Builders is the company to call. We offer flawless gutter installation services with products that are both aesthetically complementing and high-performing. A great option we can add to your new gutters – or your existing ones – to increase performance is a gutter protection system. We install LeafSlugger's fantastic protection systems that will keep leaves, insects, and debris from entering your gutter, which helps water flow effectively away from your home. Such an addition doesn't have to drag down your home's curb appeal either, as the LeafSlugger system features a low-profile cover for a sleek appearance.
For more information on our gutter installations or the LeafSlugger protection systems we offer, contact Paramount Builders today.