Repairing vs. replacing entry doors
Knowing When to Repair or Replace Your Home's Entry Door In most cases, an entry door should last the lifetime of a home. However, there may come a time when the door isn't functioning as it should. If and when that does happen, you need to know whether it needs to be fully replaced or…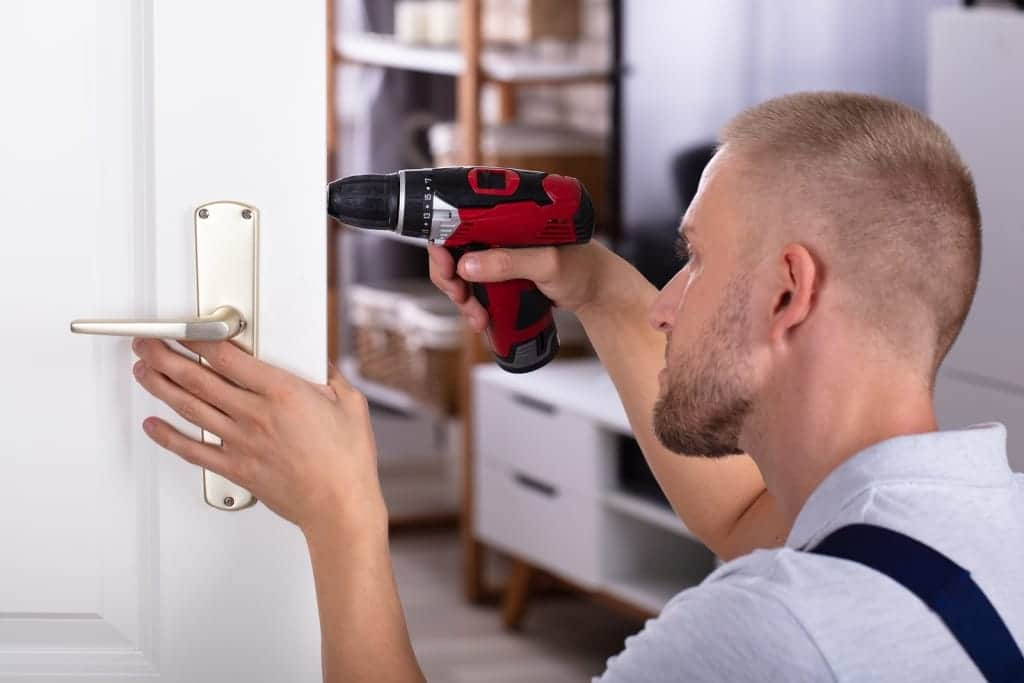 Knowing When to Repair or Replace Your Home's Entry Door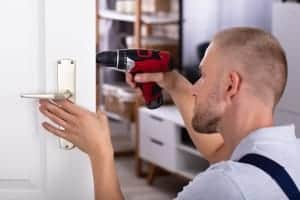 In most cases, an entry door should last the lifetime of a home. However, there may come a time when the door isn't functioning as it should. If and when that does happen, you need to know whether it needs to be fully replaced or if it can simply be repaired. Knowing which option is better for your situation could save you headaches – and potentially money.
When Your Entry Door Can Be Repaired
Like with any other aspect of your home, you can address minor entry door issues with easy repairs. For example, if your door isn't opening or closing properly, you may need to replace the threshold or just adjust the hinges to rehang the door in its frame. Both of those fixes are far easier than fully replacing the door.
Additionally, you can often go with a quick repair when you notice moisture getting the better of your door jamb, weatherstripping, or caulking. In the case of the door jamb, you may just need to address the hinges. As for weatherstripping and caulking, you can often find alternative options to have installed for better sealing and stronger moisture protection.
When Your Entry Door Needs Replacing
Of course, some of the aforementioned problems could go beyond minor repairs. If your door lets in drafts, has cracks and dents in it, or locks poorly, it's probably best to think about replacing it. Anything that puts your home's security at risk, damages your home's interior, or reduces curb appeal can be cause for a replacement. Plus, a new door can boost curb appeal, increase energy efficiency, and improve overall convenience. So, if your entry door is already aging and starting to give you problems, a complete replacement will likely be a smart investment.
Entry Doors from Paramount Builders
If a replacement is what you're looking for, there's no better company to turn to in the East Coast region than Paramount Builders. We offer beautiful, industry-leading entry doors from ProVia, with both steel and fiberglass choices available. What's more, our selection of ProVia doors consists of a wide variety of styles and colors, including options made to look like stained wood.
Since our 1991 founding, we have prided ourselves on improving our community one home at a time. We do that thanks in large part to the quality of our products. And when you work with us, you'll receive exceptional customer service throughout the whole process. For proof of our great service, just look to our A+ rating from the Better Business Bureau.
For more information on the entry doors we offer, contact Paramount Builders today.