Reasons To Hire Roofing Companies 
Reasons To Hire Roofing Companies  There are many reasons someone should seek assistance from roofing companies. While DIY techniques are as valuable as in some cases, engaging professionals from roofing companies is critical as it helps in the following ways. Find further facts here. Provides Warranty Professional roofers provide a warranty both on labor and…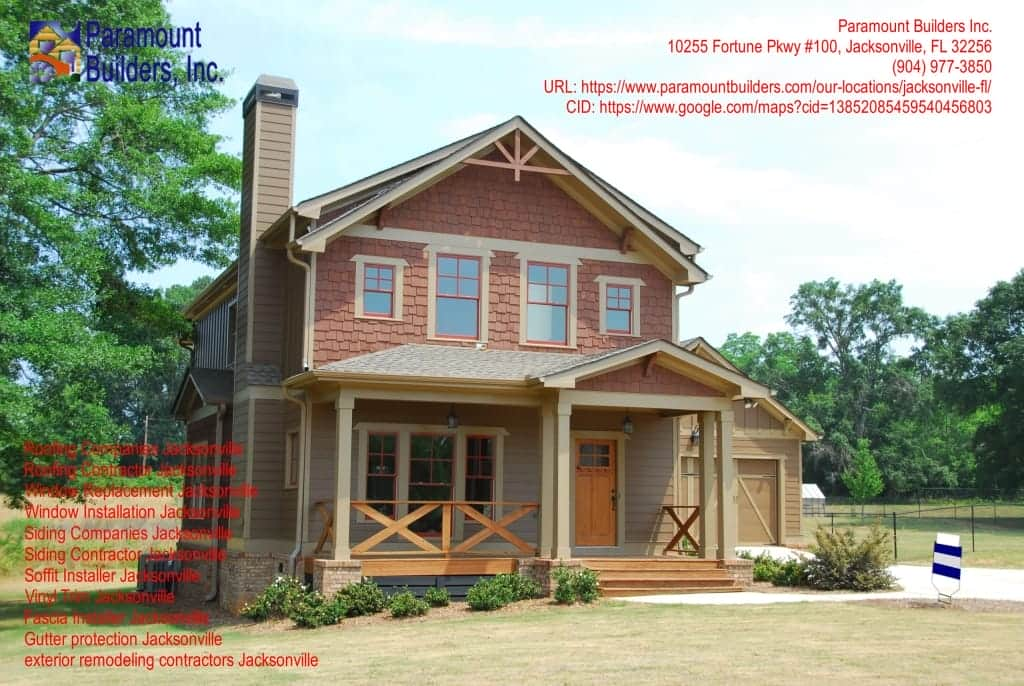 Reasons To Hire Roofing Companies 
There are many reasons someone should seek assistance from roofing companies. While DIY techniques are as valuable as in some cases, engaging professionals from roofing companies is critical as it helps in the following ways. Find further facts here.
Provides Warranty
Professional roofers provide a warranty both on labor and the material they've used. This gives you peace of mind that the repair has been protected no matter what happens after the work is complete. If there are problems with your roof within the time frame, they will be inspected and resolved without any extra charges. Read about The Advantages Of Hiring A Roofing Company here.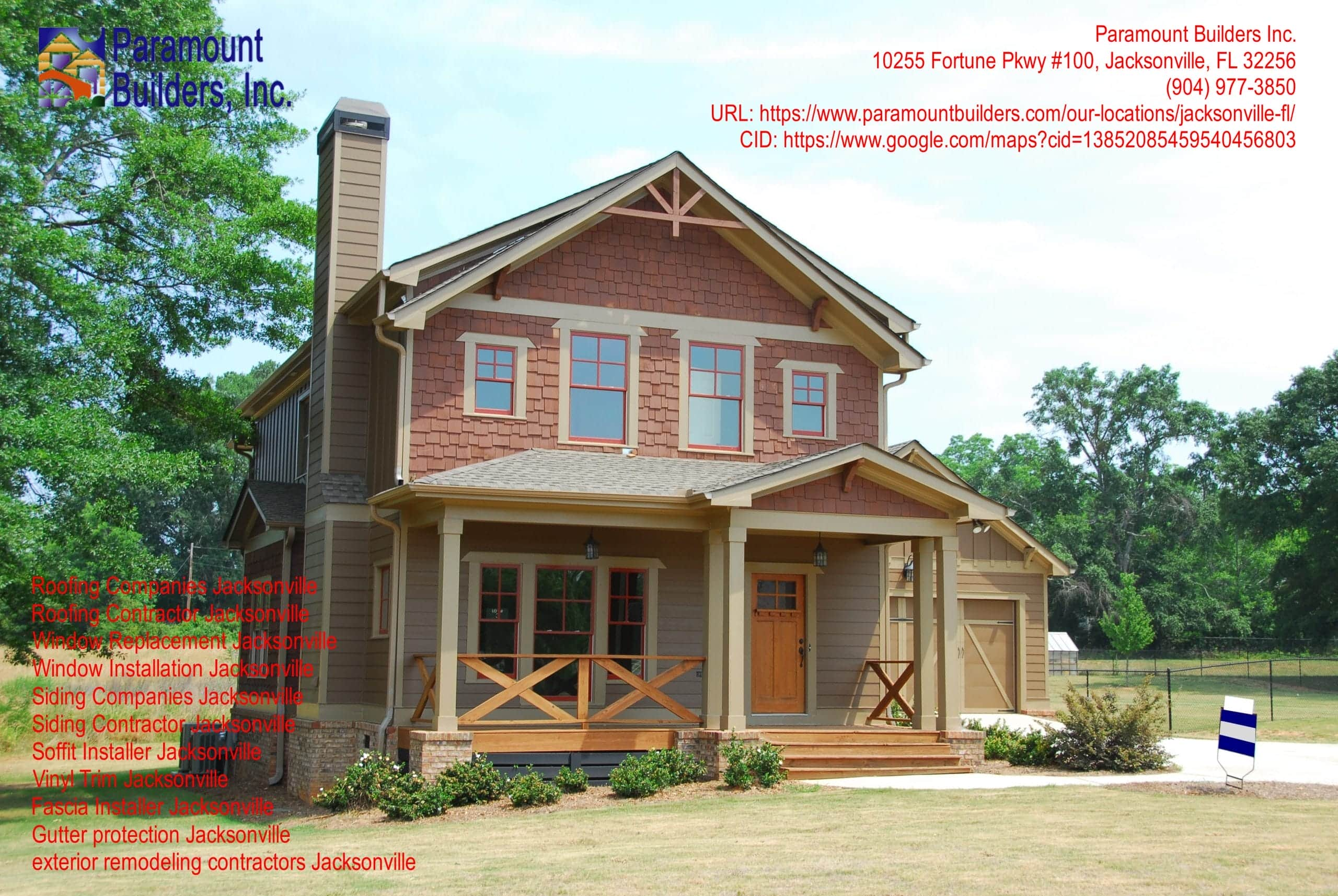 Efficiency
Professional roof repair contractors know the perfect way to inspect your roof and identify the cause of the issue, as well as recognize other problems that can lead to future roof damage. They have the right tools, technology, and equipment to help them realize what needs to be done most efficiently and effectively.
Expertise Service
Professional roofers have been working on different types of roofing projects for a long time, which means they are bound to give you excellent service without any mistakes. Their main goal is to ensure that your roof remains undamaged and safe for a long time once they have finished their work, and they will perform this task with perfection using suitable approaches and products.