Reasons to Hire a Roofing Contractor
Reasons to Hire a Roofing Contractor People re-roof their homes as part of a renovation. A new roof ensures that your family is safe from rain, sun, debris, and ice. A well-installed roof makes your home look as good as new. However, most people prefer roofing their homes themselves to save money. However, you might…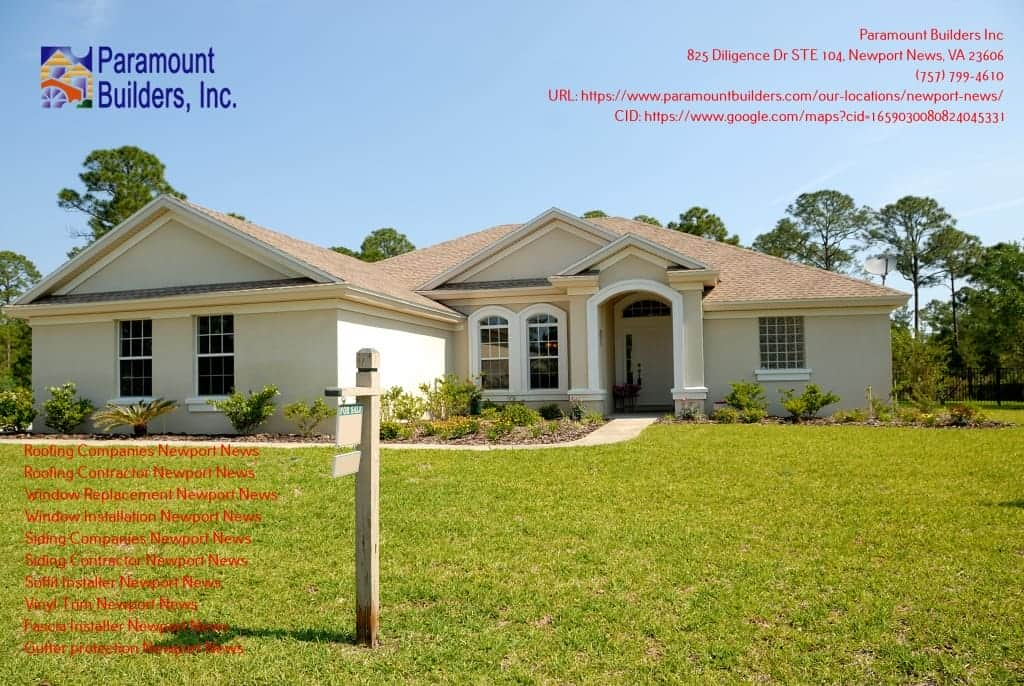 Reasons to Hire a Roofing Contractor
People re-roof their homes as part of a renovation. A new roof ensures that your family is safe from rain, sun, debris, and ice. A well-installed roof makes your home look as good as new. However, most people prefer roofing their homes themselves to save money. However, you might spend more nursing injuries because roofing projects can be dangerous and require in-depth knowledge. That's why you should hire roofing experts. More can be found here.
High Risk of Injuries
Roofing may appear a simple job, but it can be more dangerous than you imagine. Sometimes, people get injured when dealing with roofs, and some fall from the roof and die.  Causes of unexpected consequences during roofing include improperly placed ladders, lack of training, and lack of specialized tools. Roofing professionals watch their every move because they inspect the surroundings before starting the job. Learn more about the Qualities of Our Roofing Contractors.
Saves Time
If you successfully manage to finish your roofing project by yourself, you save money but not time. You could spend many hours and days working, which could take roofing professionals only a few hours. Again, if you cannot finish the project, you have to call roofing professionals, which costs you more money if they have to restart the entire project.
If you need quality services, Paramount Builders Inc is the best roofing firm in Newport News, VA.