Reasons to Hire a Professional Siding Contractor
Reasons to Hire a Professional Siding Contractor Replacing your siding by yourself can be quite tempting. This is especially with the wide range of DIY instructional videos and articles available online. However, there are reasons why it makes some good sense to hire a professional siding contractor to handle the job. These include: Learn information…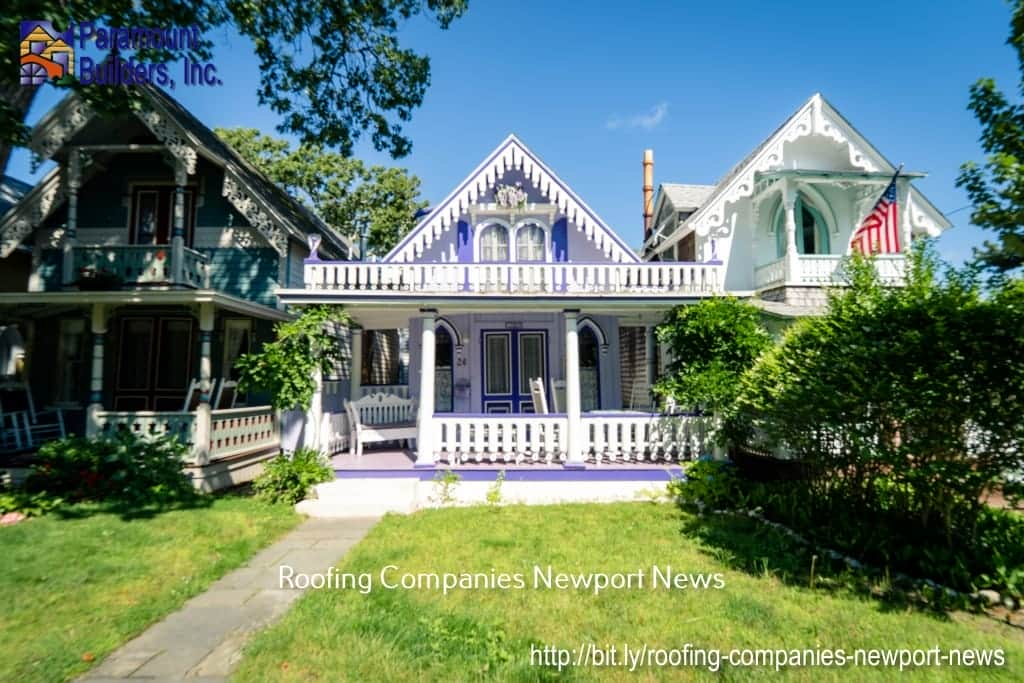 Reasons to Hire a Professional Siding Contractor
Replacing your siding by yourself can be quite tempting. This is especially with the wide range of DIY instructional videos and articles available online. However, there are reasons why it makes some good sense to hire a professional siding contractor to handle the job. These include: Learn information about Newport News, VA here.
Licenses
A professional siding company will have the appropriate licenses to operate. The contractors will ensure that your project complies with building codes at local and national levels. Licensed siding contractors are also well-versed with expediting relevant paperwork, including permits. Discover facts about the Qualities of a Good Siding Company.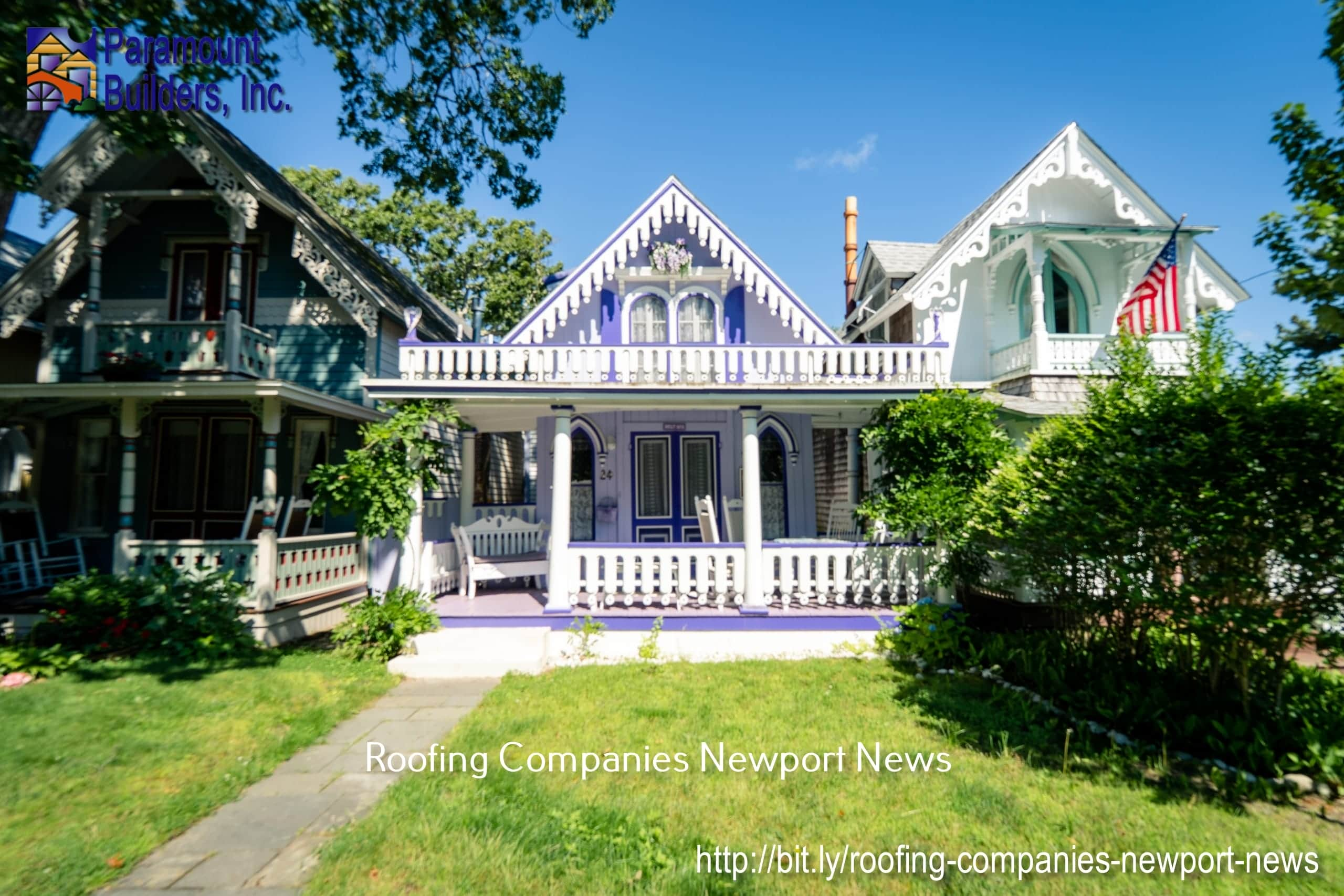 Insurance
Siding projects are pretty risky, especially when you handle them by yourself. A professional siding company will have workers' compensation and general liability insurance. These protect you against liability for injuries or property damage.
The Right Tools
Installing siding by yourself means you will have to buy all the necessary tools, which you might not use again in years. Hiring a professional siding company eliminates the need to buy these tools. Siding companies have all the necessary tools in-house and the expertise to use them to handle your siding project.
Convenience
With a professional siding company, you do not have to do any cutting, heavy lifting, and leveling. The job will also be completed in a shorter time, allowing you to enjoy your new siding sooner.