Reasons To Choose Local Roofing Companies
Reasons To Choose Local Roofing Companies Who would you want to work on your roofing project? At Paramount Builders Inc., we take great pride in participating in our community and helping homeowners with the craftsmanship and excellent service that local roofing companies bring to their homes. Henrico, VA information can be seen at this link.…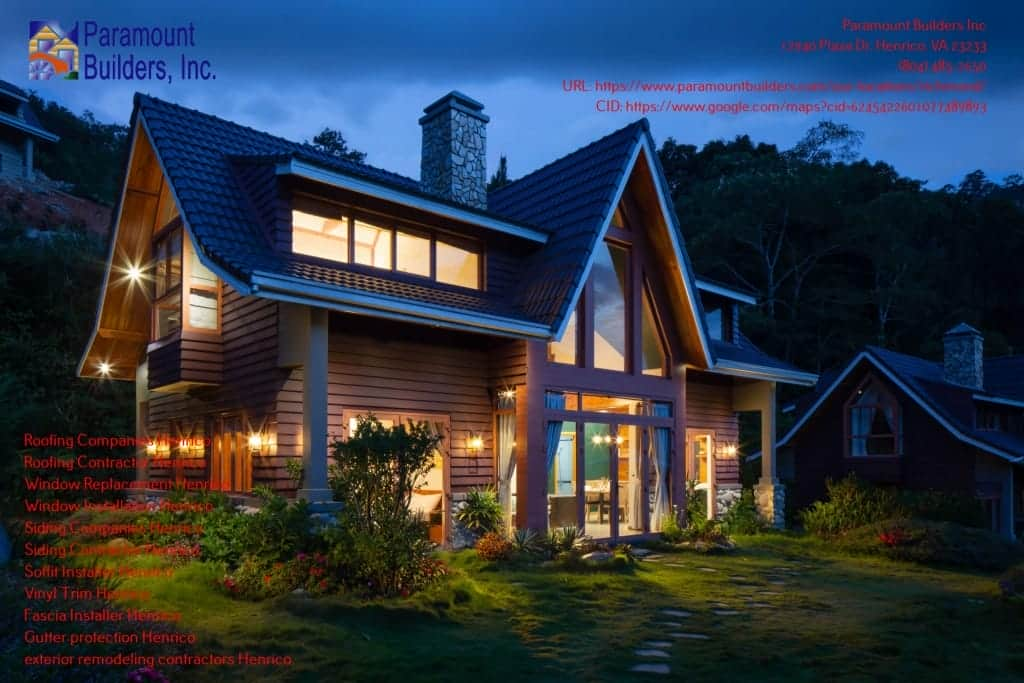 Reasons To Choose Local Roofing Companies

Who would you want to work on your roofing project? At Paramount Builders Inc., we take great pride in participating in our community and helping homeowners with the craftsmanship and excellent service that local roofing companies bring to their homes. Henrico, VA information can be seen at this link.
Some of the benefits of choosing a local roofing company include:
Local Experience
A picture is worth a thousand words. Well, local roofing experience is worth a couple of times more than experience somewhere else. They have experience working on homes and roofs just like yours. They know the roofing products that work best in the weather conditions in your place. Discover facts about Things to Expect from Your Roofing Contractor.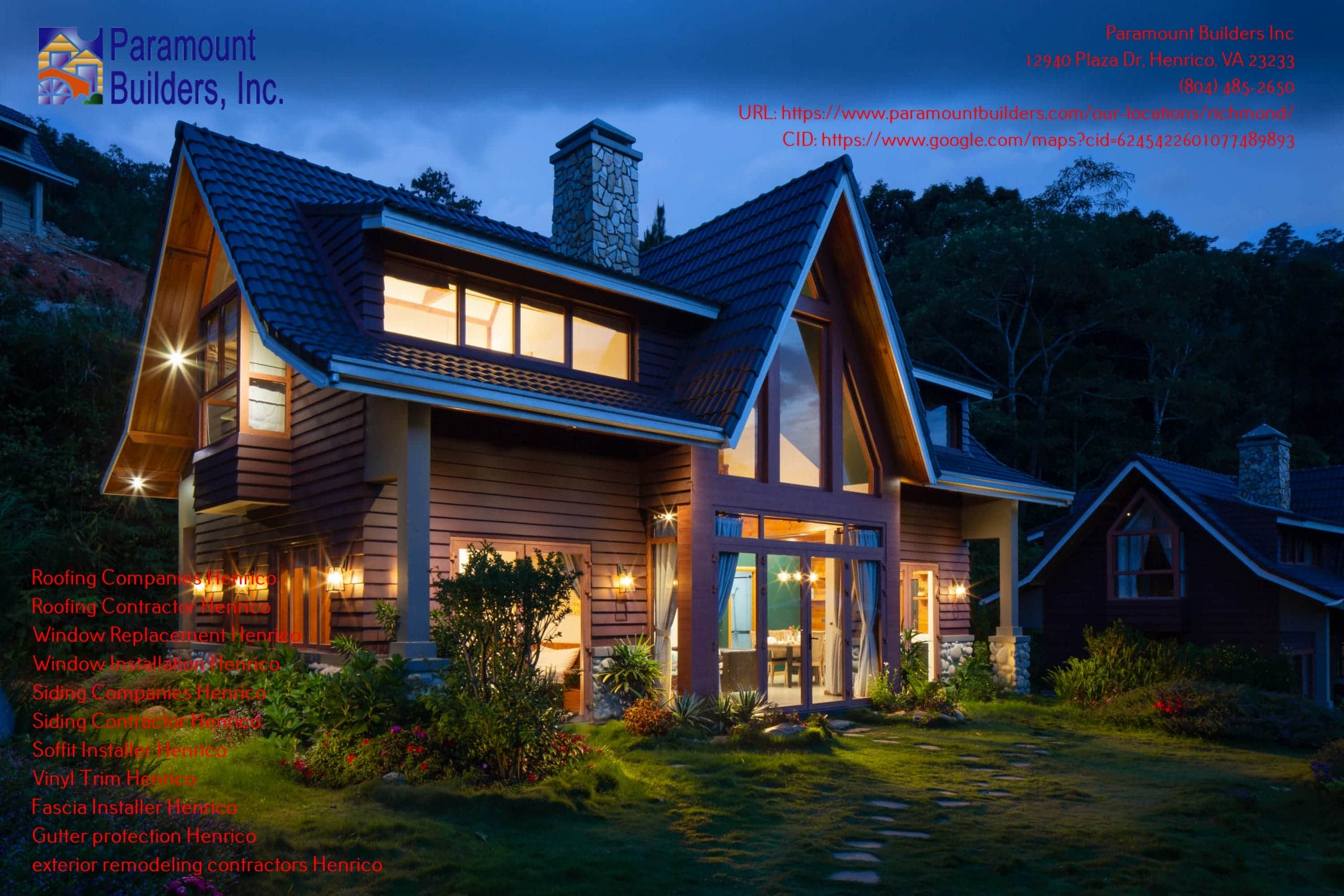 Easier to Ask Questions and Get Information
When you work with a company out of town, you will likely get your concerns addressed on the phone. That means the contractors may fail to relate to your experience. However, you can easily access local roofing companies, speak your concerns, and get helped in whatever way possible. Also, local roofing companies will focus on doing a great job to maintain a solid reputation in the community.
Availability When Issues Arise
It can be pretty overwhelming to get hold of a company that is out of town. However, local roofing companies can offer immediate help when issues arise with your roof.