Questions to Ask Your Roofing Contractor
Questions to Ask Your Roofing Contractor Picking a roofing company can be an overwhelming ordeal. Understandably, you might not be sure what makes a roofing company reliable, especially if you are a new homeowner. Paramount Builders Inc. has a list of excellent questions to ask your potential roofing contractor before signing a contract. More about…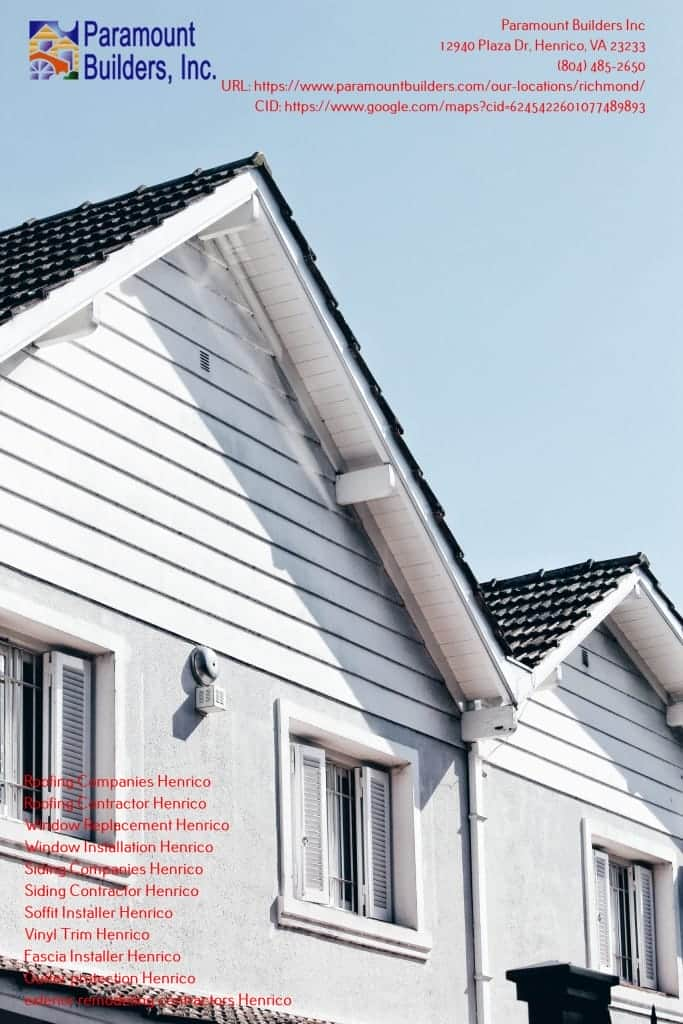 Questions to Ask Your Roofing Contractor

Picking a roofing company can be an overwhelming ordeal. Understandably, you might not be sure what makes a roofing company reliable, especially if you are a new homeowner. Paramount Builders Inc. has a list of excellent questions to ask your potential roofing contractor before signing a contract. More about Henrico, VA can be seen here.
Do you have a Workman's Compensation Insurance?
Although the law requires that roofing companies have insurance for their employees, it is wise to ask for ease of doubt. This way, you can rest assured that in the case when an employee has an injury, you will not be held liable. Click here to read about Tips for Choosing an Ideal Roofing Company.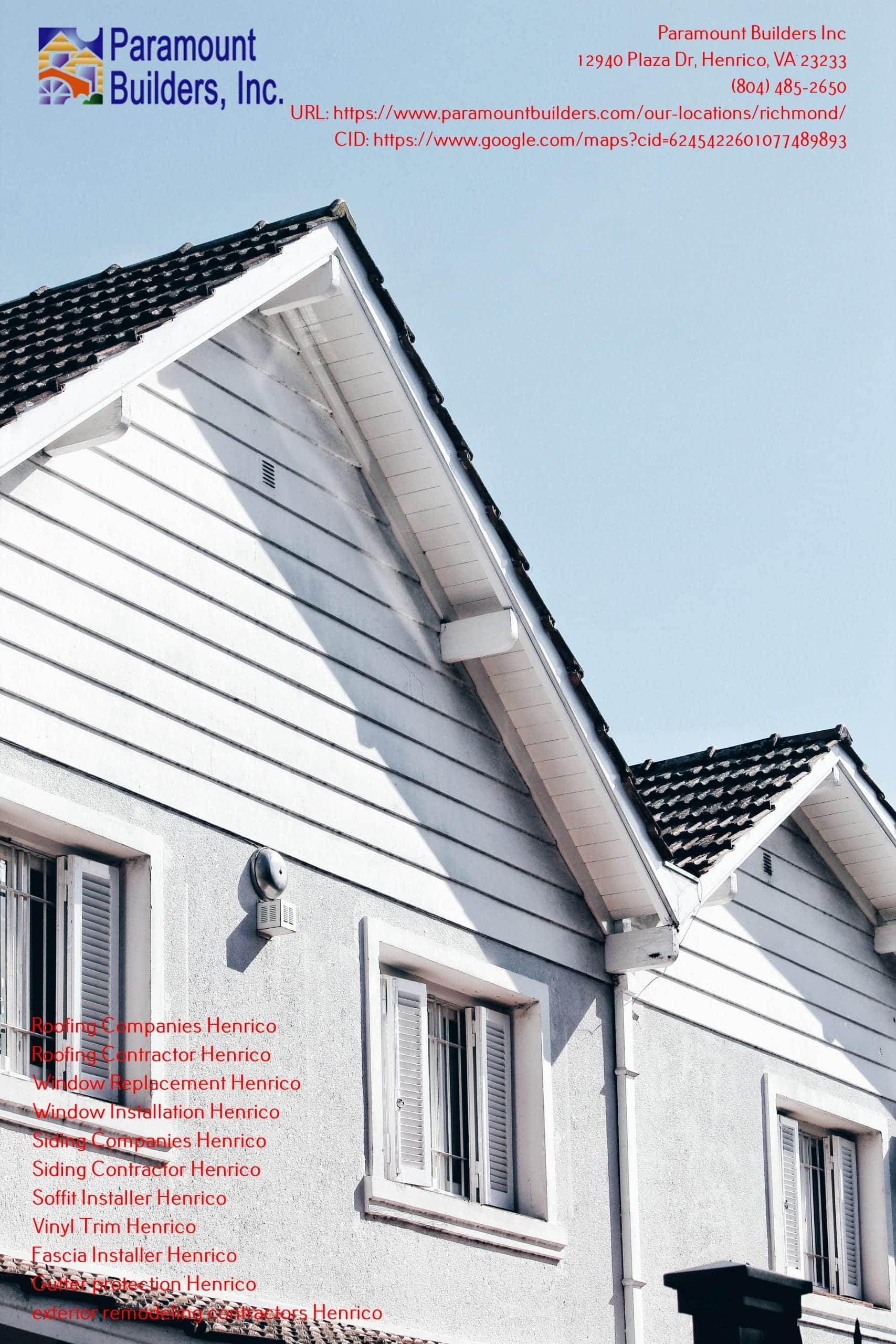 Does Your Company Carry General Liability Insurance?
You should think about damage to your property as a result of a roofing project. Therefore, ask to see an insurance certificate and verify that the contractor has general liability insurance. That means that if your house or roof is damaged, you will not be responsible for covering the damages that someone else caused.
How Long Have You Worked In the Roofing Industry?
Every professional starts somewhere, but you should leave it in the hands of an expert when it comes to a roofing project. You should ensure that you choose a roofing company that has been in the industry for more than five years. It will be a guarantee that they understand what it takes to deliver top-notch quality services.