Questions to Ask Before Window Installation
Questions to Ask Before Window Installation Before embarking on window installation, a lot is usually at stake. As such, when consulting or interviewing your preferred installer, you should ask some questions. These will improve your chances of getting quality work and enable you to understand the contractor better.  See more here. How long until…
Questions to Ask Before Window Installation
Before embarking on window installation, a lot is usually at stake. As such, when consulting or interviewing your preferred installer, you should ask some questions. These will improve your chances of getting quality work and enable you to understand the contractor better.  See more here.
How long until my windows get installed?
While the time it takes from order to install will vary based on project size and seasonality, it is our goal to schedule the actual installation start and finish date at the time of your purchase. See here for information about Factors Influencing Costs of Window Installation.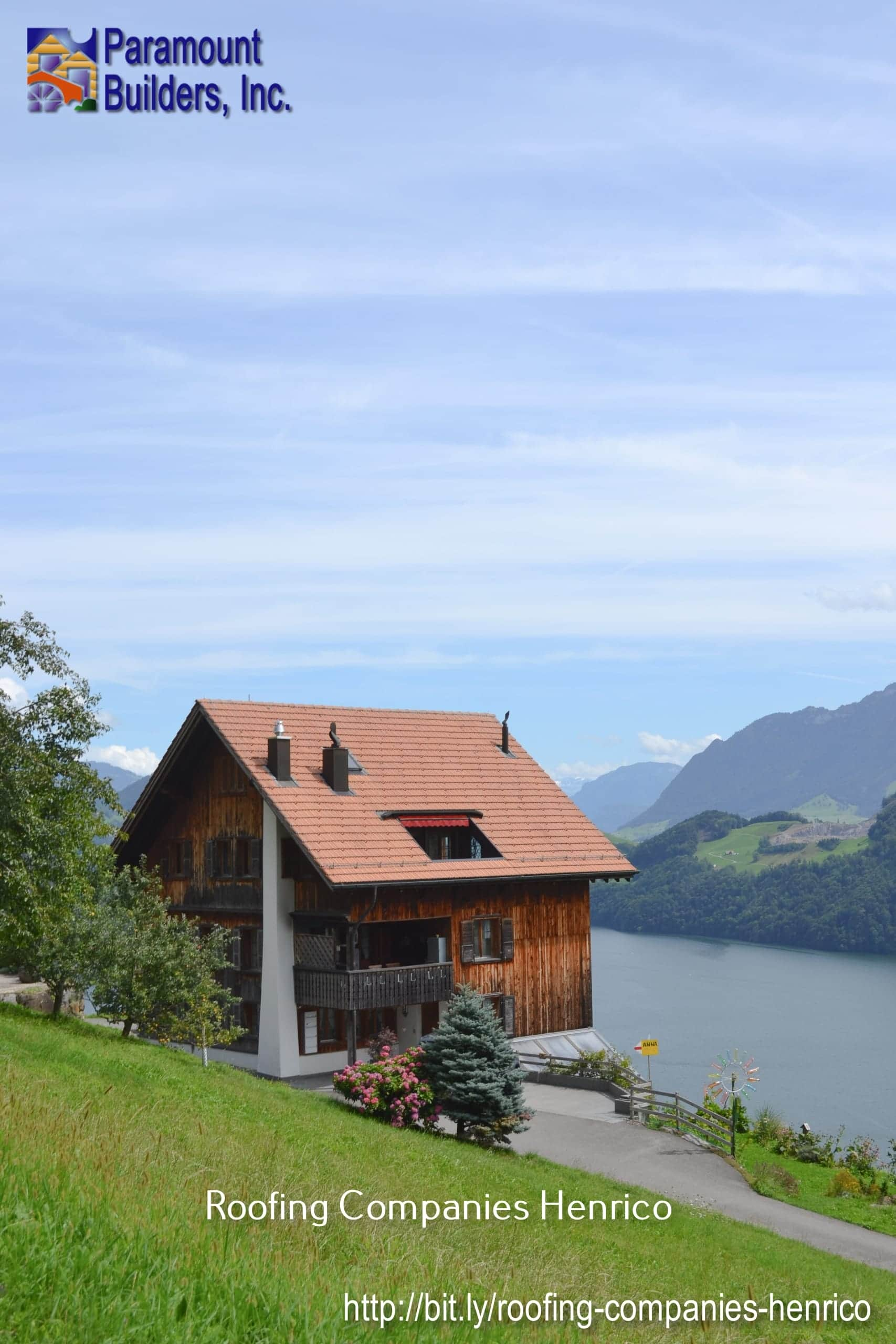 How long will the installation take?
The length of the installation will depend on the size of the project. Still, our systems allow your local Pella representative to determine the approximate number of hours or days the installation process will take based on the scope of your project.
How much disruption will installation cause?
While we try to make the installation process as easy as possible for you, there is some disruption and noise associated with replacing windows. However, you are not required to vacate the home during installation. Pocket installation causes minimal disruption, while full-frame installation requires a bit more labor as installers will be working on both the inside and outside of your home.