Questions to Ask Before Contracting a Siding Company
Questions to Ask Before Contracting a Siding Company Siding is designed to cover a significant part of your property's exterior. Therefore, if you want it replaced, it is vital to hire the best siding company for your project's success. In this post, Paramount Builders Inc has shared the questions you need to ask and the…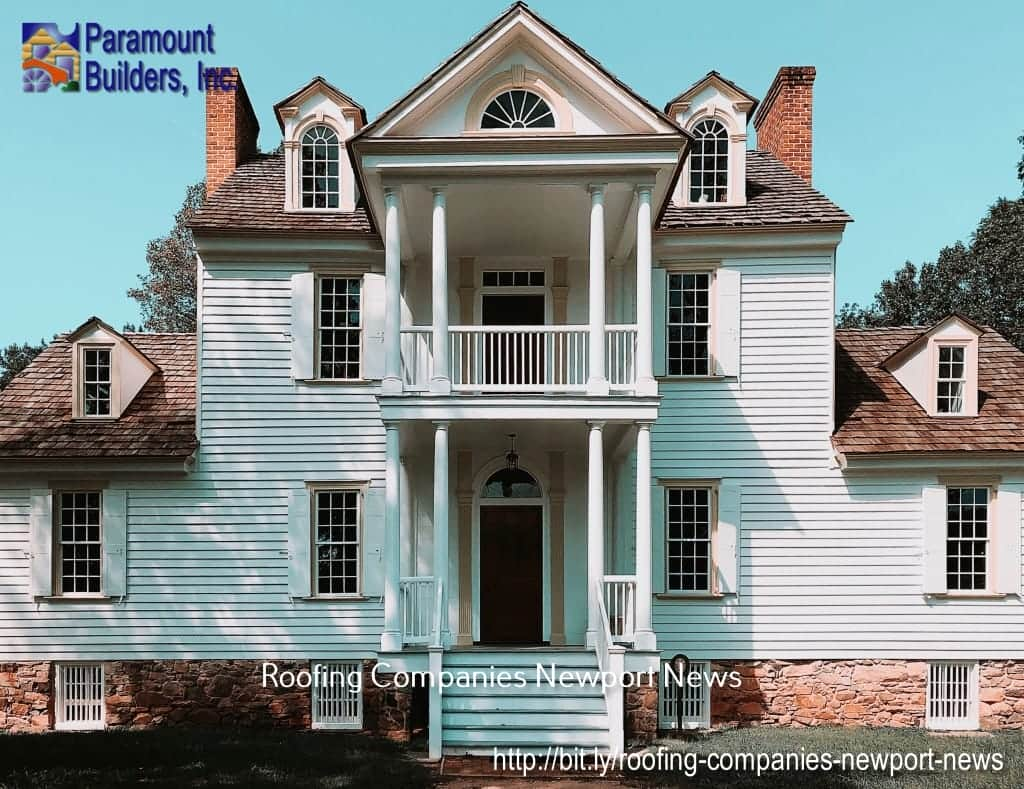 Questions to Ask Before Contracting a Siding Company
Siding is designed to cover a significant part of your property's exterior. Therefore, if you want it replaced, it is vital to hire the best siding company for your project's success. In this post, Paramount Builders Inc has shared the questions you need to ask and the answers you should expect to hear. Information can be found here.
Are you Properly Licensed?
A license is proof that your county, city, or state has authorized the company to engage in the industry they are licensed in. It is also an assurance that a company complies with the local and global building codes. A good contractor will be willing to provide their license information and allow you to independently verify it. See here for information about Reasons to Hire a Professional Siding Contractor.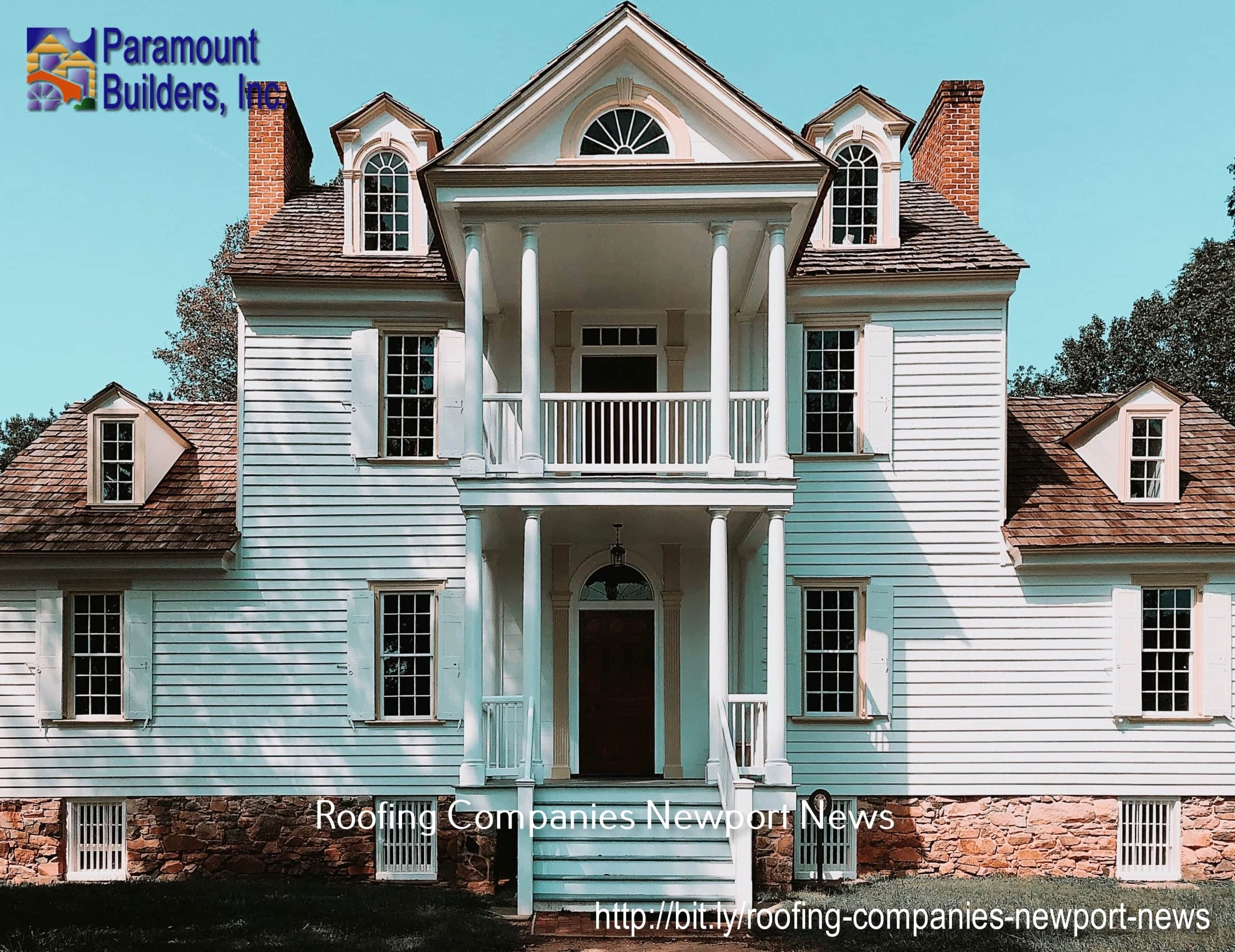 What Does Your Insurance Cover?
Similar to the license, a good siding company should be willing to provide proof of insurance. Their insurance should have coverage for accidental property damage and injuries on site. The company should also have a certification or letter from the insurance provider. This guarantees that you'll not be liable for any mishaps.
What is Your Warranty Coverage?
Warranties are vital components of every siding project. Great siding companies understand that their clients deserve more. They will offer reasonable or even lifetime workmanship warranties on top of the manufacturer warranties.