Qualities of Experts from Professional Roofing Companies
Qualities of Experts from Professional Roofing Companies As in any other field, choosing a roofing contractor will call for some level of considerations. Top of the list on what to consider is the qualities of the particular experts you will be interacting with. Undoubtedly, the technicians are the ones who will make the biggest difference…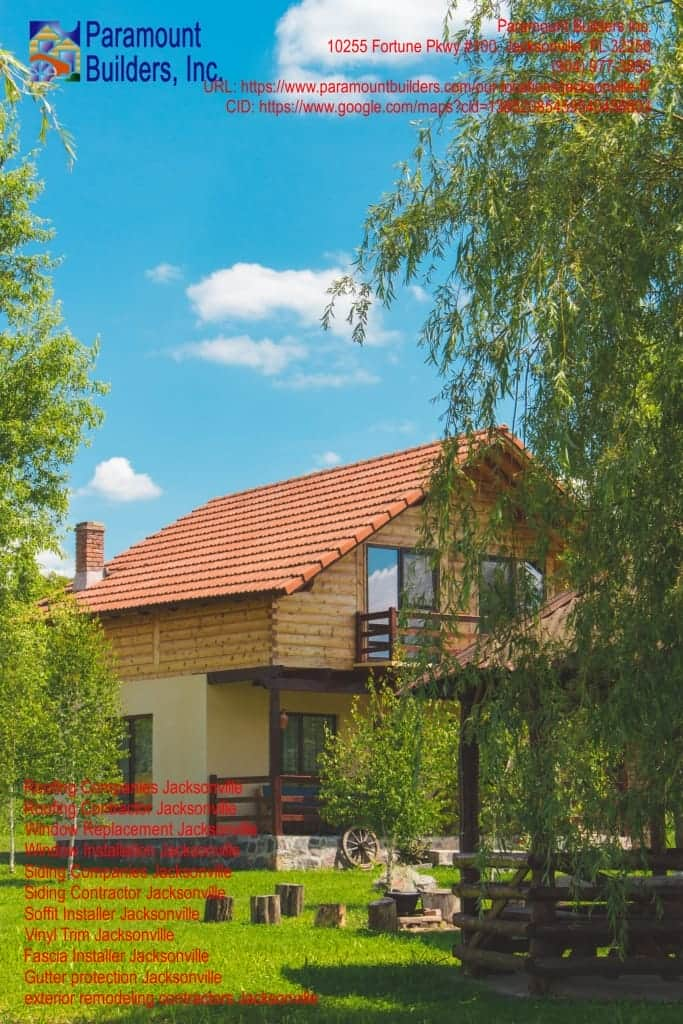 Qualities of Experts from Professional Roofing Companies
As in any other field, choosing a roofing contractor will call for some level of considerations. Top of the list on what to consider is the qualities of the particular experts you will be interacting with. Undoubtedly, the technicians are the ones who will make the biggest difference in your roofing needs and claim it as either good or bad at the end of it. So, below are some of the qualities that define a top-notch roofing expert. Find more information here.
Professional
 Employees of any business should be easily identifiable and adhere to a professional code of conduct. You should hire roofing experts who wear uniforms and drive vehicles with the company logo. Each new hire undergoes thorough background checks and training programs to ensure high standards are maintained. See here for information about Advantages of Working with Professional Roofing Companies.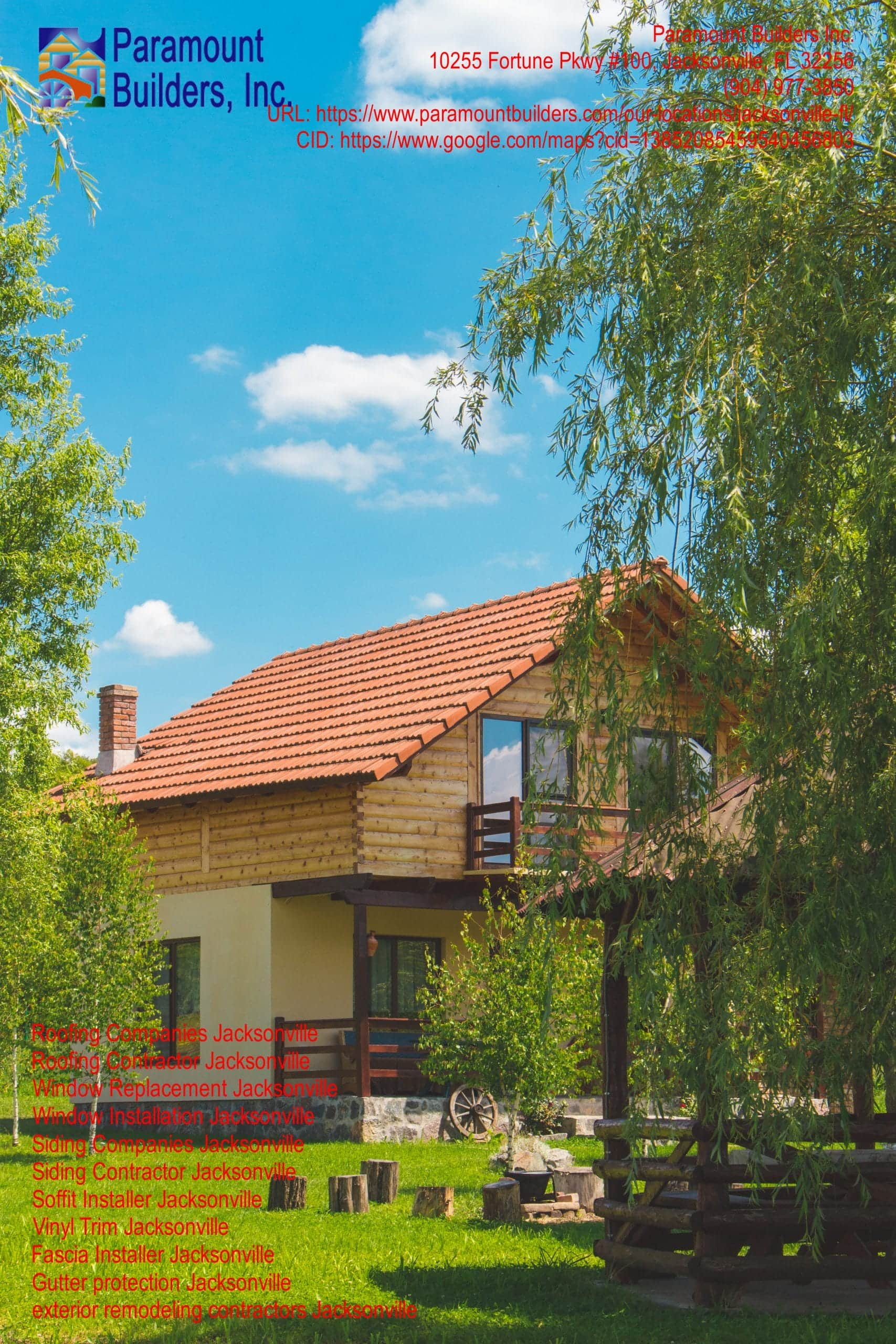 Reliable
You don't want to work with a roofing expert who is not available whenever called. Also, you will not love a provider who doesn't dedicate the time and knowledge to doing an excellent job. So, choose a company with experts who do their work excellently on time. 
Experience
Experience is what separates a quack from a professional. When it comes to roofing, ensure your prospect expert boasts years of experience in this field. That way, you will be sure that a reliable provider with years of service will be taking care of you.