Qualities of an Indispensable Window Installation Company
Qualities of an Indispensable Window Installation Company The company you choose to work with for your window installation project has a lot to say on the final result. For that reason, you should only work towards selecting the best company by checking on the following qualities.  Further facts about Henrico, VA can be found…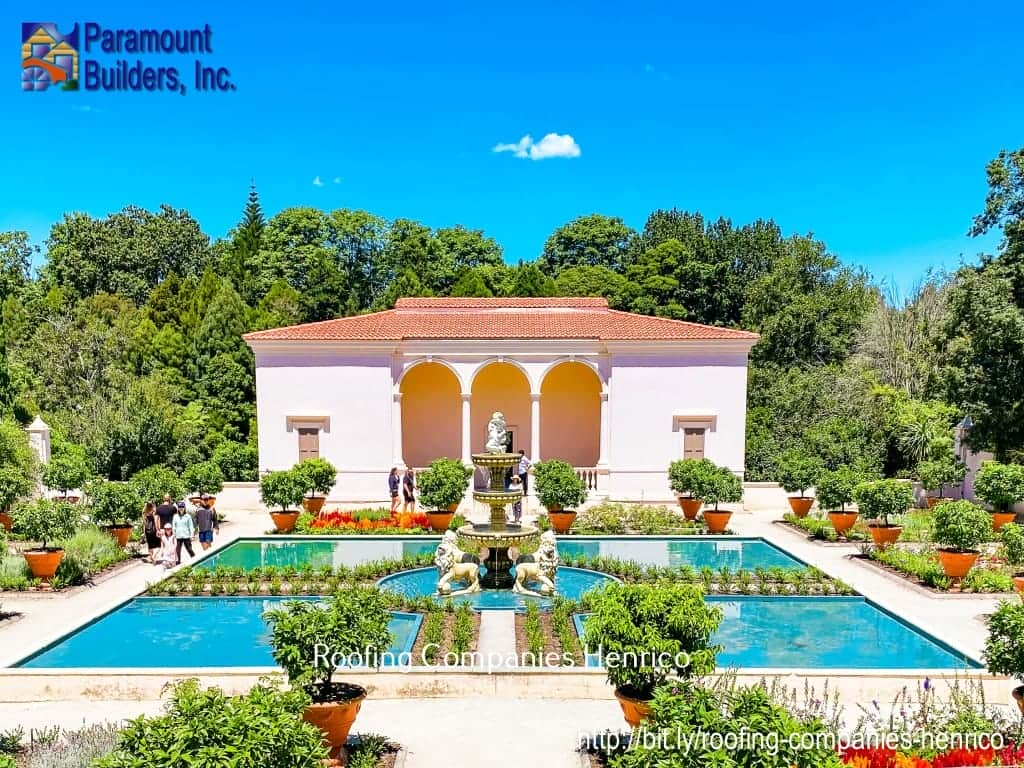 Qualities of an Indispensable Window Installation Company
The company you choose to work with for your window installation project has a lot to say on the final result. For that reason, you should only work towards selecting the best company by checking on the following qualities.  Further facts about Henrico, VA can be found here.
Proper Licensing and Insurance 
A state-issued license is your assurance that a contractor is legitimate and that their installation procedures will comply with all applicable building codes. Proper insurance (which should include coverage for both general liability and workers' compensation) is your assurance that you won't be held liable in case of accidental property damage or worksite injuries. Information about the Benefits of Hiring Local Window Installation Experts can be found here.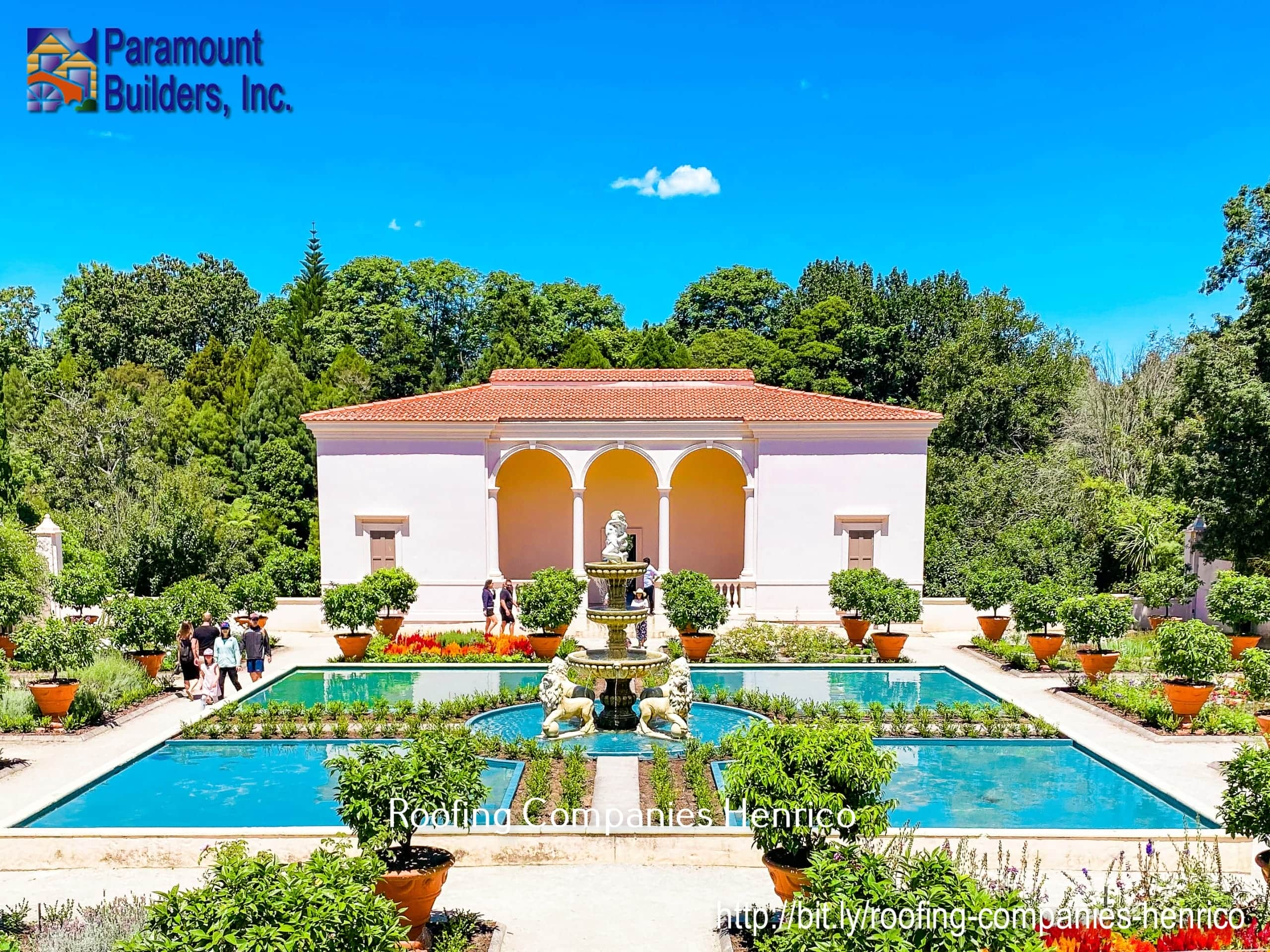 Skilled Installers 
You won't get the full range of benefits from even the best replacement windows if they aren't correctly installed. The company you choose should understand that the quality of the installation is every bit as important as the quality of the windows. Thus, they should only employ why each installation team, which is handpicked, trained, and certified, ensures that they deliver the best.
Superior and Quality Windows 
Of course, the ideal window company should provide quality replacement windows made from materials that are strong, durable, beautiful, and energy-efficient. Ensure you ask this before settling on any provider.