Qualities of an Ideal Window Replacement Contractor
Qualities of an Ideal Window Replacement Contractor Finding a professional contractor for your window replacement project greatly determines the quality and timeliness of the project. It is vital for you to match up with an ideal window replacement company to create the best possible home renovation project. Some of the top qualities to look for…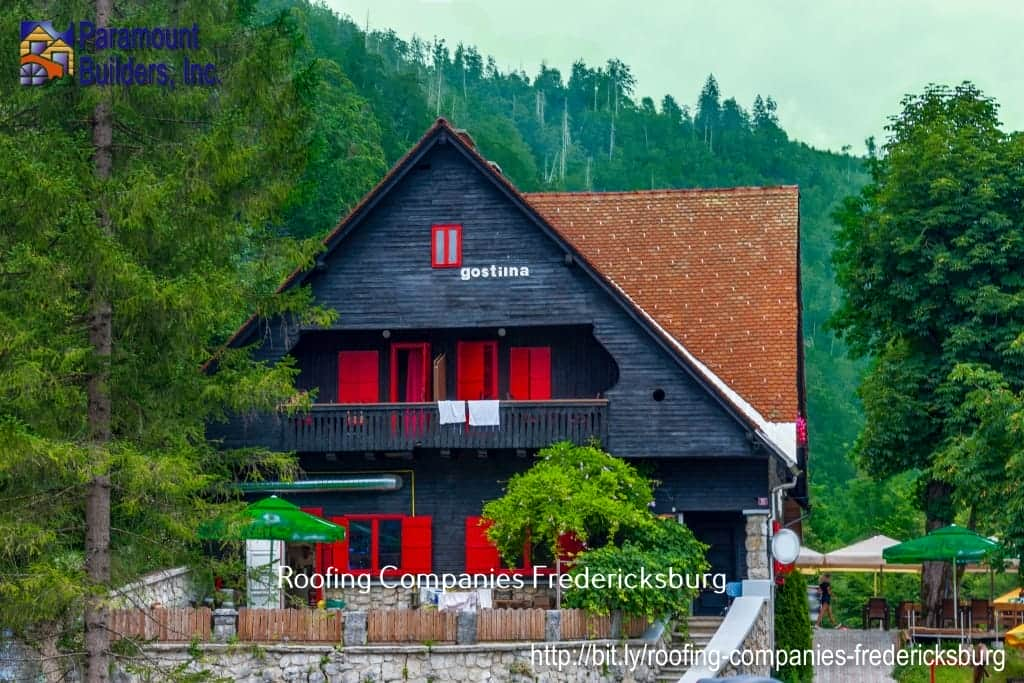 Qualities of an Ideal Window Replacement Contractor
Finding a professional contractor for your window replacement project greatly determines the quality and timeliness of the project. It is vital for you to match up with an ideal window replacement company to create the best possible home renovation project. Some of the top qualities to look for in your contractor include: Visit this link for more information.
Excellent Customer Service
A good window contractor will prioritize your needs at all times. The contractor will take their time to understand your needs and assess them to help bring your dream home to reality. Read about Questions to Ask a Window Replacement Contractor here.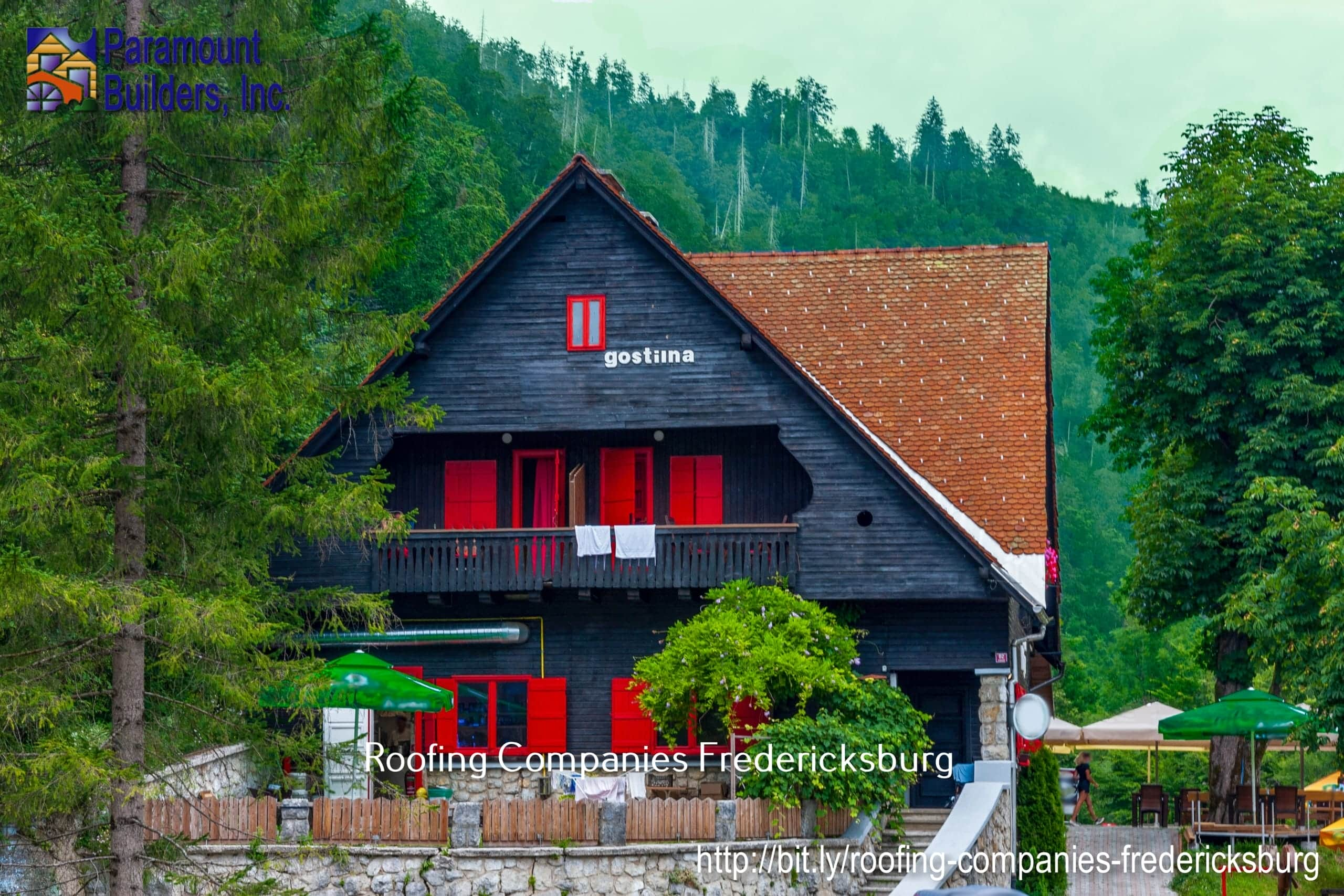 Best Quality Materials
An ideal window replacement contractor will provide you with the best quality and high-energy-efficient window materials. They will walk you through the differences between available units and help you find the ideal solution for your property.
Transparency
Honest communication is the key to a tremendous client-contractor relationship.  From getting accurate estimates to following the set schedules, a good window contractor will be upfront with you. This way, you'll not be caught off guard by extra fees during the project.
Punctual
A reputable window replacement contractor will respect your time. They will show up at your home as scheduled and work to complete the project on time. This helps to avoid inconveniences.