Qualities of a Good Siding Company
Qualities of a Good Siding Company Siding is an ideal remodeling strategy that homeowners often use to improve the curb appeal of their homes. The trend has also caught on primarily because such properties attract significant value when listed for sale. If you are interested in residential siding, here are the qualities you should look…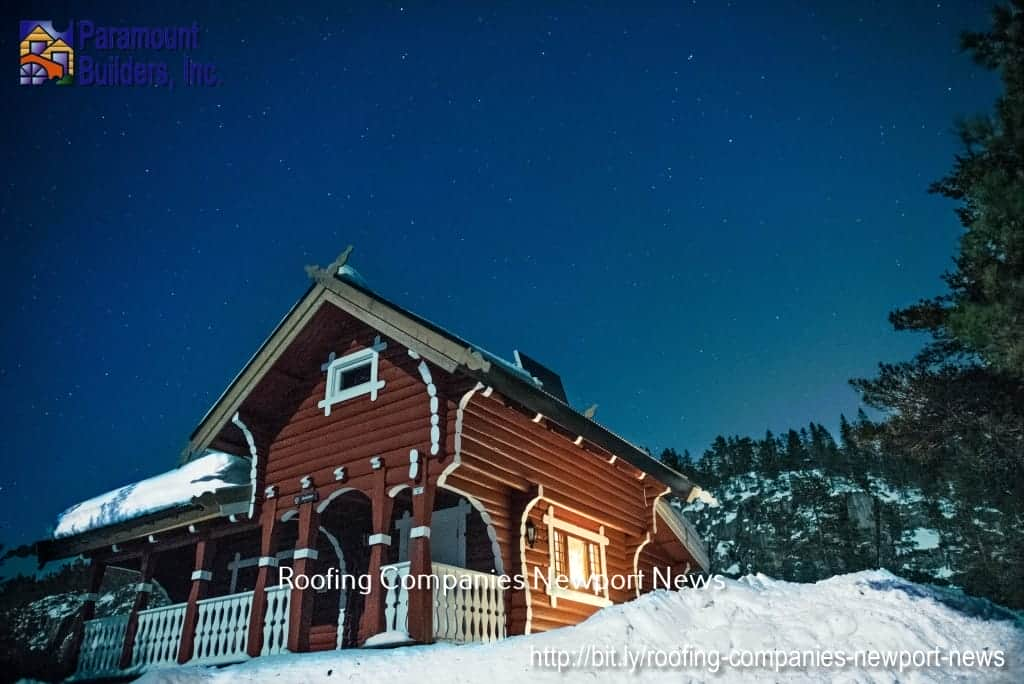 Qualities of a Good Siding Company
Siding is an ideal remodeling strategy that homeowners often use to improve the curb appeal of their homes. The trend has also caught on primarily because such properties attract significant value when listed for sale. If you are interested in residential siding, here are the qualities you should look for in a good siding company: Learn more here.
Siding Experience
A siding company that has been in the industry for at least five years will give you more options for you to select. You can also trust the contractors to undertake the whole process with precision, skill, and speed.  Learn more about Signs for Siding Replacement.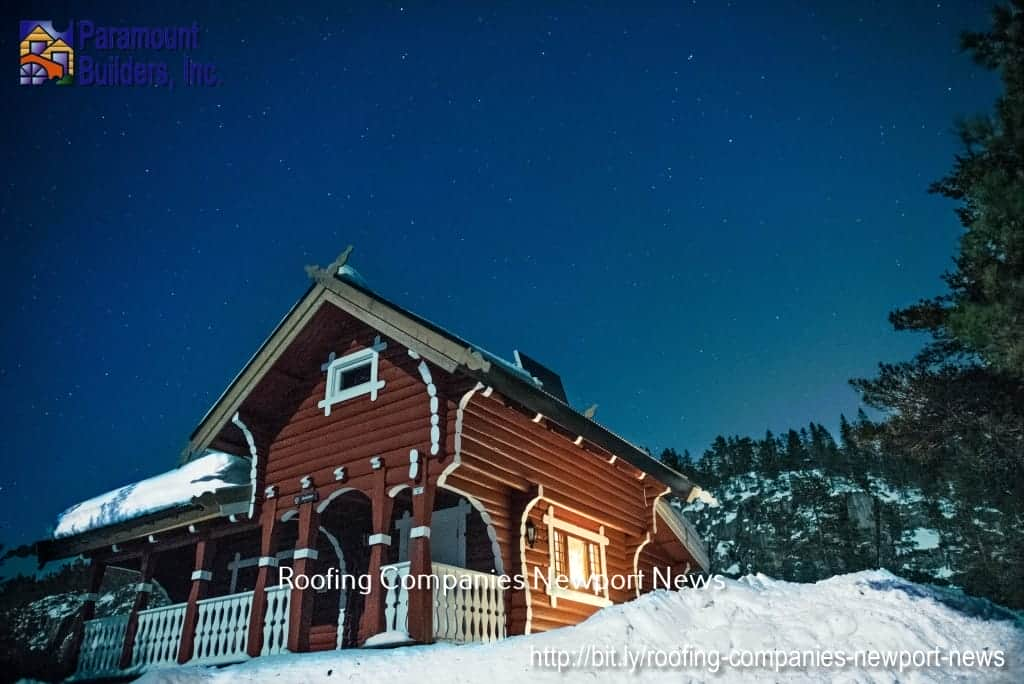 Excellent Customer Service
Customer service is a vital part of differentiating great siding companies from bad companies. A good siding company will listen to your needs and address your concerns in the best possible way. They will also involve you in all aspects of the project to ensure your needs are prioritized. 
Tools and Equipment 
A siding project is both technical and manual work. That means it should be done using complex tools and equipment. A siding company with extensive experience in using these tools will deliver a professional job. The best siding companies also invest their resources in state-of-the-art tools and equipment to deliver superb services.