Qualities of a Good Roofing Company
Qualities of a Good Roofing Company A roofing project is a significant investment that you want to do right the first time. When your roof starts having issues, you might want to hire the first roofing company that comes your way. However, taking your time to research various roofing companies will help you choose one…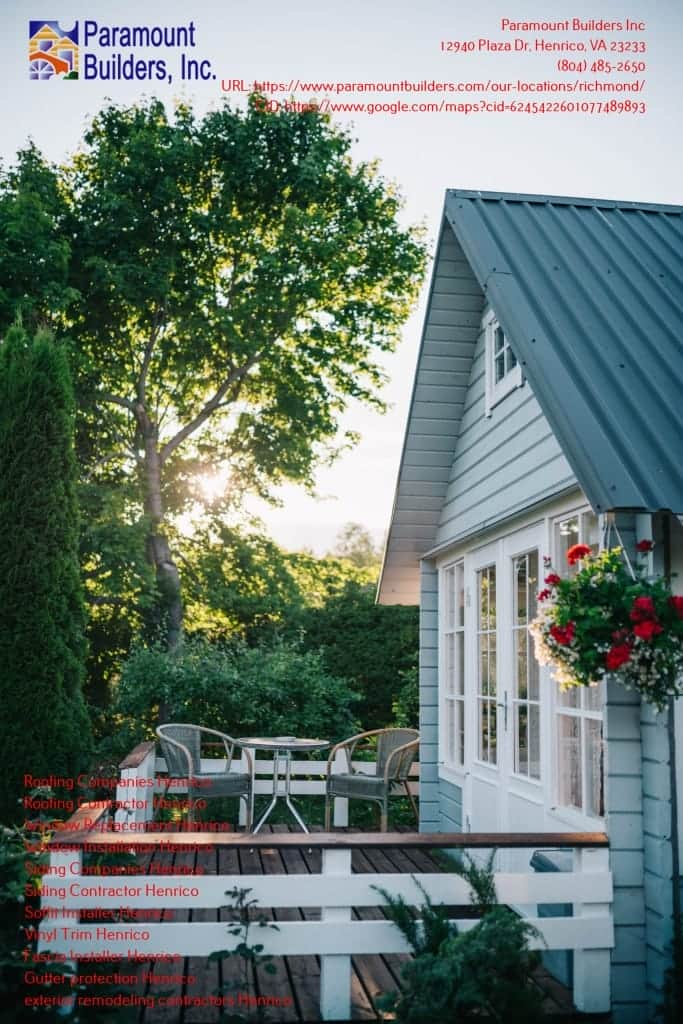 Qualities of a Good Roofing Company

A roofing project is a significant investment that you want to do right the first time. When your roof starts having issues, you might want to hire the first roofing company that comes your way. However, taking your time to research various roofing companies will help you choose one that can deliver superb services.  Learn more here.
At Paramount Builders Inc., we believe that some of the qualities that define good roofing companies include:
Good Community Standing
If a roofing company does an excellent job, you will hear it around town. Avoid hiring companies that are new to your area and haven't done much business. A company that has a good community standing will understand the roofing products that can stand even adverse weather conditions. Learn more about Are You Looking for  Trustworthy Roofing Contractors in Henrico, VA.
Excellent References
When choosing a roofing contractor, check up on their references to ensure that they come through for their clients. Do not pick a contractor who has a history of shirking responsibilities or fails to come through when issues arise with a roof.
Clear Plan to Handle Your Roofing Project
A great roofing company will give you a timeline and a precise idea of the products to use. A great roofing contractor will also outline ahead of time when after the cleanup and your home entirely back to how it was before the project.