Protecting Your Roof in Jacksonville: Making It Last a Lifetime
In Jacksonville, FL, your home is often said to be the biggest investment of your life. Yet, many people forget the significant role their roof plays in safeguarding that investment. Paramount to the structure and safety of your home, the roof protects against harsh elements, whether it's beating sun, heavy rain, or snow. With proper…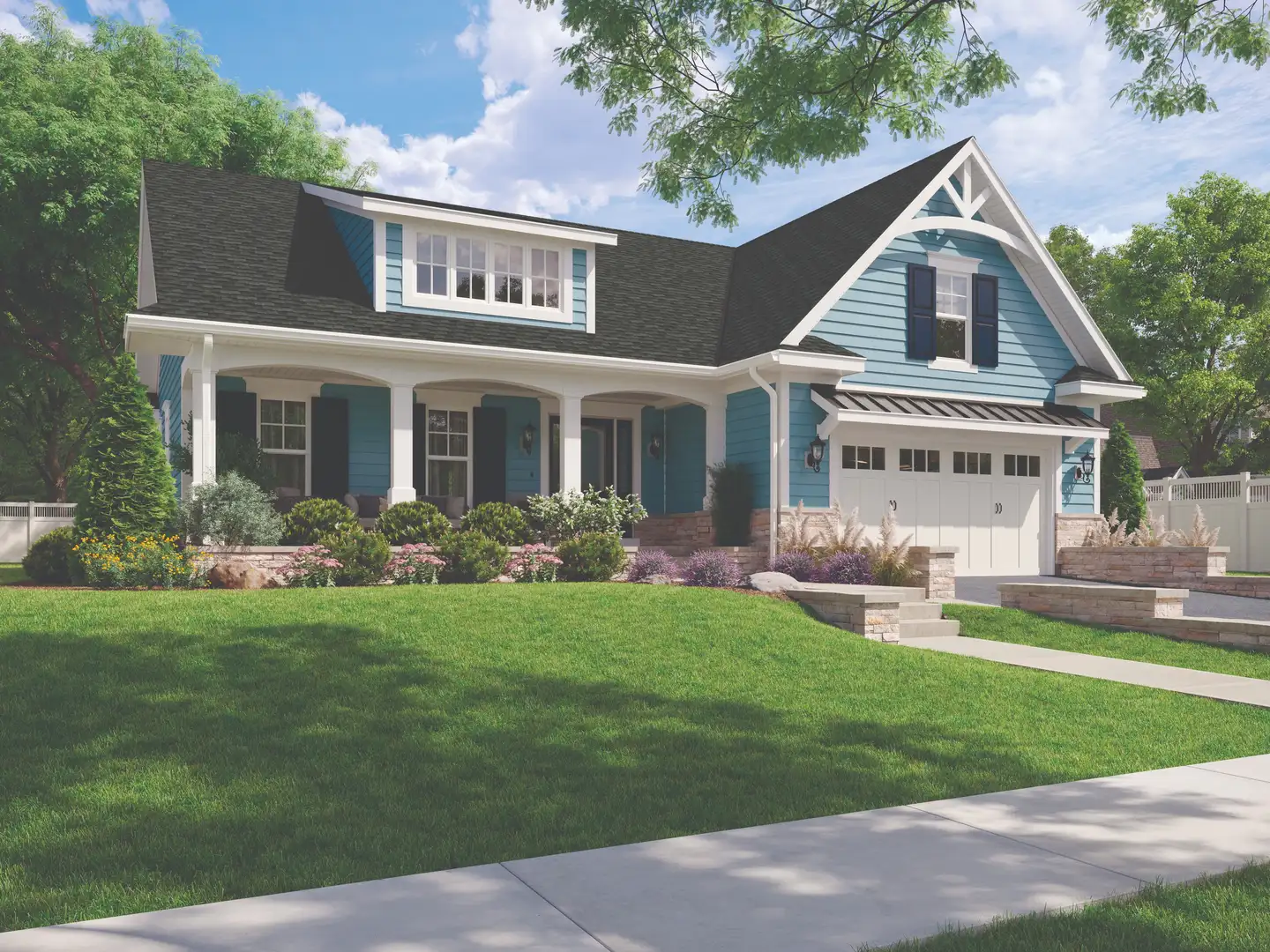 6 Tips to Protect Your Home's Roofing System
In Jacksonville, FL, your home is often said to be the biggest investment of your life. Yet, many people forget the significant role their roof plays in safeguarding that investment. Paramount to the structure and safety of your home, the roof protects against harsh elements, whether it's beating sun, heavy rain, or snow. With proper care and maintenance, a roof can last a long time, ensuring that the investment in your home remains protected. Here are a few tips to make sure your roof lasts for many years to come.
Regular Inspections: At least once a year, it's recommended to get up and visually inspect your roof. Look out for signs of wear and tear, such as missing shingles, warping, or areas that seem to collect water. Catching issues early can prevent major problems in the future.
Keep Gutters Clean: Your roof's drainage system is essential for avoiding water buildup. Ensure gutters are free from debris, such as leaves and twigs, to guarantee water can freely flow away from the roof.
Trim Nearby Trees: Trees can be a major culprit in roof damage. Overhanging branches may scrape against roof materials, while falling branches can cause even more significant damage. Trim back any branches that come close to your roof.
Check Flashing: Flashing is often used in roofing to redirect water from areas such as vents, chimneys, and skylights. Over time, flashing can become worn out or detached. Periodically check to ensure it remains in good condition.
Ensure Proper Ventilation: A well-ventilated roof helps in preventing ice dams in winter and reduces heat buildup during summer. This can extend the life of your roof by reducing the wear and tear caused by extreme temperature fluctuations.
Address Issues Promptly: If you notice any problems or potential threats to your roof, address them as soon as possible. This can be as simple as replacing a few shingles or as complex as fixing leaks, but early attention can prevent larger, more costly issues down the road.
Remember, your roof is more than just the top layer of your home. It's a complex system that requires regular care and attention. Keeping up with maintenance and promptly addressing issues can add years to the life of your roof.
However, even with the best care, all roofs have a lifespan. If you've realized that it's time to replace your roof, or if you're unsure about its current condition, it's essential to consult with professionals. From Virginia to Florida, Paramount Builders, Inc., we have the expertise to assess damage and replace roofs, ensuring the safety and longevity of your home. Don't wait until small issues become significant problems. If you're in need of roofing services, reach out to us. Your home deserves the best protection, and we're here to provide it.
How Local Climate Impacts a Roofs Lifespan in Jacksonville
Jacksonville's climate poses unique challenges to roofs due to its hot, humid conditions, frequent thunderstorms, and exposure to hurricanes. Prolonged exposure to the sun's UV rays can degrade roofing materials, making them brittle and more prone to cracks. The city's high humidity can foster the growth of mold, mildew, and algae, which can weaken roofing materials and cause unsightly stains. Intense thunderstorms bring heavy rainfall and strong winds that can lift or break shingles, leading to water leaks. Furthermore, Jacksonville's coastal location makes it susceptible to hurricanes. These storms can bring torrential rain and violent winds, often resulting in significant roof damage. In a nutshell, Jacksonville's diverse climate conditions can accelerate wear and tear on roofs, necessitating regular maintenance and checks to ensure longevity.