Prolonging Your Roof's Lifespan: Essential Maintenance Tips
The longevity of your roof is crucial to the integrity of your home. A well-maintained roof offers more than just shelter; it protects your home from the elements and can save you money in the long run. Here are some tips to help you take care of your roof and extend its lifespan. Regular Inspections…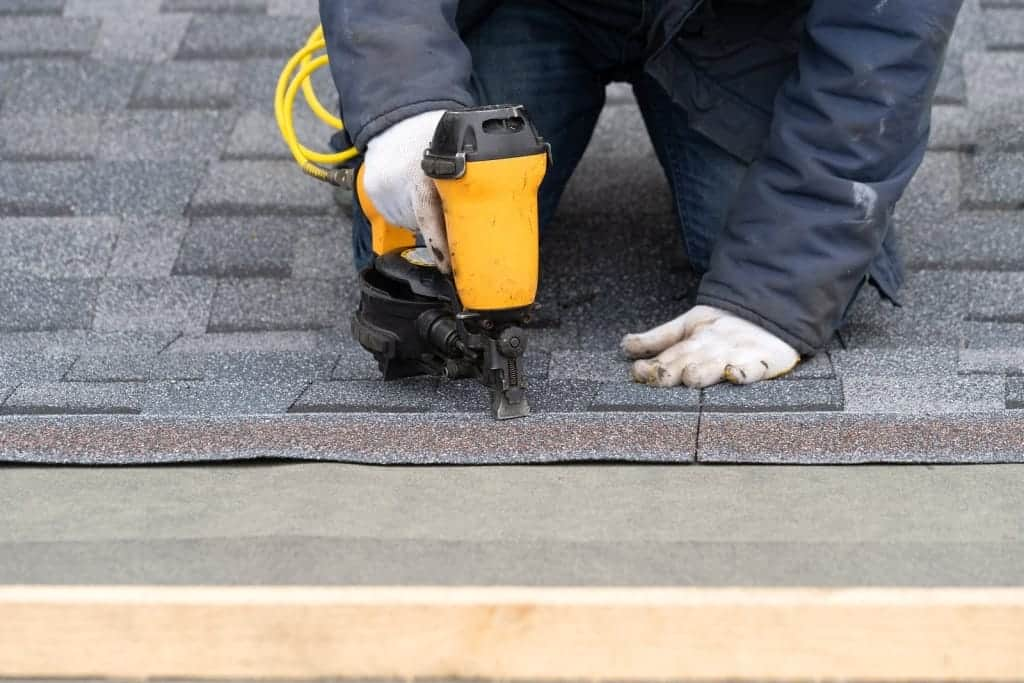 The longevity of your roof is crucial to the integrity of your home. A well-maintained roof offers more than just shelter; it protects your home from the elements and can save you money in the long run. Here are some tips to help you take care of your roof and extend its lifespan.
Regular Inspections
Conduct bi-annual inspections, ideally during the spring and fall. Check for damaged, loose, or missing shingles and address them promptly. Look for signs of wear around roof penetrations, such as chimneys, vents, and pipes.
Clean Your Gutters
Clogged gutters can lead to water backing up against the roof, which can cause damage. Ensure your gutters are free of debris to allow proper water flow away from your roof.
Trim Overhanging Branches
Trees can be a significant risk to your roof. Overhanging branches can scrape against roofing materials and deposit leaves that retain moisture. Trim any branches close to your roof to prevent damage.
Prevent Ice Dams
In colder climates, ice dams can form at the edge of your roof and prevent melting snow from draining off. Ensure your attic is well insulated and ventilated to minimize the risk of ice dams.
Maintain Proper Ventilation
Proper attic ventilation helps control temperatures and moisture levels. This can prevent rotting in the roof structure and shingles.
Address Moss and Algae
Moss and algae can damage the roof by holding moisture against the roof surface. Use zinc or copper strips along the ridge of your roof to inhibit growth, and consider professional cleaning if necessary.
Sealant and Flashing
Check and replace sealant as needed. Inspect areas where flashing is used, such as around the chimney and at the roof joints, for signs of wear and tear.
Professional Assessments
While personal inspections are beneficial, having a professional assessment can provide a deeper insight into your roof's condition. They can spot potential issues you might miss and offer solutions to extend your roof's life.
By implementing these tips, homeowners can help ensure their roofs remain in good condition, providing security and protection for everything underneath. Regular maintenance not only extends the life of your roof and avoid a need to replace it too soon, but also prevents costly repairs in the future.