Professional Tips to Choosing a Roofing Contractor
Professional Tips to Choosing a Roofing Contractor A roof is one of the most significant investments you can make in your home. Therefore, you must pick the right professional for it. However, before choosing the right contractor for it, it would be best to consider the following professional tips. More about Henrico, VA can be…
Professional Tips to Choosing a Roofing Contractor
A roof is one of the most significant investments you can make in your home. Therefore, you must pick the right professional for it. However, before choosing the right contractor for it, it would be best to consider the following professional tips. More about Henrico, VA can be seen here.
Read and Verify Online Reviews 
Read and verify a roofer's online reviews. Ensure they have multiple positive reviews from past customers who've contacted their roofing services before. That way, you can have a 100% guarantee that they will deliver stellar services anytime you hire them. Click here to read about Reasons to Hire a Roofing Contractor.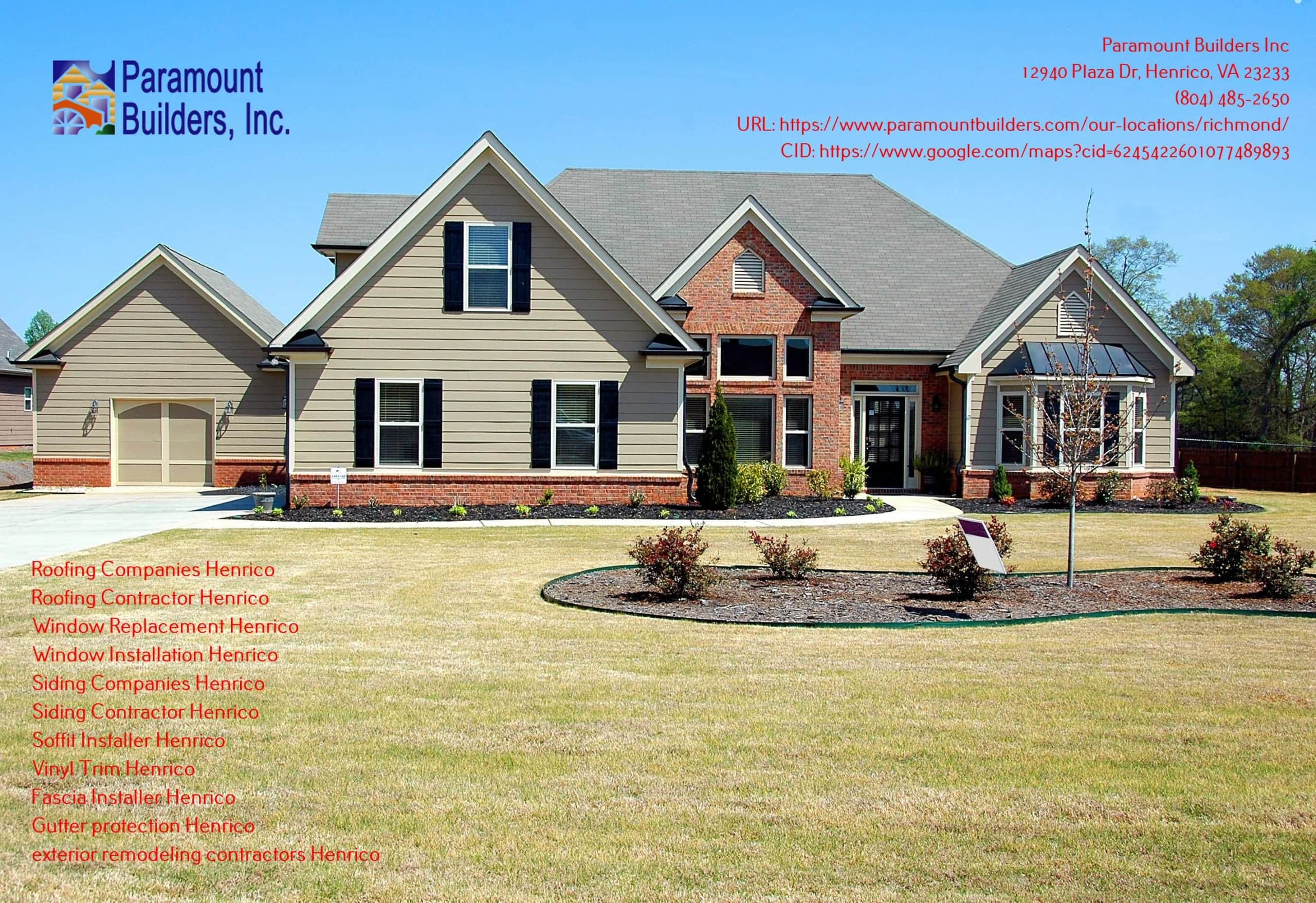 Consider Referrals 
Nowadays, a referral is everything in any business or industry. A right roofing contractor must have referrals from previous customers who've contacted their services before. Therefore, anytime you seek to hire a roofer, you must ask for referrals from family and close associates. That way, you can be sure that they can offer the quality services that you need.
Check and Confirm Insurance
Check and verify roofers insurance. Ensure they have the needed insurance to work on your roof before hiring them. That way, you can have a 100% guarantee that they will be liable if any issue arises or anything goes wrong.