Preservation siding
Installing Preservation's Premium Vinyl Siding in the East Coast Region Your home's curb appeal can be significantly boosted with new Preservation siding, which Paramount Builders proudly installs on homes throughout the East Coast region. To be part of Preservation's exclusive dealer network, siding companies must possess reliability, superior installation skills, expertise in design, and a…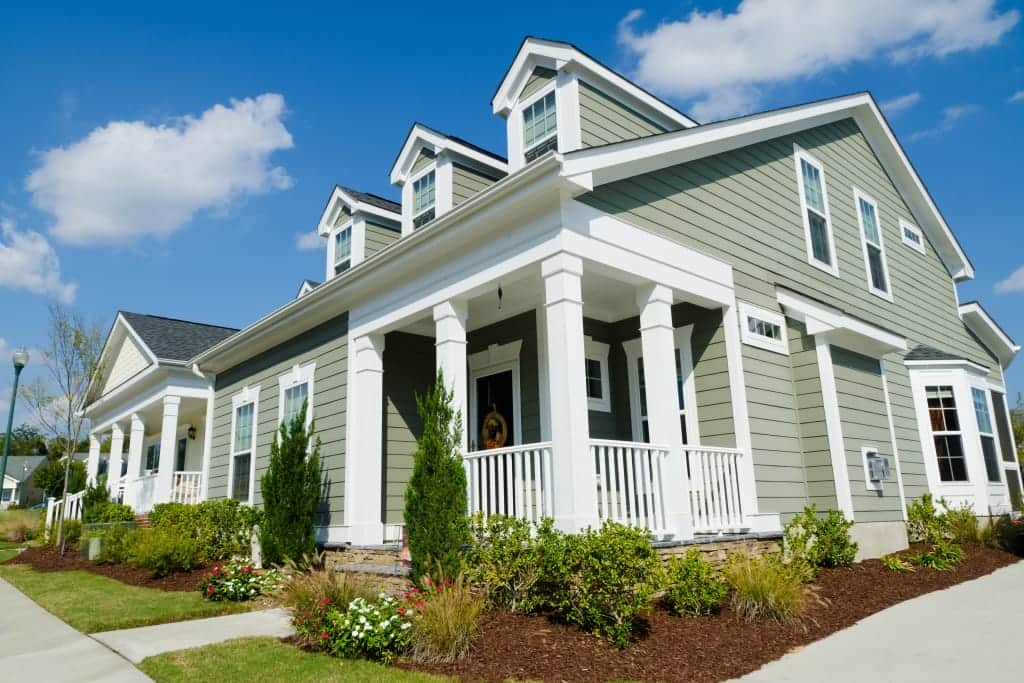 Installing Preservation's Premium Vinyl Siding in the East Coast Region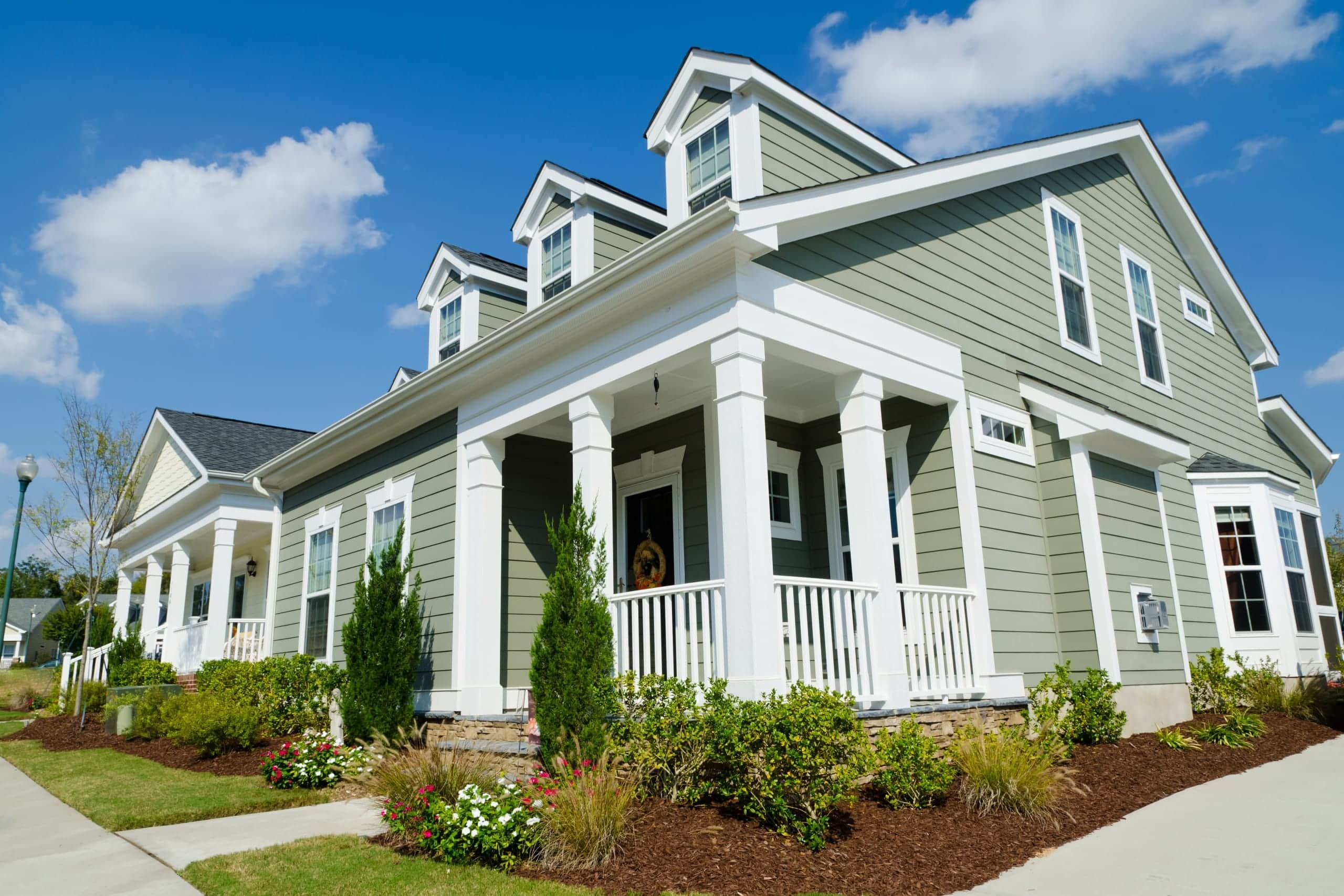 Your home's curb appeal can be significantly boosted with new Preservation siding, which Paramount Builders proudly installs on homes throughout the East Coast region.
To be part of Preservation's exclusive dealer network, siding companies must possess reliability, superior installation skills, expertise in design, and a solid reputation in the community and in the home improvement industry. At Paramount Builders, we check those boxes, which allows us to offer even more industry-leading products to our valued customers.
Features and Benefits of Preservation Siding
Having Preservation's premium vinyl siding installed is a highly beneficial investment to make for your home. When you choose Paramount Builders as your installer, you will get siding that is:
Protective and long-lasting – Our vinyl siding is constructed to withstand heavy impacts and even a Category 5 hurricane, and won't chip, peel, crack, or dent. Plus, it is infused with an additive that protects against termites. This all helps your new siding keep its beautiful appearance for a long time.
Available in a variety of colors – The appearance of your siding is extremely important when it comes to enhancing your home's exterior, so we offer different color options to suit your tastes and make your home look as good as new.
Energy efficient – We install siding over a layer of thick foam for a tighter weather seal that reduces heat transfer into and out of your home and lightens your HVAC system's workload. Plus, the layer of insulation prevents moisture from seeping under the siding, which helps lessen mold and mildew buildup and maintains a healthy environment in your home.
Additionally, Preservation siding comes with a lifetime limited warranty, which includes fade and hail protection, to give you added peace of mind.
About Paramount Builders' Outstanding Customer Service
At Paramount Builders, our aim is to improve our community one home at a time. We offer the best products around, including our Preservation siding, and provide excellent customer service to boot. We make your satisfaction a priority, and whatever your home improvement project may be, we'll relieve any stress you have about it. Our service has helped us earn and maintain an A+ rating from the Better Business Bureau.
To find out more about having Preservation siding installed on your East Coast region home, contact Paramount Builders today.