Potential Risks of Delaying Roof Repairs
Potential Risks of Delaying Roof Repairs Repairing a damaged roof is one of the most important things to focus on. For minor damage, you may think the impact isn't felt and could continue for a long time without significant problems. However, a considerable problem needs spontaneous actions as the impact will be enormous on the…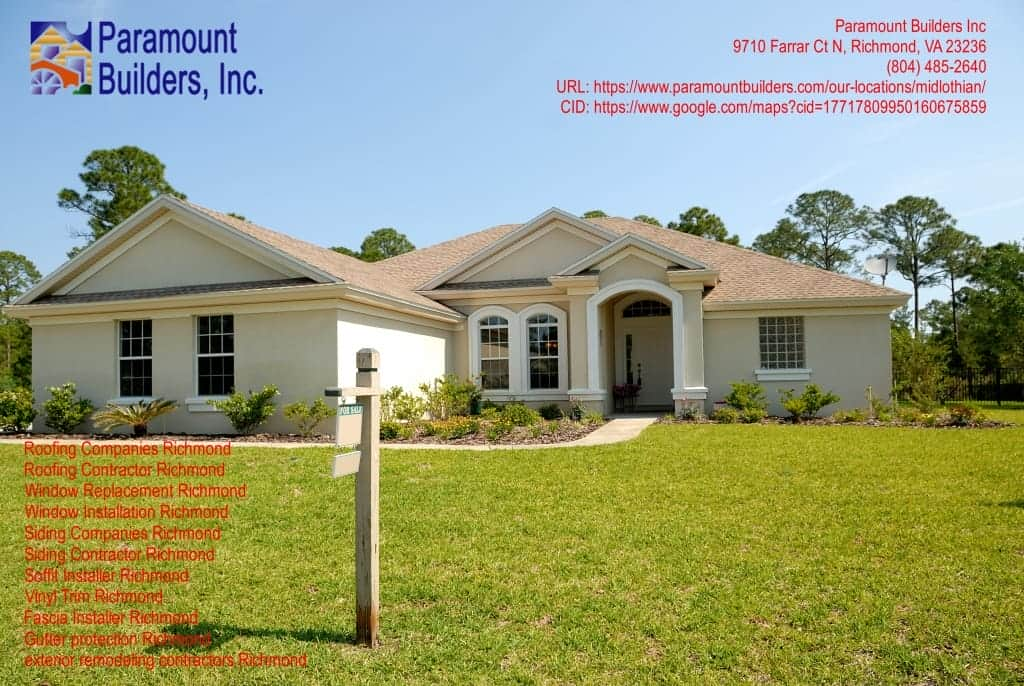 Potential Risks of Delaying Roof Repairs
Repairing a damaged roof is one of the most important things to focus on. For minor damage, you may think the impact isn't felt and could continue for a long time without significant problems. However, a considerable problem needs spontaneous actions as the impact will be enormous on the building. Whichever case it is, you have to repair the damages and not delay them. To affirm this, here are some of the potential risks of delaying roof repairs: More can be found here.
Total Damage
Delaying roof repairs can lead to total damage to the structure. Even for minor injuries, the area develops and deteriorates faster. Within the snap of the fingers, you get enormous roof damage and could expose you to safety threats as well. More so, the damaged roof can cause cracks in the ceiling, attic, etc.  Learn more about Maintaining the Lifespan of Your Roof.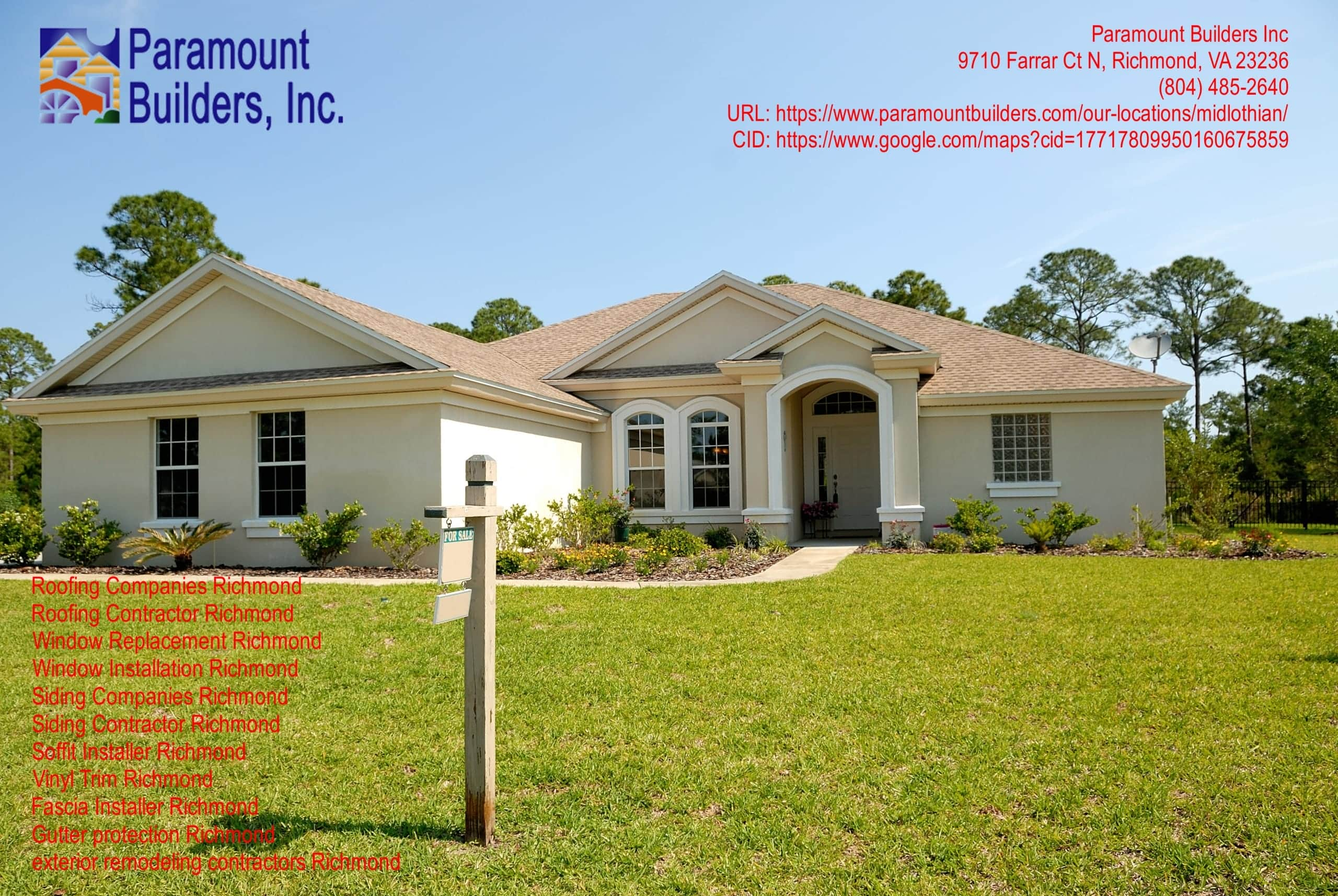 More expenses
A damaged roof can cause damages to insulation. With damaged insulation, you have to spend more on heating and cooling expenses because it leads to energy loss. This may restrain you from spending on other essential needs. To avoid this, you have to act fast and get the damaged roof repaired.