Paramount Builders Inc: The #1 Roofing Contractors in Newport News, VA
Paramount Builders Inc: The #1 Roofing Contractors in Newport News, VA Every homeowner looks forward to investing in quality roofs for their homes. That's why you should choose a local roofing company that understands your roofing needs. If you reside in Newport News, VA, Paramount Builders Inc is your sole solution. We are determined to…
Paramount Builders Inc: The #1 Roofing Contractors in Newport News, VA
Every homeowner looks forward to investing in quality roofs for their homes. That's why you should choose a local roofing company that understands your roofing needs. If you reside in Newport News, VA, Paramount Builders Inc is your sole solution. We are determined to make you a happy homeowner by offering unparalleled roofing services using unrivaled products. Newport News, VA information can be seen at this link.
 We are the best roofing company in town because;
Use Roofing Systems from GAF
In our firm, we offer the two best types of asphalt shingles from GAF. These are the best products any company can offer. These shingle lines have adhesive seals; hence they can resist hurricane winds of high speed up to 130mph. Again, these shingles are protected from fire and have a lifetime warranty. If we install them for you, be always assured to have peace of mind. Discover facts about Reasons to Hire a Roofing Contractor.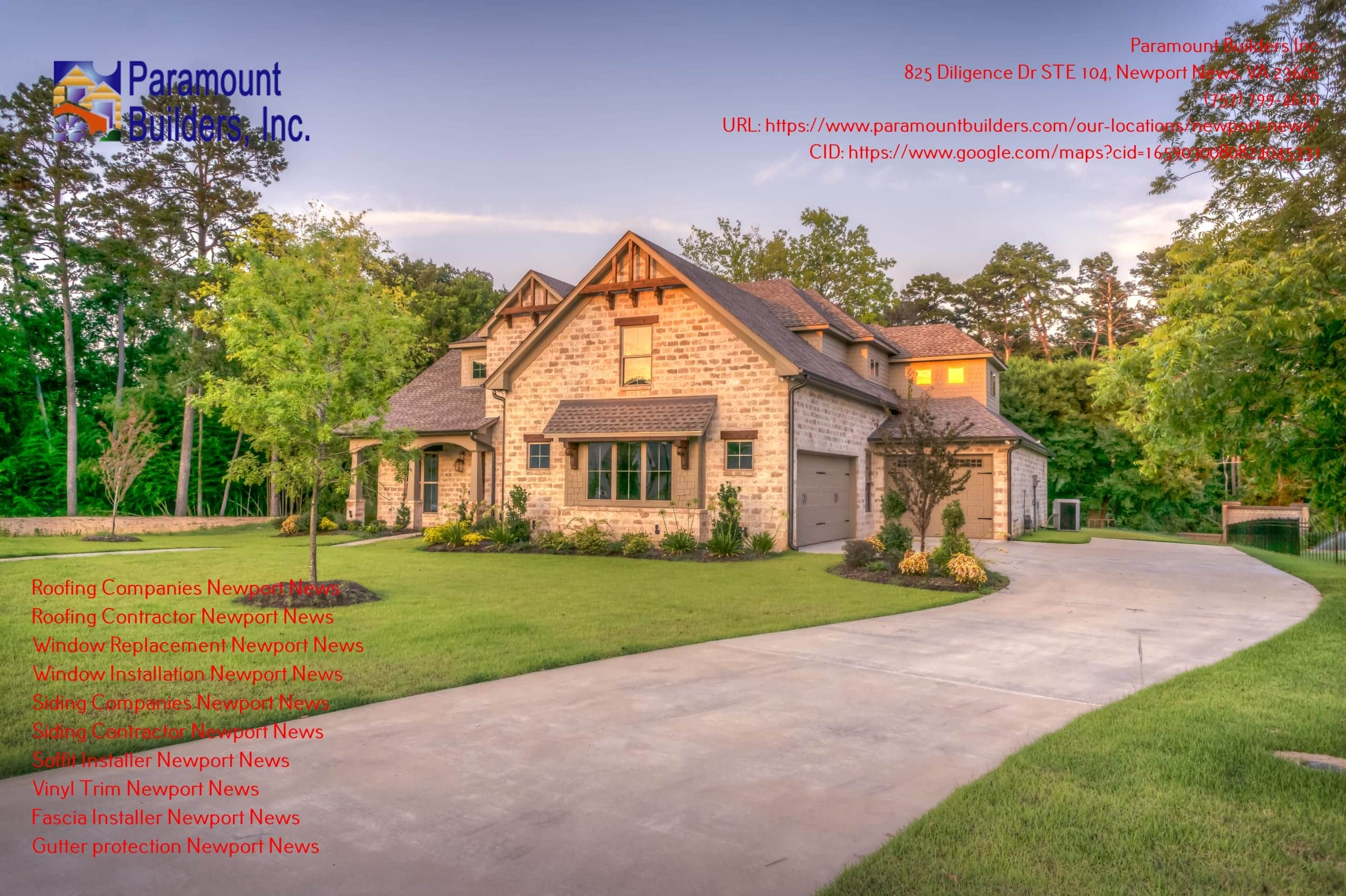 Unrivaled Reputation
The reason why we are a proud roofing company is that we have a certification from GAF. Our firm is among the 3% of roofing companies with this distinction in the entire nation. That's why we always use quality materials and provide unique roofing services to earn our customers' trust. We have ensured to maintain a proven track record.
For any queries, call us at (757) 799-4610.