Outdoor Activities in Henrico, VA for Adrenaline Junkies 
Outdoor Activities in Henrico, VA for Adrenaline Junkies  One for The Outdoor Lovers Everyone has their definition of fun. Some people prefer passive activities that don't require too much energy, while others enjoy a full-on activity that will engage every part of your body. If you love exploring the great outdoors and don't mind living…
Outdoor Activities in Henrico, VA for Adrenaline Junkies 
One for The Outdoor Lovers
Everyone has their definition of fun. Some people prefer passive activities that don't require too much energy, while others enjoy a full-on activity that will engage every part of your body. If you love exploring the great outdoors and don't mind living on the edge every once in a while, Henrico might have a few good options for you. Here are a few outdoor activities that you might enjoy. More can be found here.
Treetop Zoofari Zipline and Adventure Park
Just like the name suggests, this is an adventure park that offers zip-lining experiences. However, there's more to that. Treetop Zoofari Zipline and Adventure Park offer visitors another way to see the Zoo and its animals, as well as an excellent opportunity to experience nature like never before. They give you a once-in-a-lifetime opportunity to venture tree-to-tree through Virginia's thick natural forest and then zip your way high above the Zoo's exotic animals. Name a better way to explore the woods. Learn more about Nature Parks in Henrico, VA You, Are Going to Love.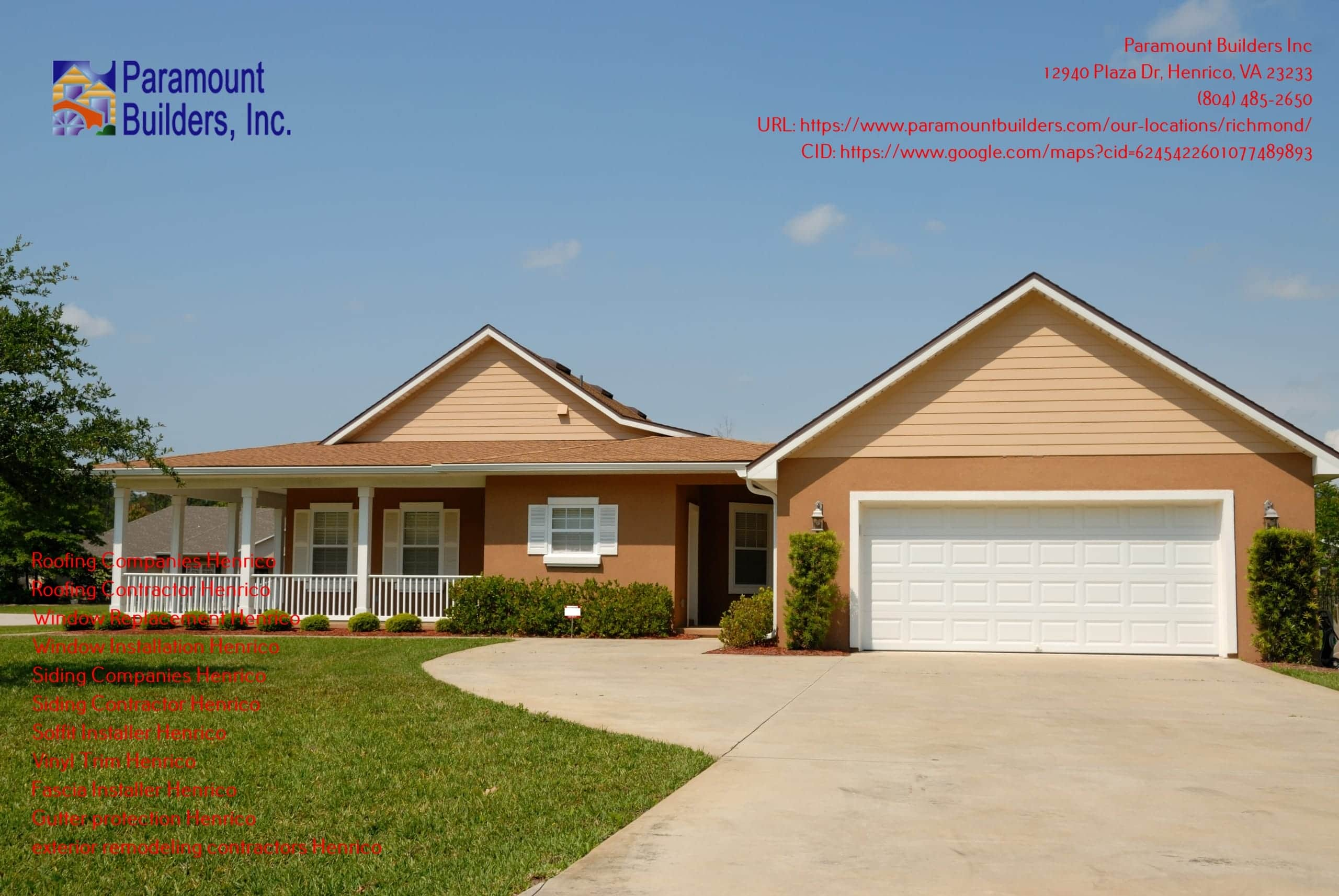 Riverside Outfitters
If you would instead engage in fun watersports, then this is for you. Riverside Outfitters offers guided adventure outings as well as boat, bike, and inner-tube rentals. From kayaking to rafting and even paddle boarding, you can experience it all here.
These places provide the opportunity to make memories that last a lifetime, so you don't want to miss out.