Newport News, VA is a Park Wonderworld
Newport News, VA is a Park Wonderworld Newport News, VA Bubbles with Parks Spending time within a park is usually a refreshing activity. It gives you the chance to relax, unwind the long day and allows you to explore nature. Ultimately, that is what you will be sure to find in Newport News within parks.…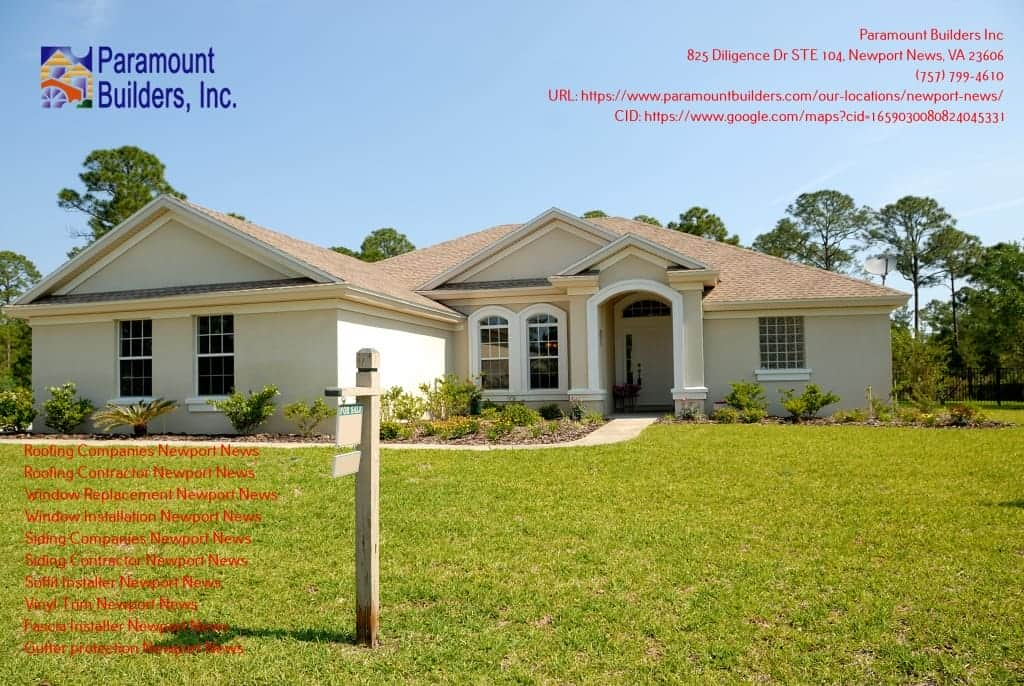 Newport News, VA is a Park Wonderworld
Newport News, VA Bubbles with Parks
Spending time within a park is usually a refreshing activity. It gives you the chance to relax, unwind the long day and allows you to explore nature. Ultimately, that is what you will be sure to find in Newport News within parks. Further facts about Newport News, VA can be found here.
Newport News Park 
One of the largest city-run parks in the U.S., Newport News Park is nine times bigger than New York's Central Park! You can test your skills on its 18-hole championship disc golf course; go on an adventurous geocaching excursion in the woods; walk or jog along with one of the 30 miles of trails, or cycle along the 5.3-mile bike path. The park also offers camping, two 18-hole golf courses, archery, fishing, and an aero-model flying field. Information about Newport News, VA is an Outdoor Hub can be found here. 
Huntington Park
This is a recreational park located along Riverpark Road in Newport News. It comes with exciting features such as a pristine beach, museums, and romantic gardens decorating the compound, two fishing piers, and tennis. You can let the kids have a swim at the beach or have fun in the playground. The park also has perfect picnic spots and eateries where you can enjoy a treat if you're hungry. To keep the memories, it would be nice to take some pictures.