New Roof Installation Petersburg, VA
New Roof Installation Services for Petersburg, VA, Homeowners A well-maintained roof can have a positive effect on your home's curb appeal, energy efficiency, and overall value. Because of this, it's important to have your roof inspected as the end of its lifespan nears so that it can be replaced if necessary. Paramount Builders would be…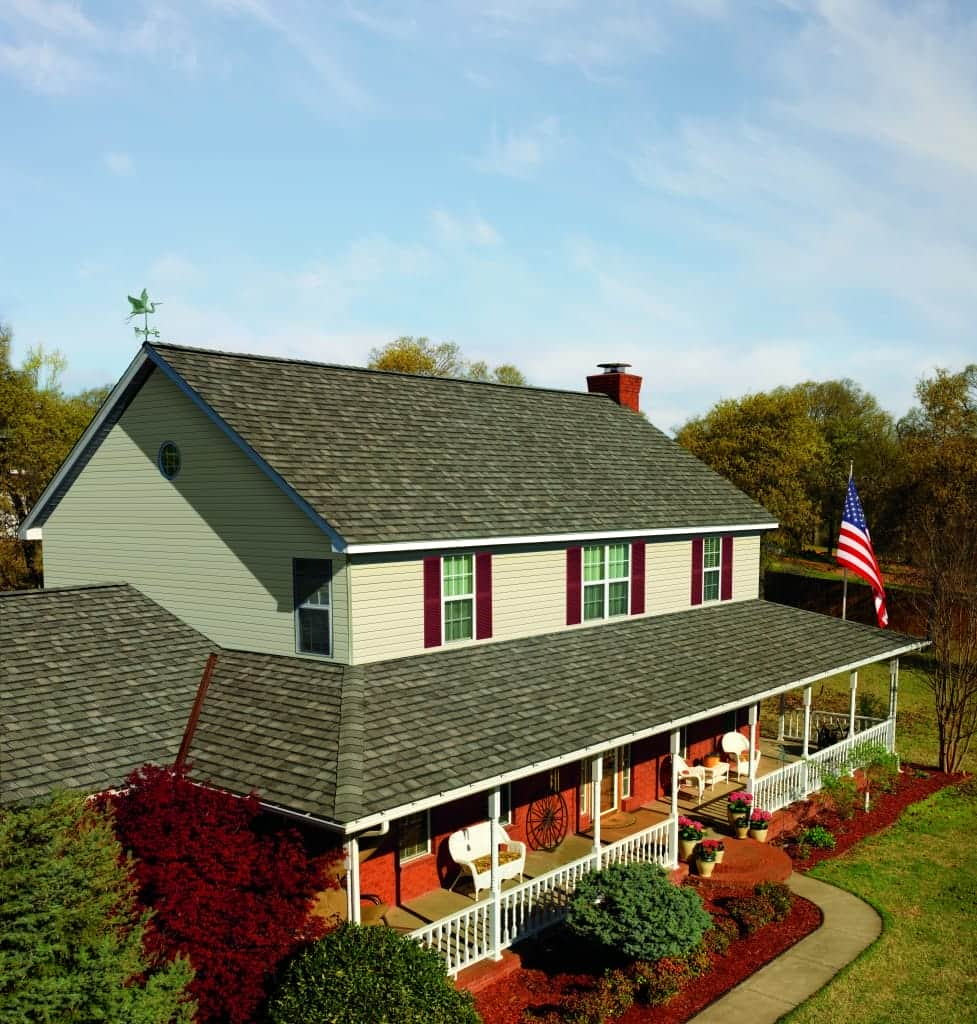 New Roof Installation Services for Petersburg, VA, Homeowners
A well-maintained roof can have a positive effect on your home's curb appeal, energy efficiency, and overall value. Because of this, it's important to have your roof inspected as the end of its lifespan nears so that it can be replaced if necessary. Paramount Builders would be happy to provide you with a free consultation. We are a family-owned contractor that has been providing new roof installation services since 1991 and are proud to be a trusted home improvement company among Petersburg, Virginia, homeowners.
Work with a GAF Master Elite™ Roofer
If it's decided that you need a roof replacement, you can feel confident partnering with Paramount Builders for your new roof installation. We are a Master Elite™ roofing contractor, which means we've met GAF's strict standards for factory certification. As it is one of the most respected manufacturers in the industry, GAF uses a careful screening process to ensure only the most skilled and trustworthy roofing contractors in the country carry this designation.
As a Master Elite™ roofing contractor, we follow GAF's carefully designed new roof installation method, which includes:
Completely removing your old roof
Performing a careful inspection
Installing each component of your new roof with precision
And, unlike most roofing companies, we'll back your new roof with a special Golden Pledge® lifetime warranty.
Schedule a Free Consultation
Don't put off a roof replacement! Contact Paramount Builders today to schedule a free consultation and estimate. We offer new roof installation services to homeowners in Petersburg, VA, and throughout the East Coast region.