New Roof Installation Ashland, VA
New Roof Installation Company Serving Homeowners in Ashland, VA Replacing your roof may seem like a daunting project, but Paramount Builders makes the process simple and stress-free. We are a professional home improvement company that has been providing new roof installation services in the Ashland, Virginia, area since 1991. Our team is highly experienced and…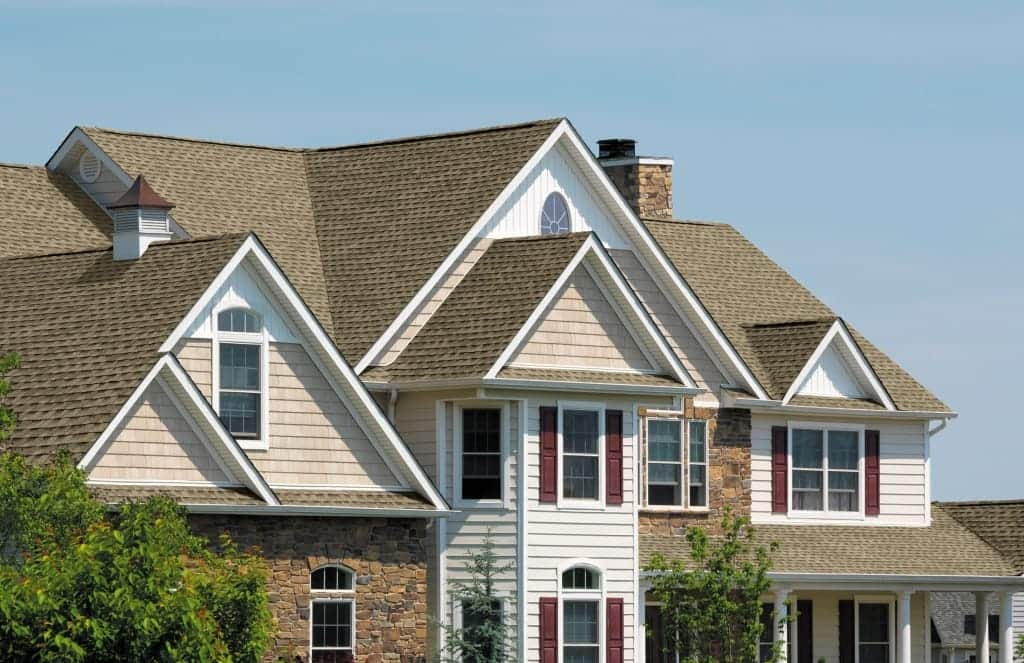 New Roof Installation Company Serving Homeowners in Ashland, VA
Replacing your roof may seem like a daunting project, but Paramount Builders makes the process simple and stress-free. We are a professional home improvement company that has been providing new roof installation services in the Ashland, Virginia, area since 1991. Our team is highly experienced and passionate about exterior remodeling, so you can expect to receive knowledgeable advice, friendly service, and a gorgeous, long-lasting new roof.
GAF Roofing: The Best of the Best
We are proud to source our roofing products from GAF, one of the highest regarded manufacturers in the industry. When you partner with us for your new roof installation, you'll be able to choose from three beautiful styles, all of which are:
Energy-efficient and will help your home stay cooler in the summer and warmer in the winter
Durable, and capable of withstanding extreme weather conditions including winds up to 130 mph
Protected by a Golden Pledge® lifetime warranty
Available in many different color options, so you can easily match your new roof to your home's look
Because our roofers have demonstrated excellent skill over countless re-roofing projects, we have been awarded Master Elite® status from GAF – an honor held by only three percent of new roof installation companies – so you can feel confident your roof replacement will be completed flawlessly.
Get a Free Estimate
Don't put off a roof replacement – contact Paramount Builders today to schedule a free consultation and estimate. We serve homeowners in Ashland, VA, and throughout the entire East Coast region.