Most Popular Siding Types
Most Popular Siding Types You can add definition and color to your house by using siding. As such, you can find several options to help you create the ideal façade these days. That is why it is essential to choose carefully. Though aesthetics are always crucial, you may need to consider your preferred material's versatility,…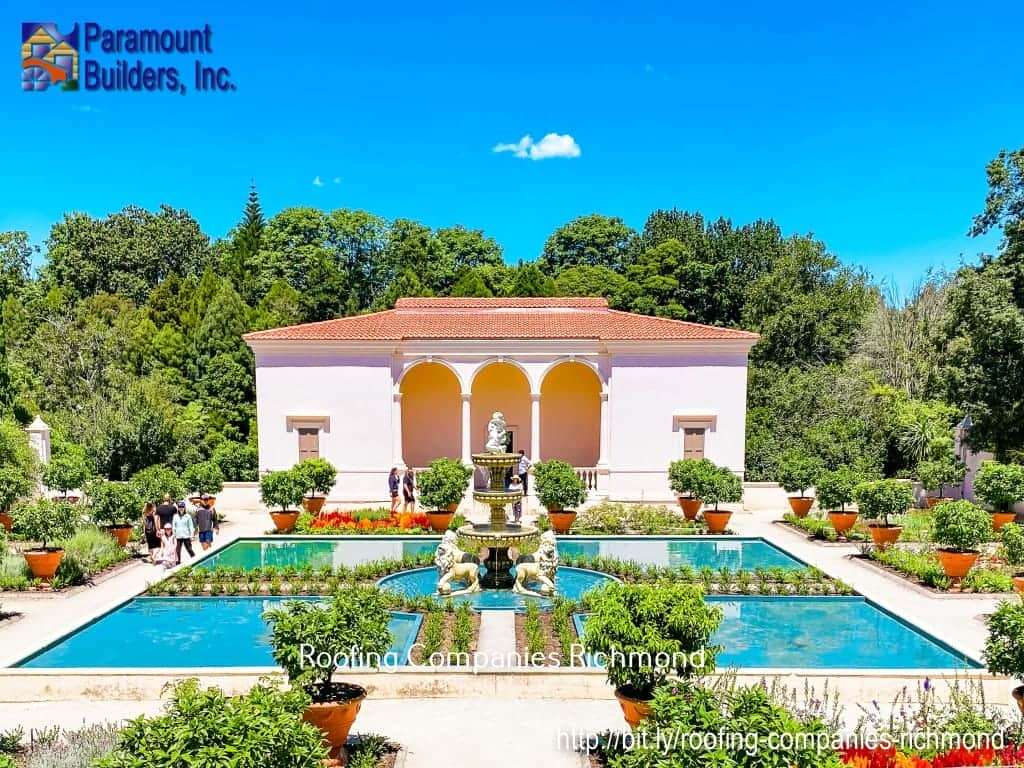 Most Popular Siding Types
You can add definition and color to your house by using siding. As such, you can find several options to help you create the ideal façade these days. That is why it is essential to choose carefully. Though aesthetics are always crucial, you may need to consider your preferred material's versatility, ease of installation, ability to resist water, and durability. Further facts about Richmond, VA can be found here.
Brick Siding
There are different textures and sizes of genuine brick siding. You can find brick siding on English, Tudor, or Colonial cottage exteriors, and they provide a beautiful look that people have used for more than a hundred years. They still stand the test of time. People use brick siding as a veneer constructed outside their home's wood-frame structure. Information about Boost Curb Appeal With These Home Siding Colors can be found here.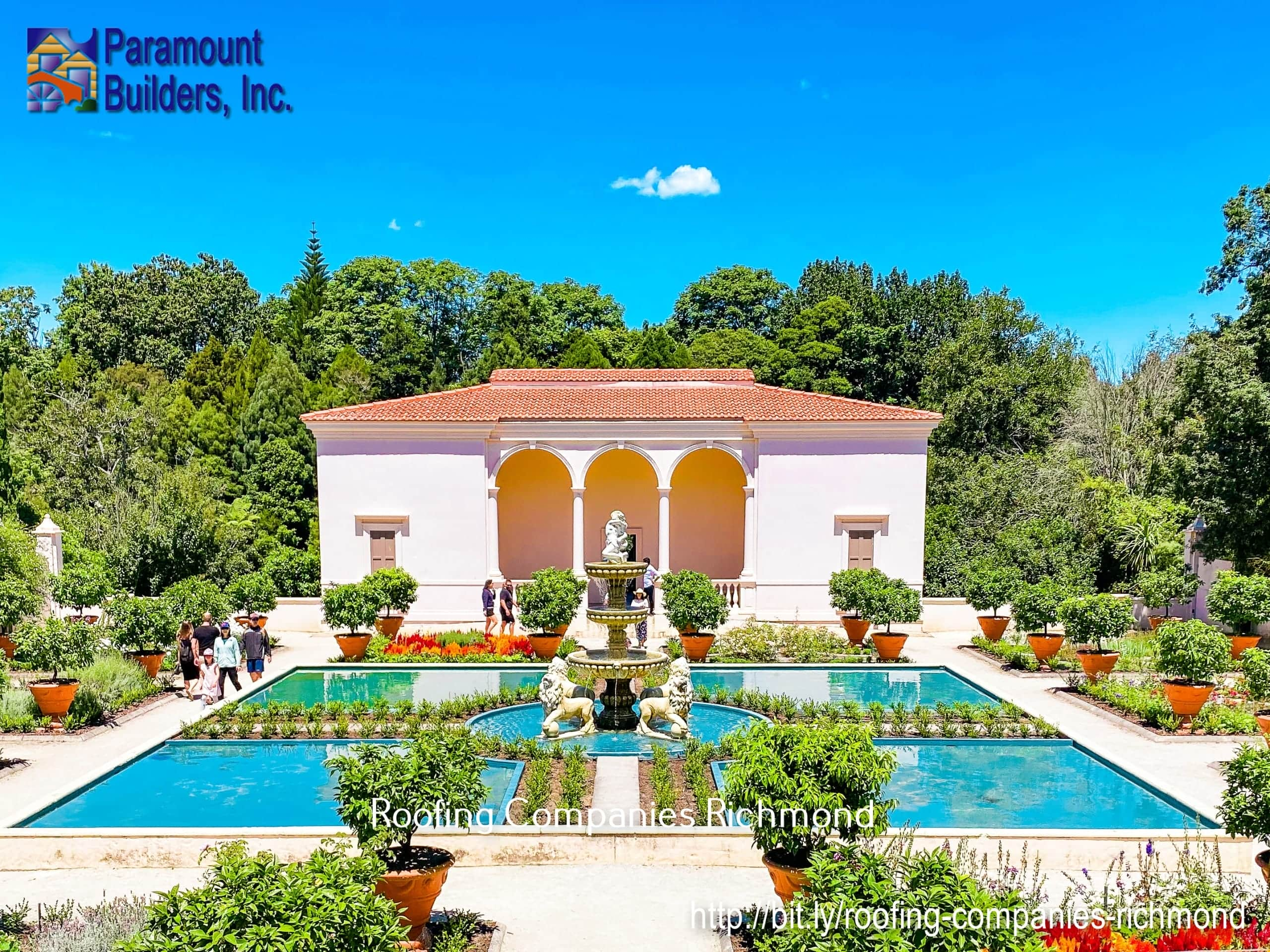 Wood Siding
People use wood siding typically for the cottage, Cape Cod, and bungalow exterior, and it is durable and offers a rich look if you maintain it properly. You must know that this siding requires periodic maintenance if it attracts you. You can prevent weather damage through straining, painting, or chalking.
Vinyl Siding
Vinyl siding has become the most popular siding choice for many homeowners because of its easy maintenance, versatility, and low cost. The various styles and colors available have explained why this siding is popular, even though some homeowners or design experts don't like the plastic look of some vinyl siding products.