Molded window panes
Addressing Your Home's Molded Window Panes Molded window panes can impede clear, sharp views of the outside world and diminish your home's curb appeal. A problem that can impact two of a window's main functions might seem significant, but if you know how to handle it, you'll have nothing to worry about. How Mold Can…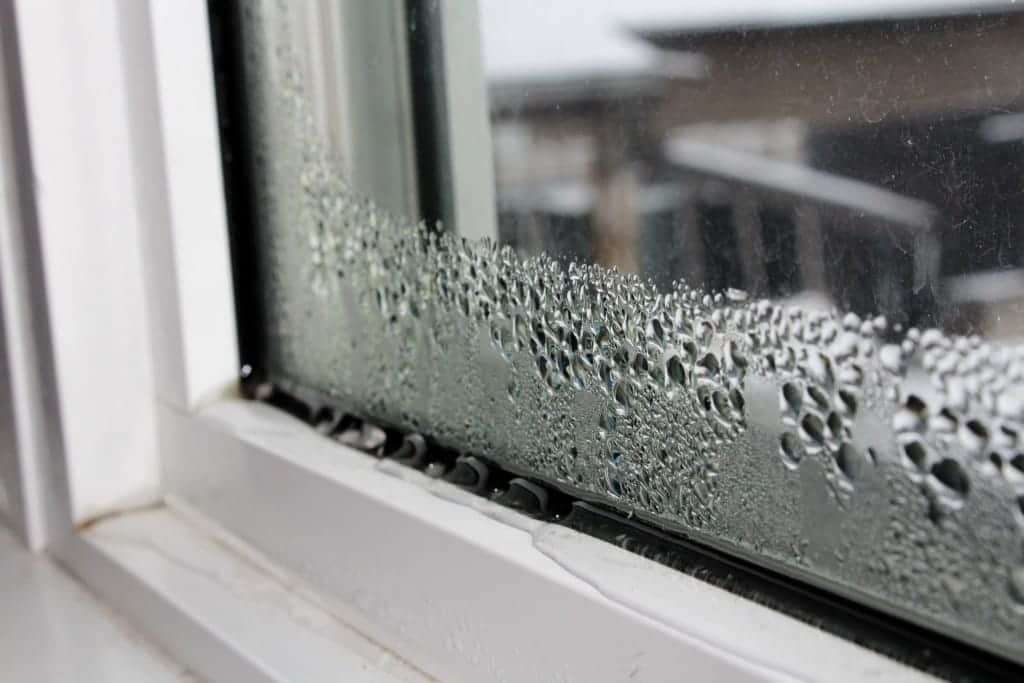 Addressing Your Home's Molded Window Panes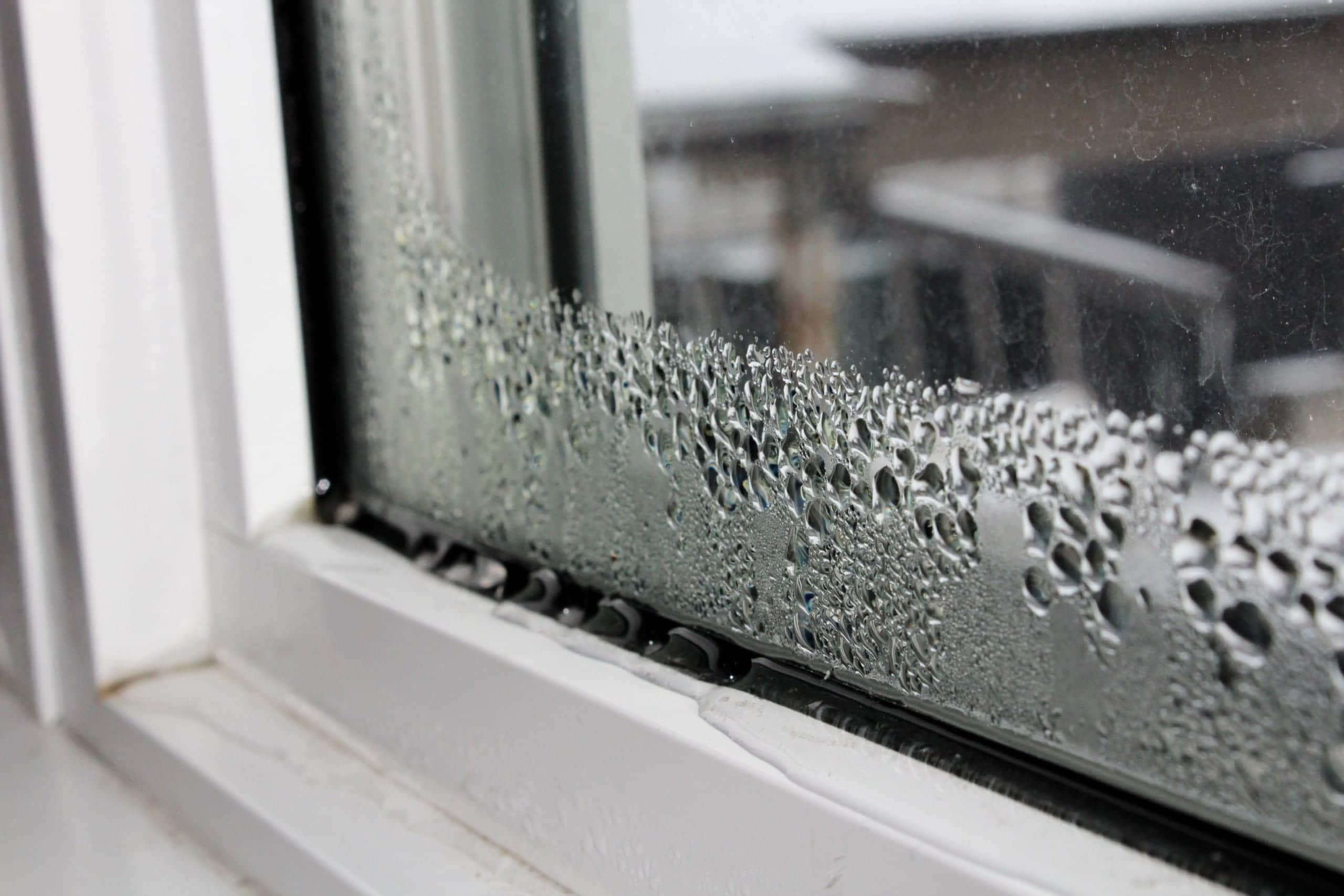 Molded window panes can impede clear, sharp views of the outside world and diminish your home's curb appeal. A problem that can impact two of a window's main functions might seem significant, but if you know how to handle it, you'll have nothing to worry about.
How Mold Can Grow on Your Window Panes
Knowing what causes molded window panes can help you avoid the issue altogether. Mold grows when organic matter is present, and organic matter tends to collect on window panes in one of two ways. One is through the accumulation of dust, while the other occurs when moisture is trapped between two panes of a double- or triple-paned window.
So, an easy way to avoid having a molded window pane problem is to regularly clean and maintain your windows.
What to Do About Your Molded Window Panes
If it's too late for mold prevention, you'll need to take measures to eradicate the problem. First off, it's important that you protect yourself from the mold, as exposure can put your health at risk. Use gloves, goggles, and a face mask to be safe, then you can clean the area. Wipe the area with a dry cloth before applying a mix of dish detergent and warm water. If that doesn't rid you of the mold, you can use a plastic scraper.
Once you've removed the mold, scrub your window with a mixture of bleach and water and then let it sit for 15 minutes or so. After that, rinse the window and your problem will be taken care of.
We Install Preservation's Vinyl Replacement Windows at Homes in the East Coast Region
If your mold problem is too severe to save your windows, you can find beautiful industry-leading replacement windows at Paramount Builders. We have been installing Preservation's triple-pane vinyl windows since 1999, so you can trust that our team provides master craftsmanship in every job we do. The options we offer are durable, energy efficient, and stunning in appearance. What's more, you can easily find the right options for your home, as we have different styles, colors, and finishes available. And to protect your new investment, our Preservation replacement windows come with a transferrable lifetime warranty.
For more information on how brand new vinyl windows from Preservation are the ideal solution to molded window panes, contact Paramount Builders today.